Wrappt — Setting the personality and visual style for the brand.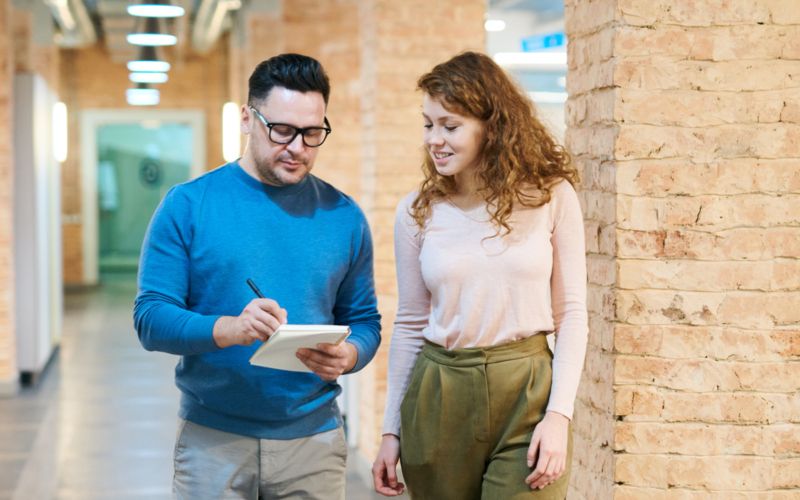 Once the concept and technology were established, creating Wrappt's visual identity was the next step in bringing the product to life. Following a number of workshops, we created the logo, style guide and brand guidelines to serve as the framework for the brand.
Further, we created a suite of icons, colour palette, image styles, fonts, and other visual devices for use across all digital products and marketing collateral.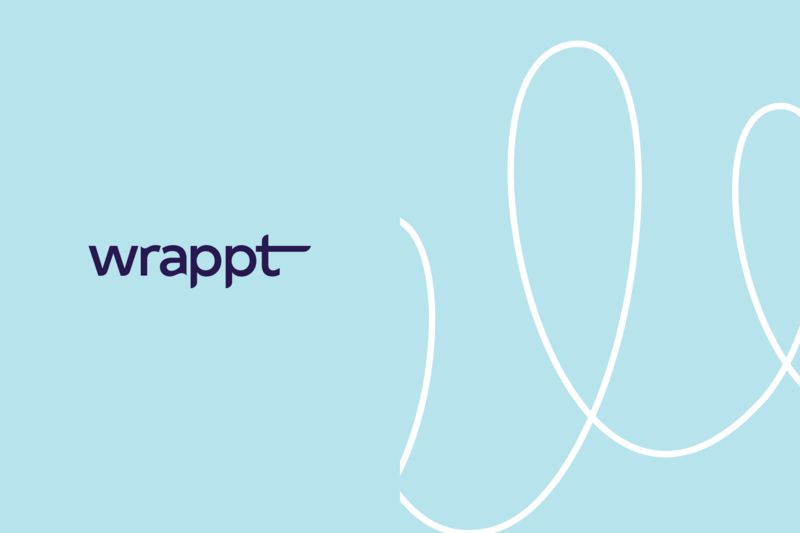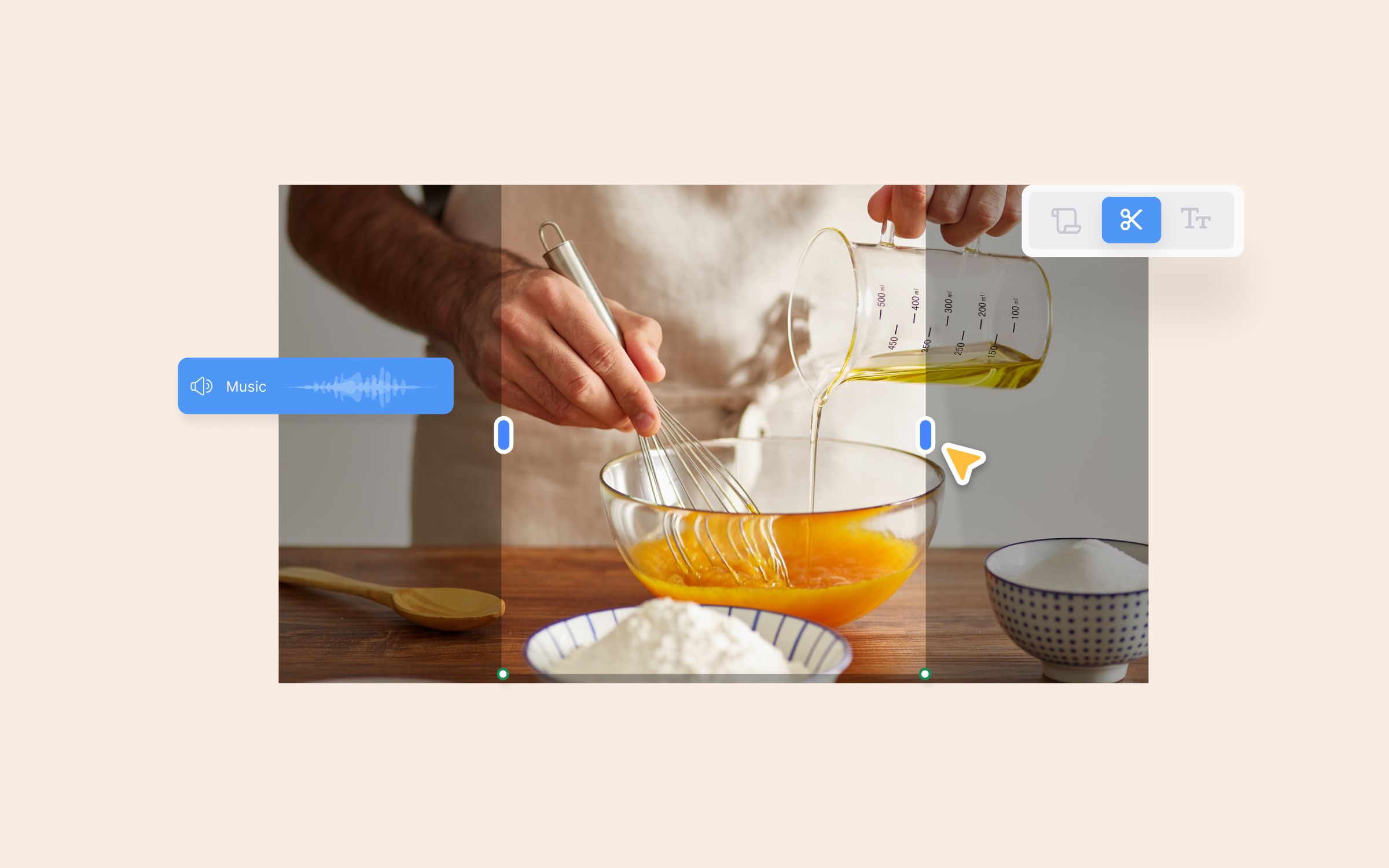 Together, all of these elements contained the key values of the Wrappt brand—creativity, fun, vibrance. Custom photography focussed on users, rather than technology or equipment, to highlight simplicity of use and engagement.
Playful colours and illustrations further highlighted creativity and enjoyment.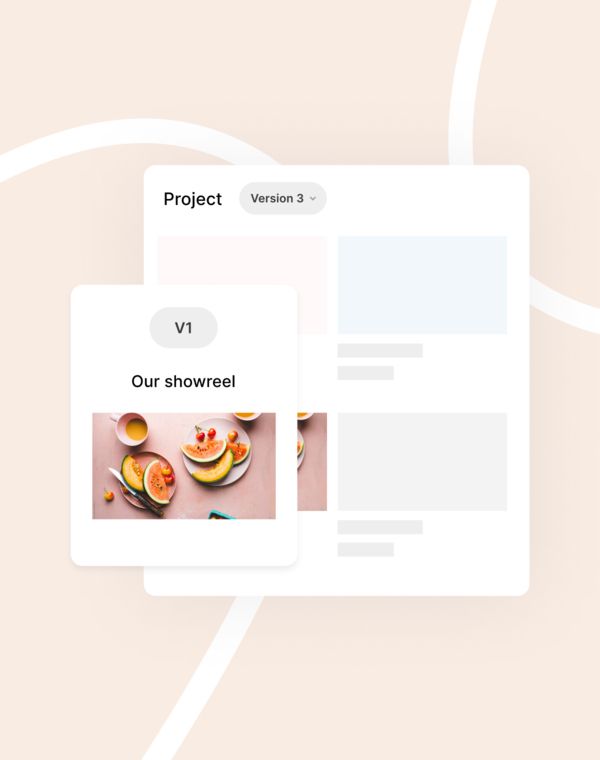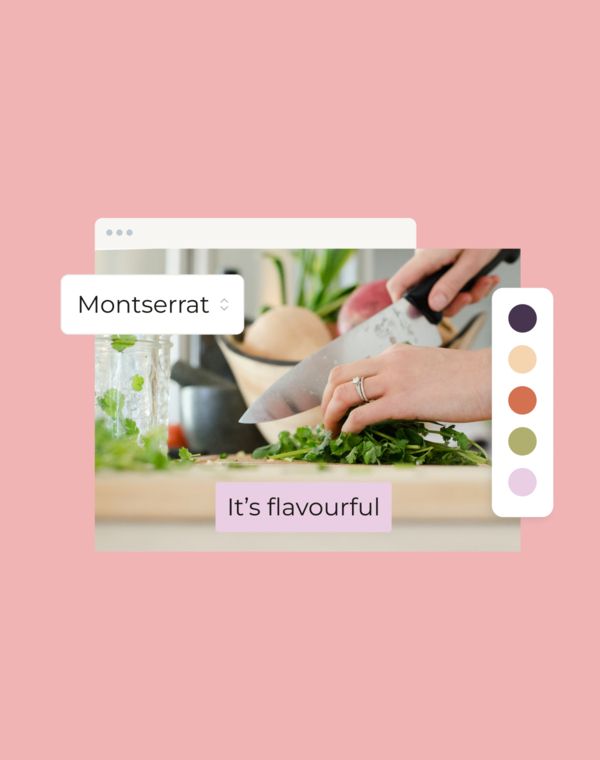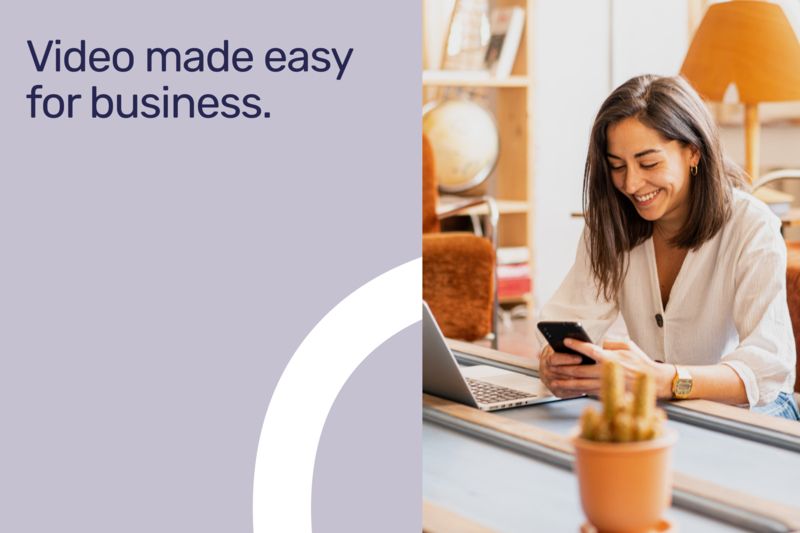 The result was an evocative, creative and versatile digital brand that could be applied across all aspects of the Wrappt ecosystem—from the website to the app, to the kit and investor pitch decks.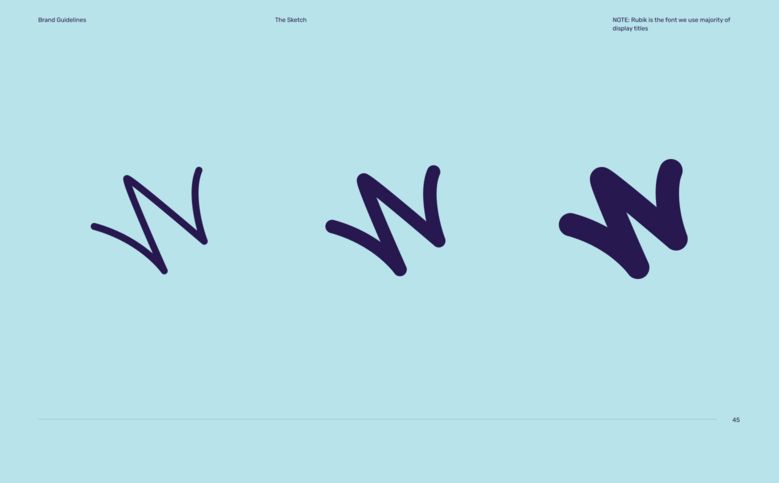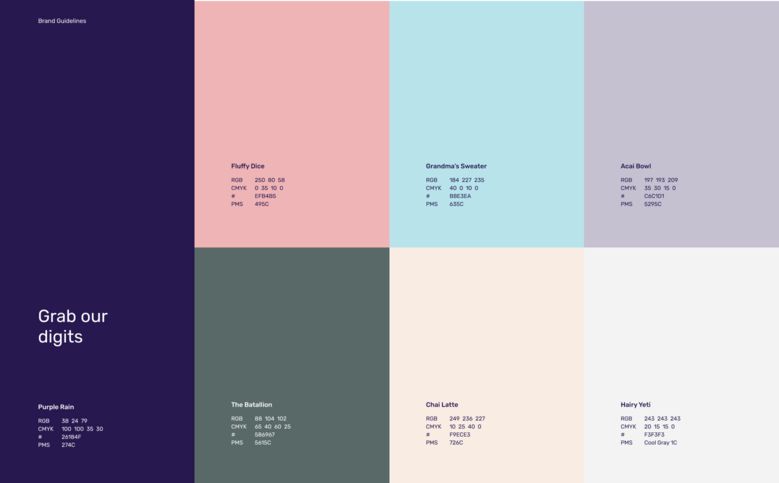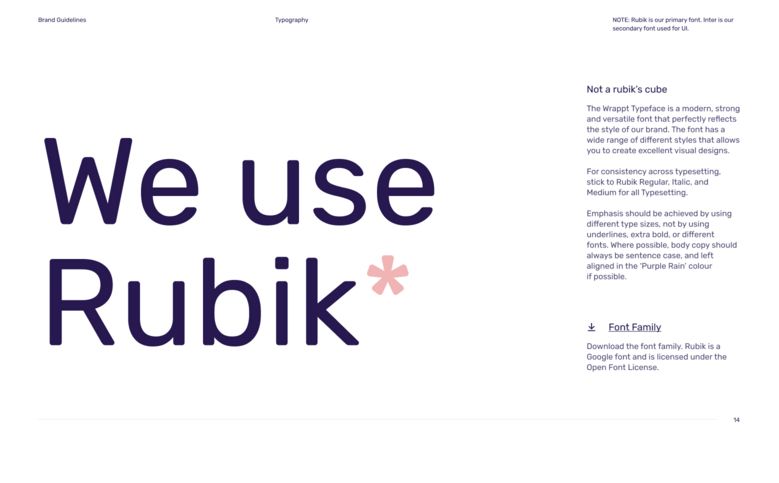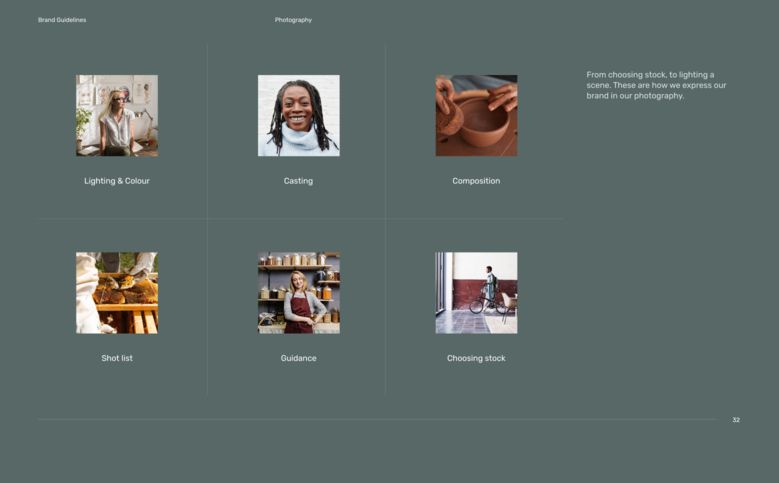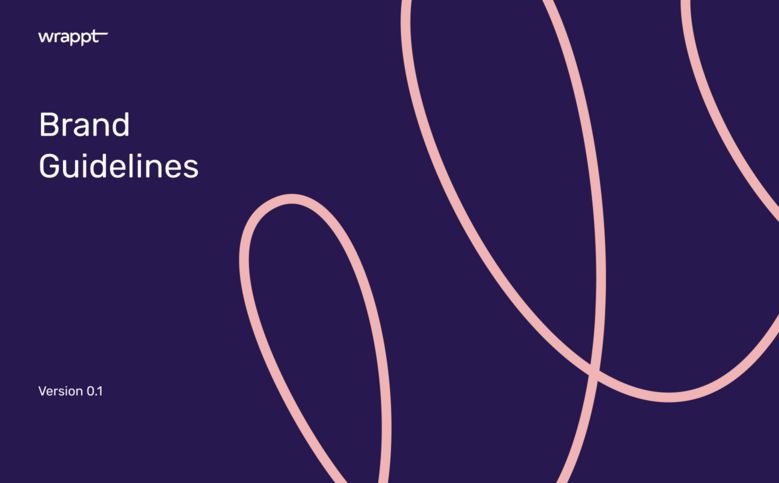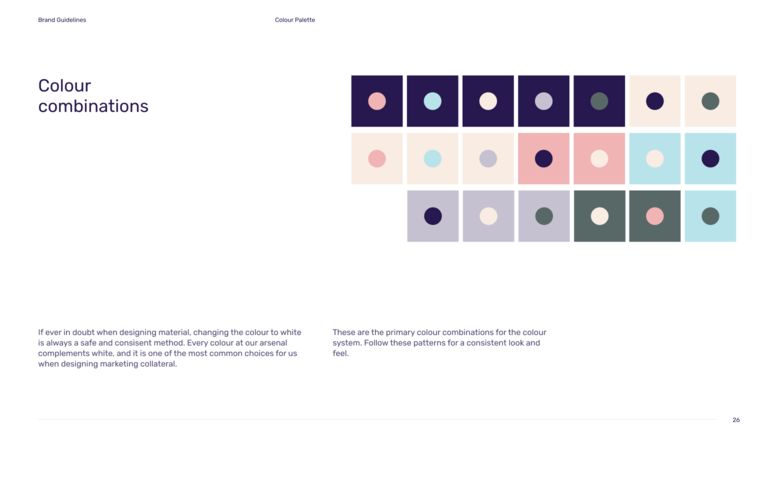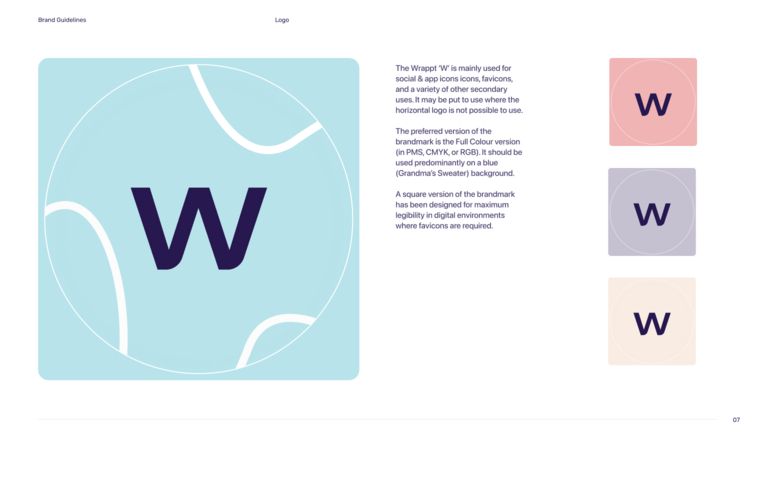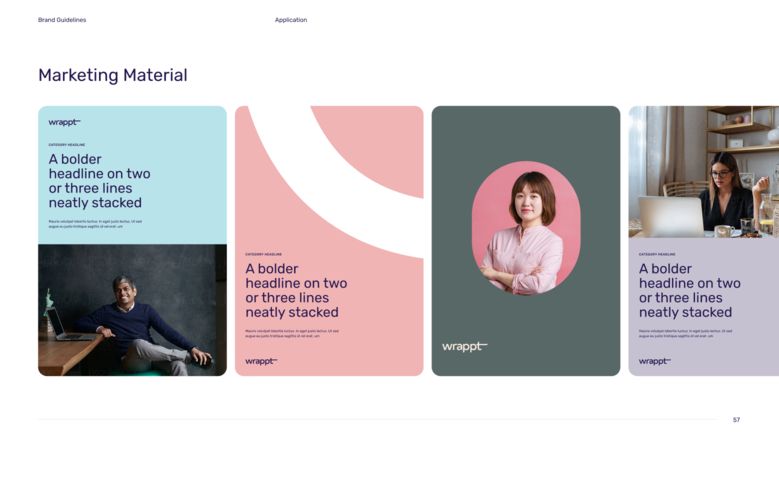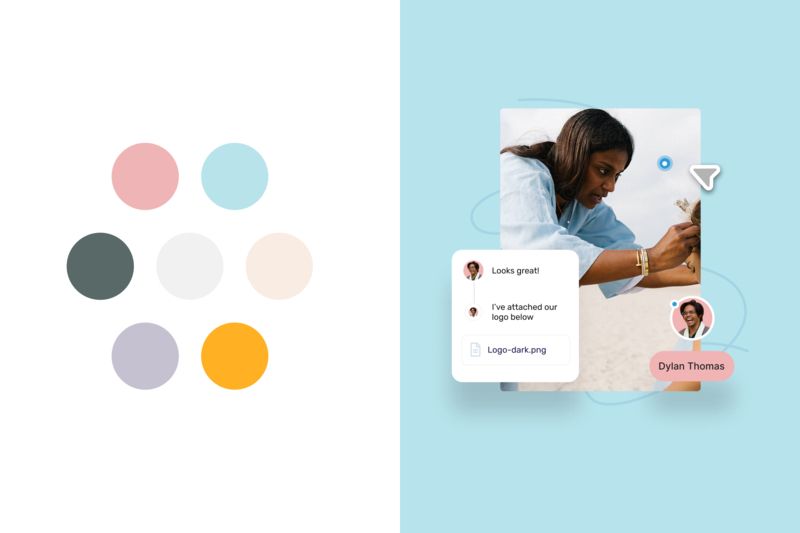 Services & Expertise
Strategic consulting
Stakeholder engagement
Competitor & peer reviews
User experience (UX) design
Visual identity
Other projects for Wrappt