Wrappt — A ground-breaking app making professional video accessible and affordable.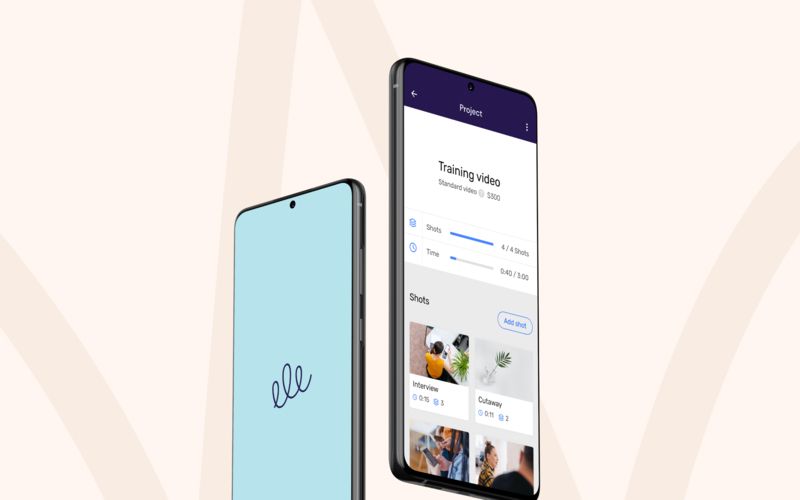 Opportunity
After identifying a gap in the market, we worked with Ride Free Media to create a platform that enables businesses to affordably create and manage professional video, at scale. Revolutionising the way in which video was able to be produced was no easy feat, and required a plethora of domain knowledge and technical skills to bring the concept to life.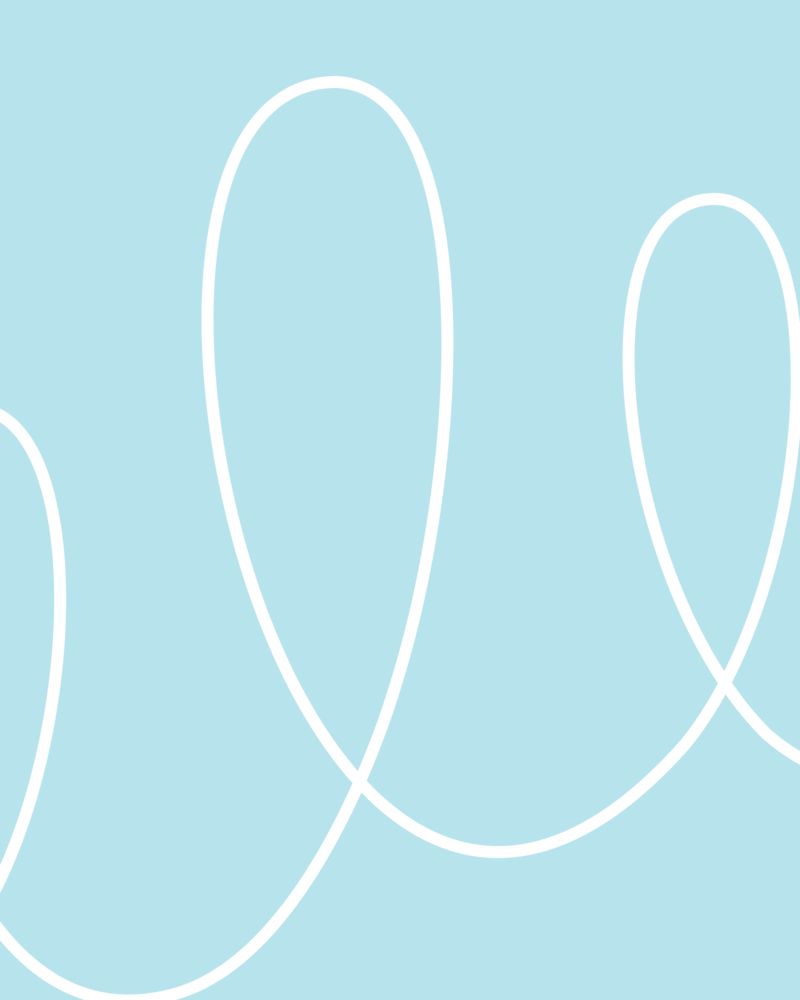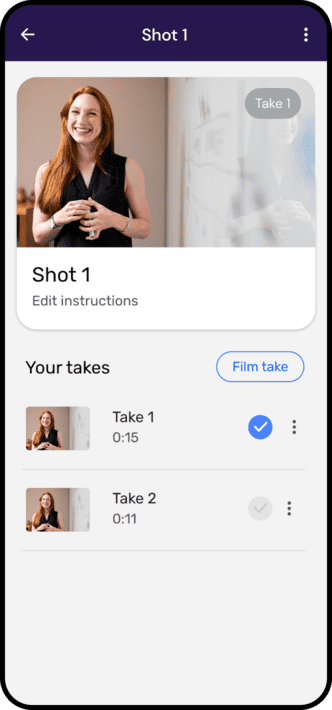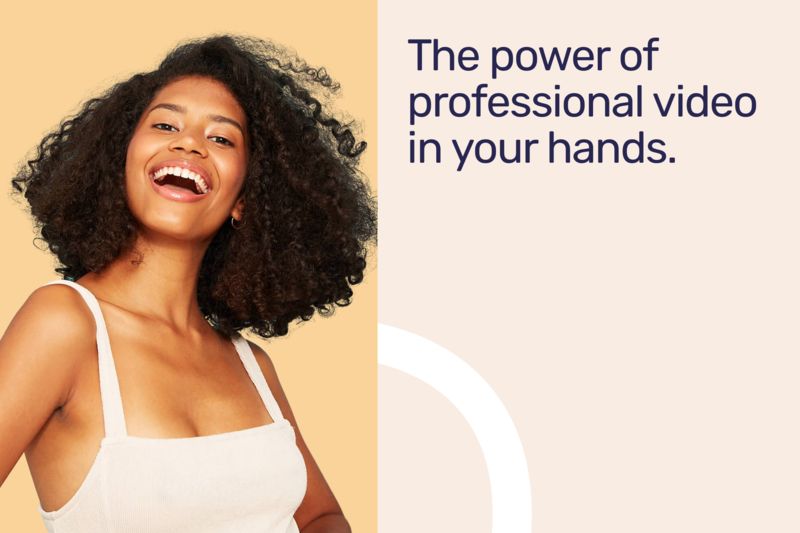 Up until this point, there had been only two ways to produce video content: either by outsourcing to professionals or attempting to produce video with internal resources—both of which come with their own set of challenges and costs.
Wrappt was designed to empower all kinds of businesses to create and deliver high quality video content across marketing, sales, training and internal comms channels— in less time and with smaller budgets.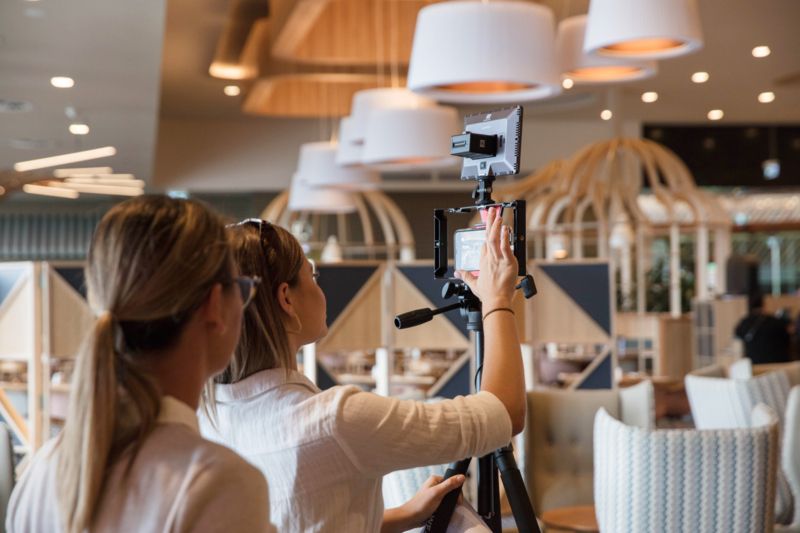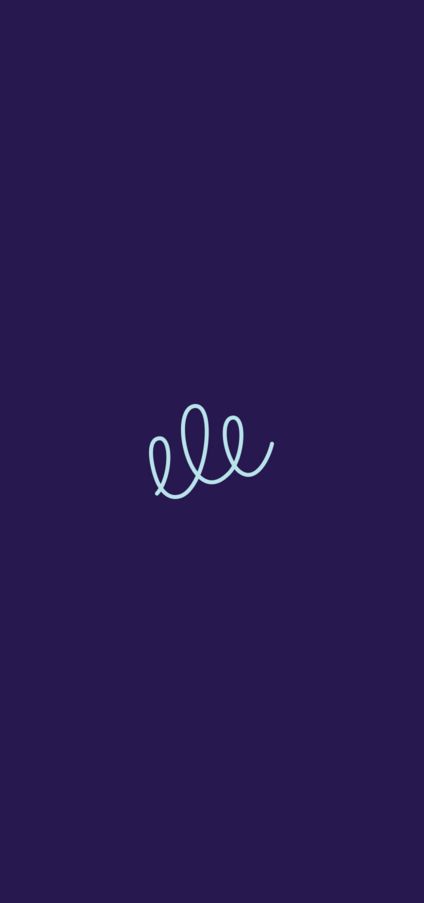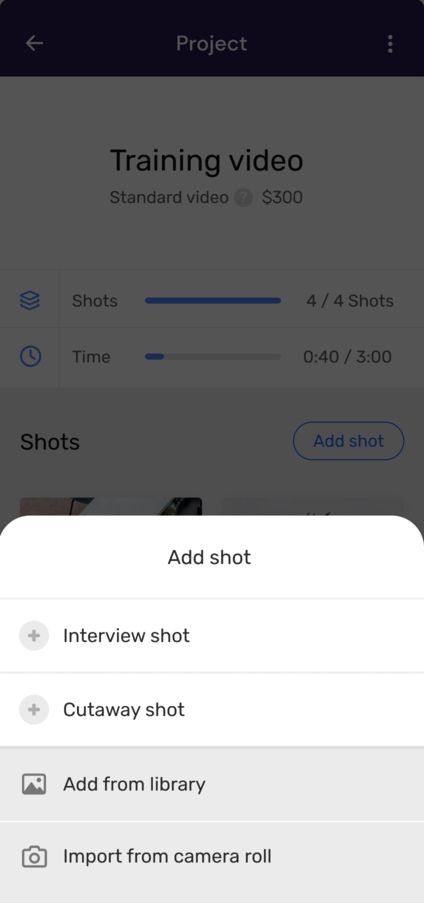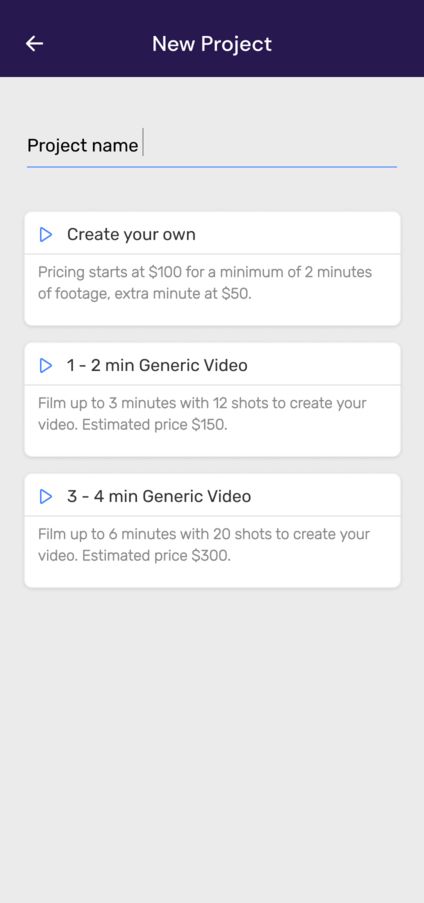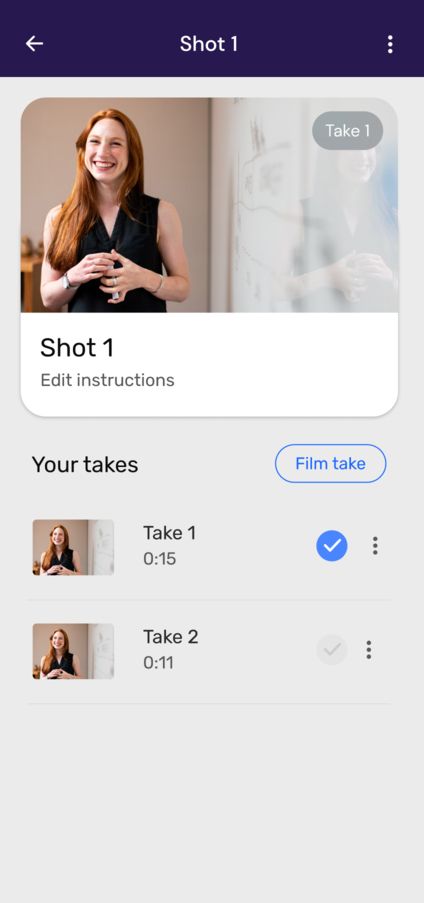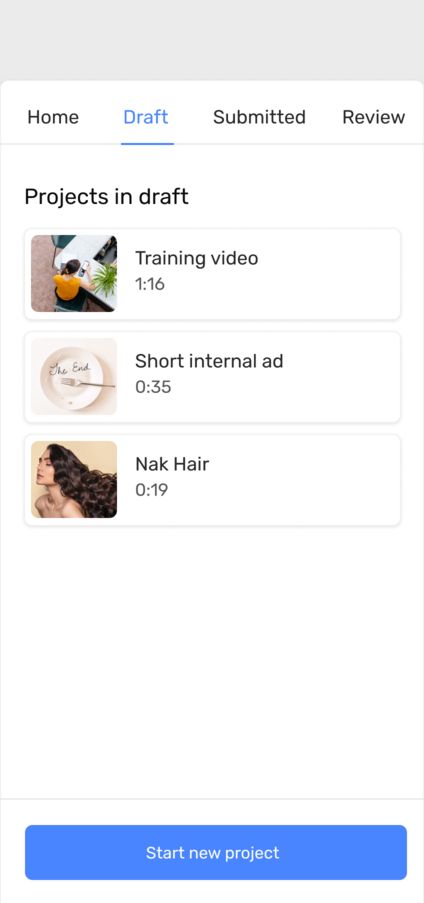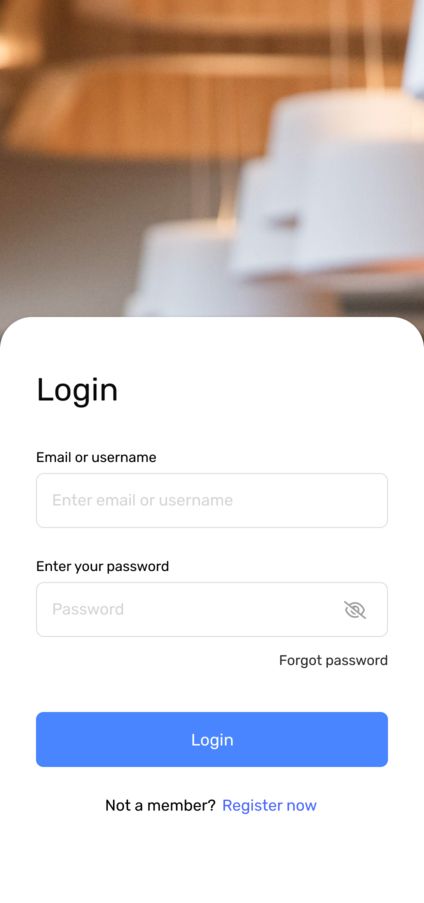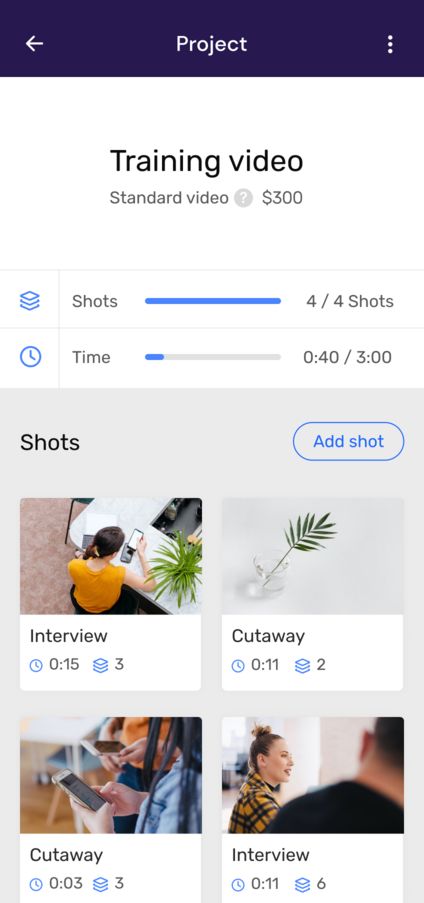 Approach
As the first product of the Wrappt suite to enter development, it started and evolved as the MVP for a period of 2 years. During this time, it was tested amongst a closed group of clients where we could garner feedback, gain insights, and evolve the app to meet the requirements of the market. After this period of validation, we publicly launched Wrappt at the Brisbane Powerhouse on 13 June 2019.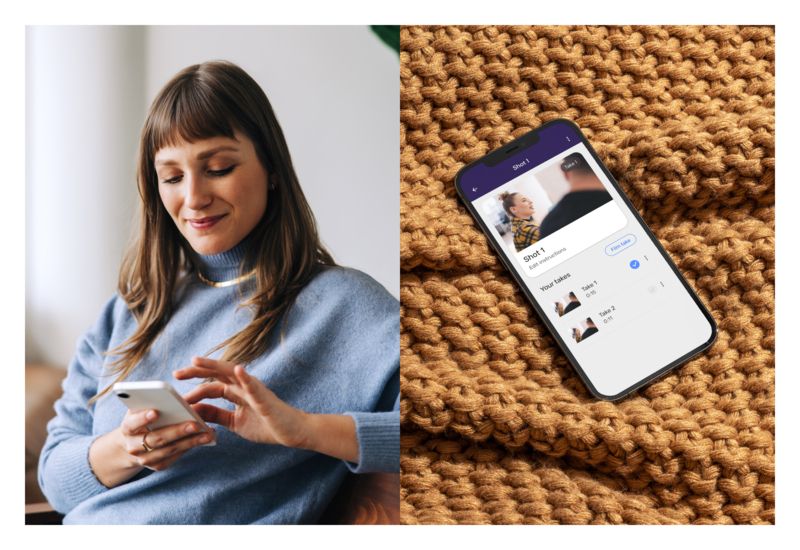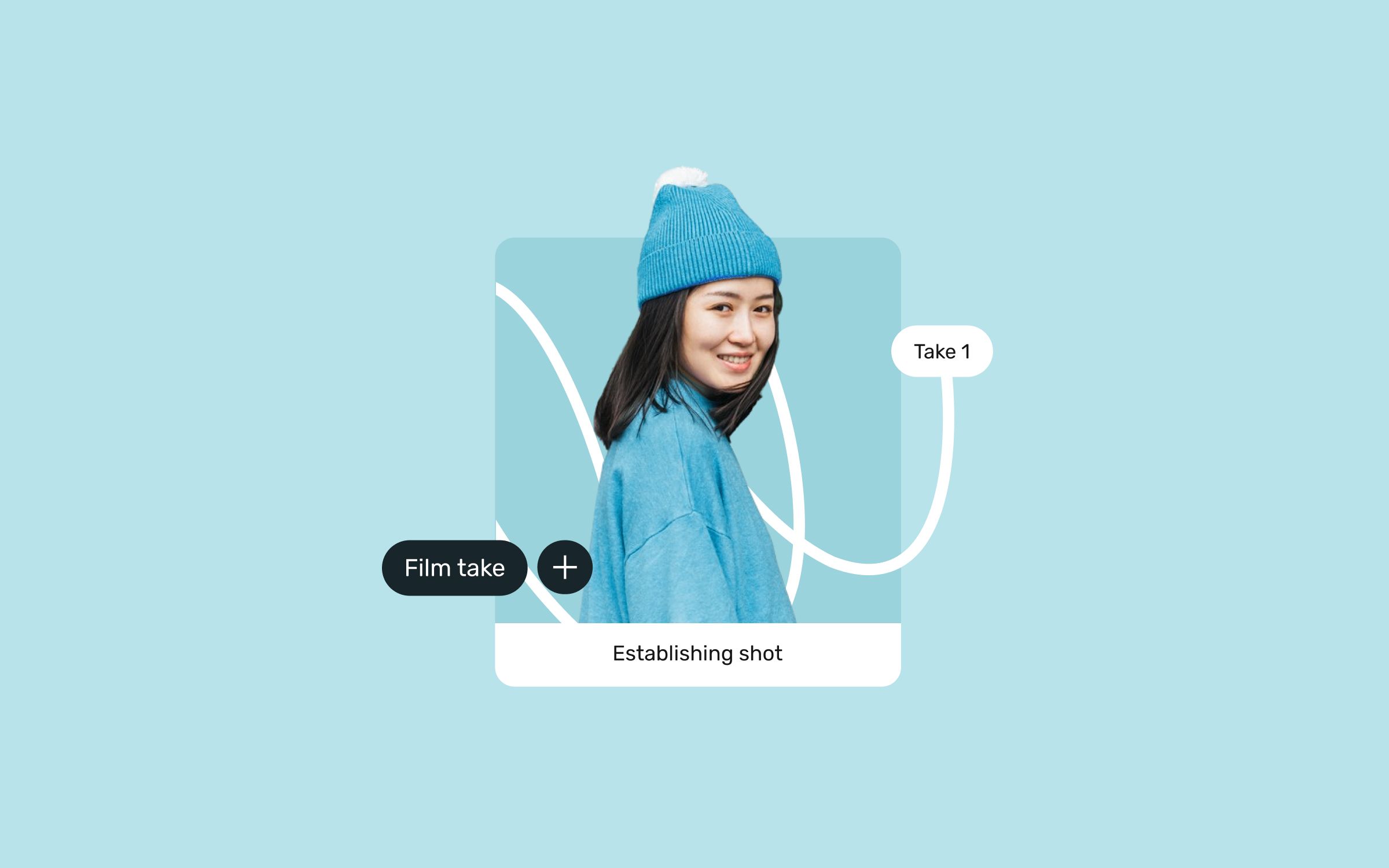 Solution
After launch, the complex ecosystem of technologies would continue to evolve into a robust suite of applications to support the growth and use of the Wrappt app. The design and development of components saw us tackle many complexities, including the creation of our own API to connect the App and Cloud, integrating with appropriate hosting solutions, cloud rendering services, and many more to ensure the ecosystem worked symbiotically and was adequately supported now, and into the future.
 
Other projects for Wrappt