University of Queensland — A self-help platform for young people suffering from anxiety.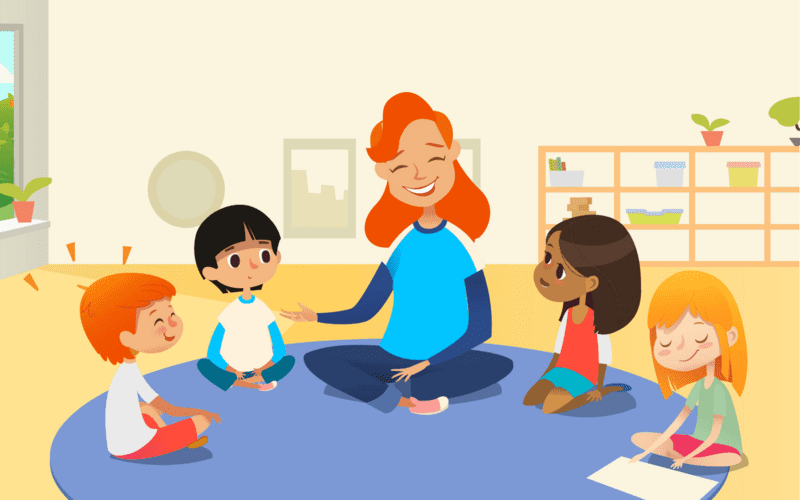 Opportunity
As an initiative of research teams from UQ, USQ and Griffith University, we were engaged to build the Brave program—an online, self-help platform for the prevention and treatment of childhood and adolescent anxiety.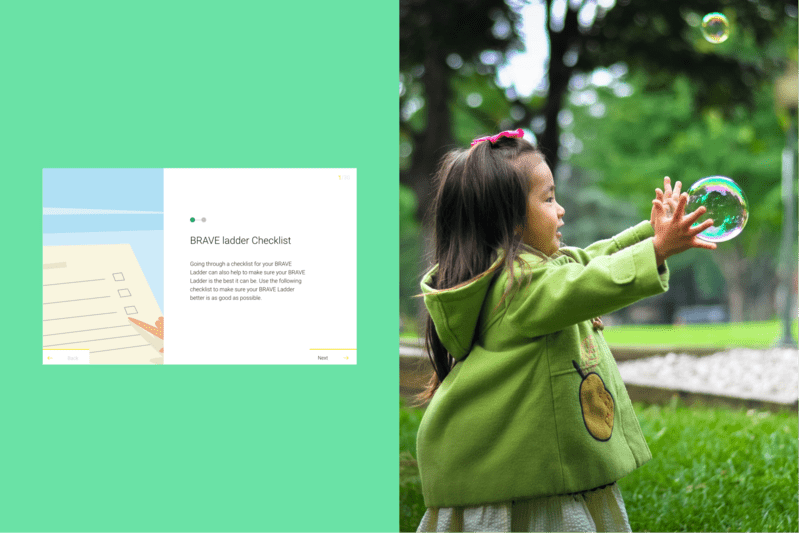 Approach
Over the course of five years, we worked alongside the Brave team to evolve the platform from a therapist-assisted tool, into a fully self-guided program for use by the general public.
Given the sensitive nature of the topics that the program dealt with, we needed to ensure that the way we designed and built the platform could accommodate these nuances. This translated into our design decisions regarding the interface as well as the functionality of the tool to collect valuable data for researchers.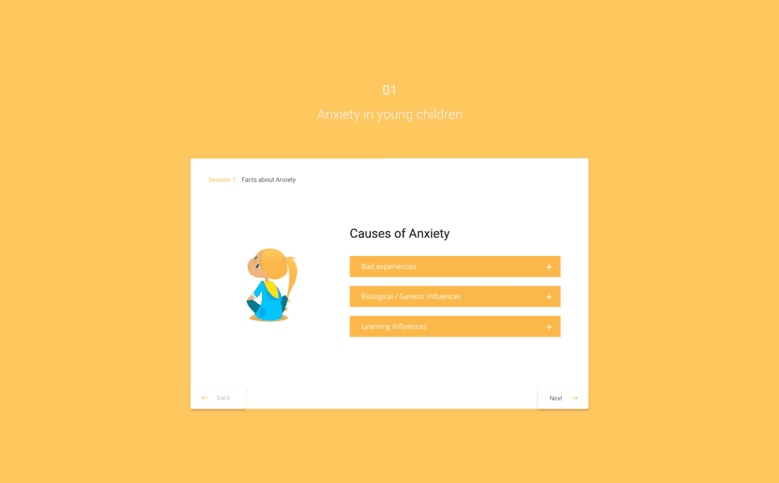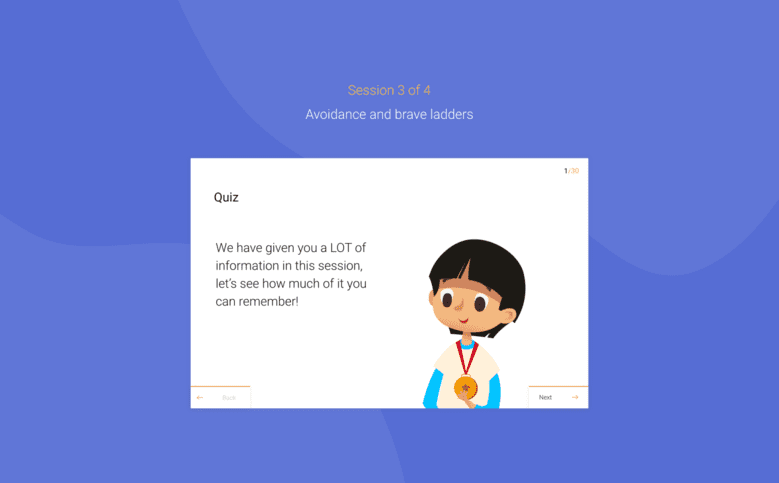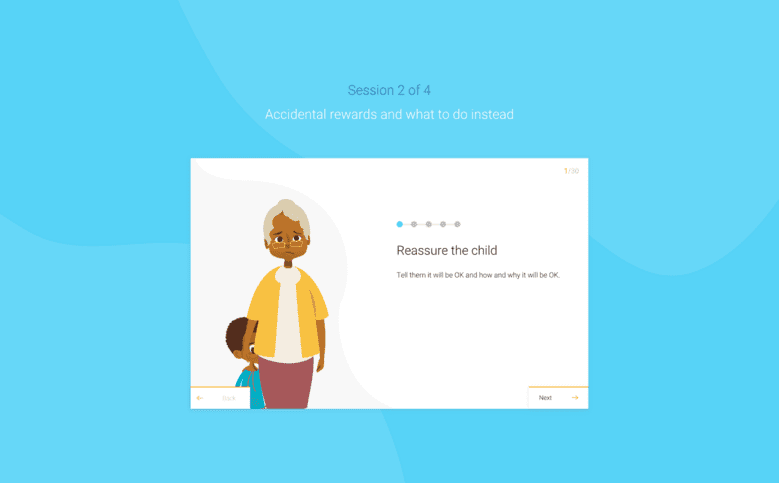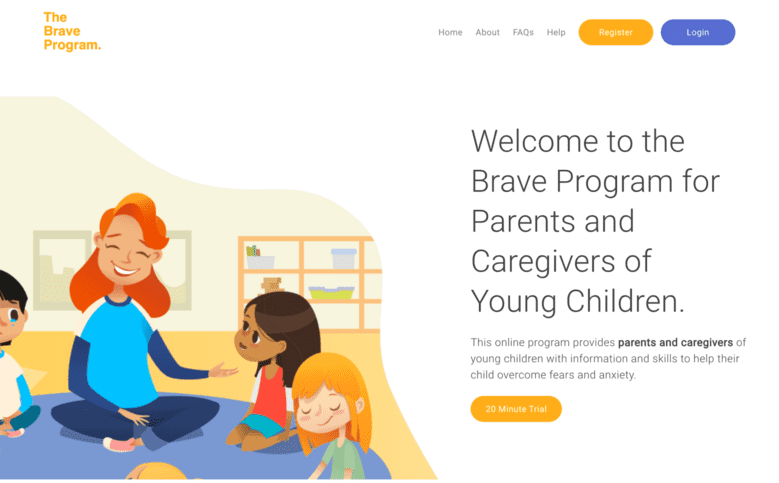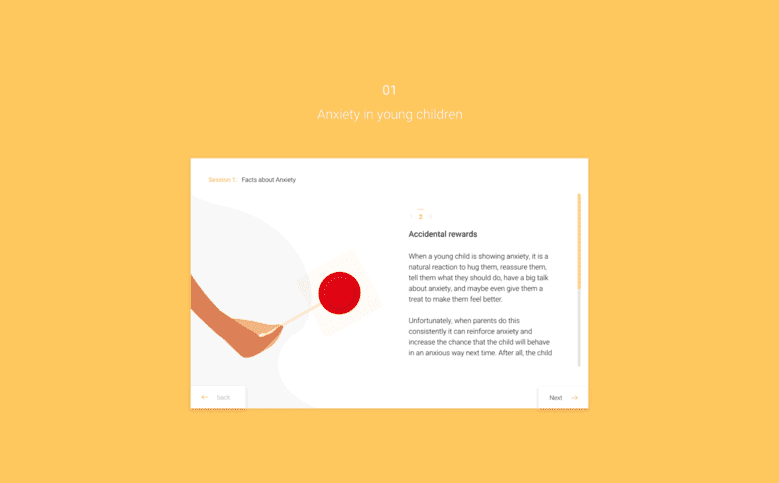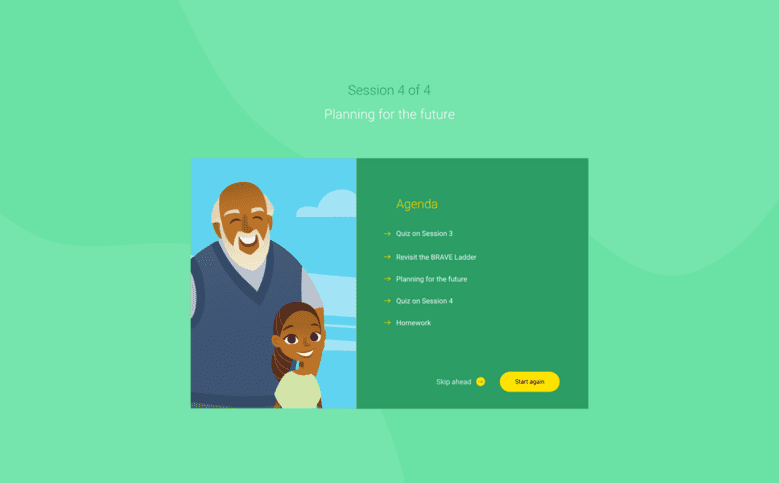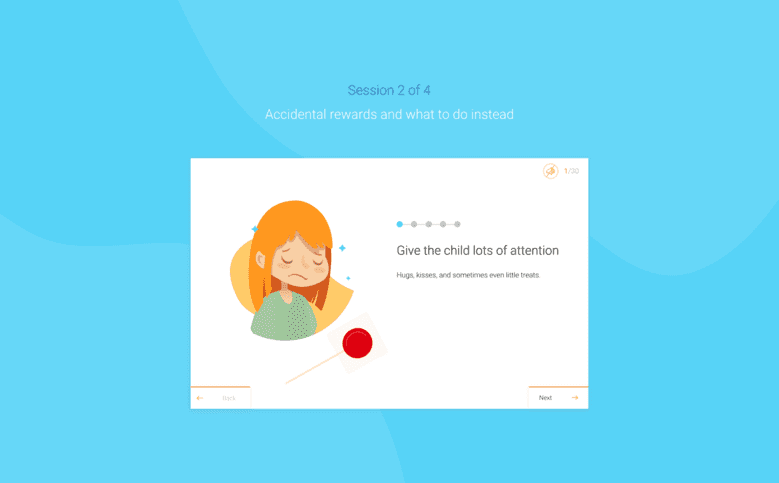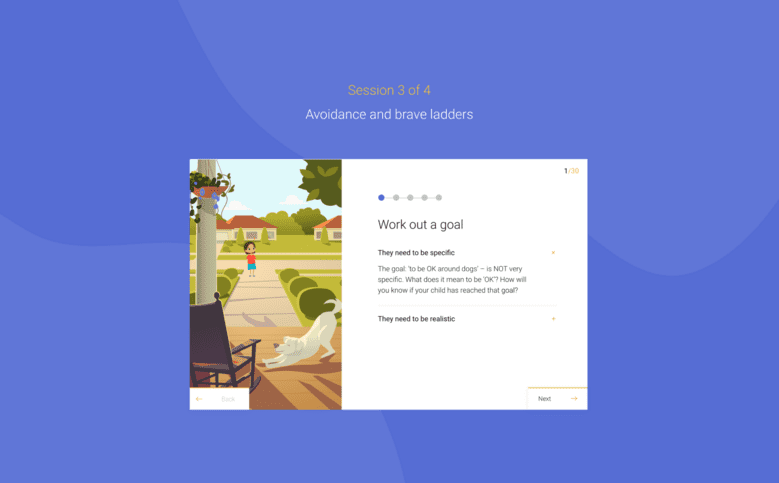 Solution
Our extensive Exploration Phase led to the creation of a responsive, interactive and educational learning management system suitable for a range of unique user groups. Built using the Symfony framework, the platform was characterised by a number of key features such as user management via a secure login, a resource centre, and a custom-developed reporting system.