Spicers Retreats — Bringing a sense of relaxed luxury, online.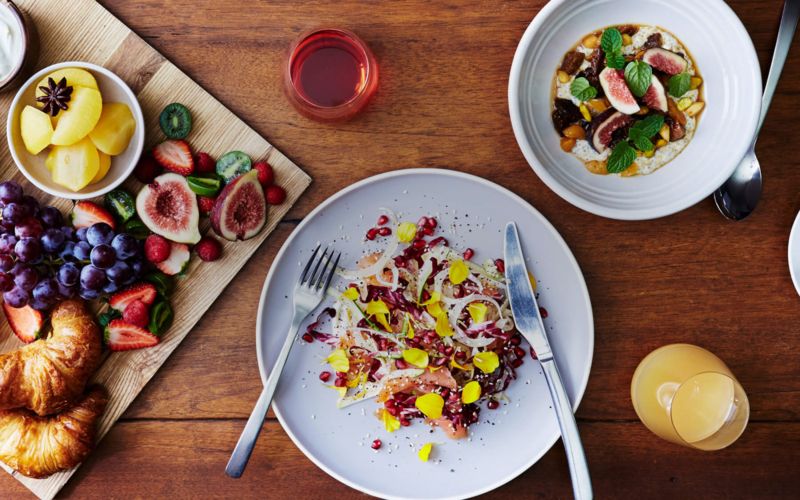 Opportunity
Spicers Retreats are renowned for their consistency in delivering against their brand promise. Translating this into a digital environment called for a strong visual direction that would communicate the offering effectively. This required the consolidation of nine websites into one, to build authority for SEO, capitalise on opportunities to educate customers and cross-sell within the group, all while ensuring a familiar brand experience.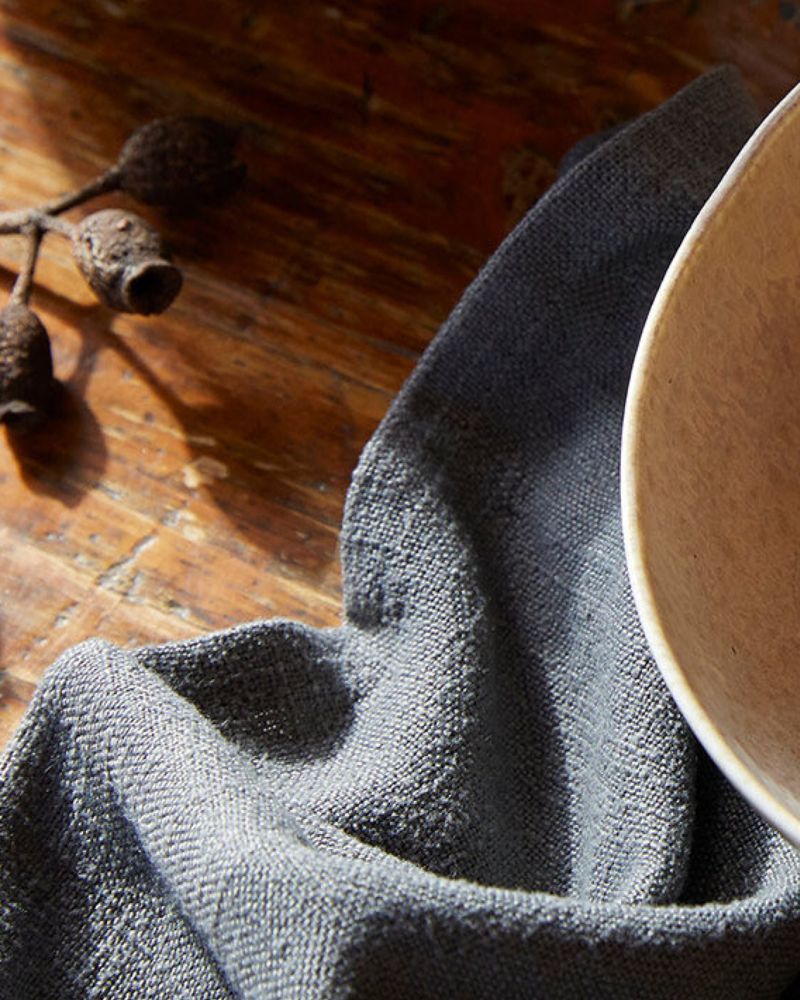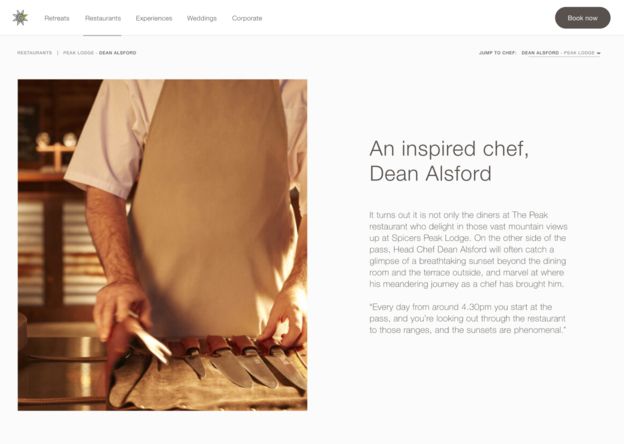 Approach
Our approach was framed by a strong conversion focus, while keeping in mind the importance of building an emotional connection with Spicer Retreats' audiences. Existing market research was made available to our team, allowing us to gain insight into their customer-base, helping inform decision-making during the design phase.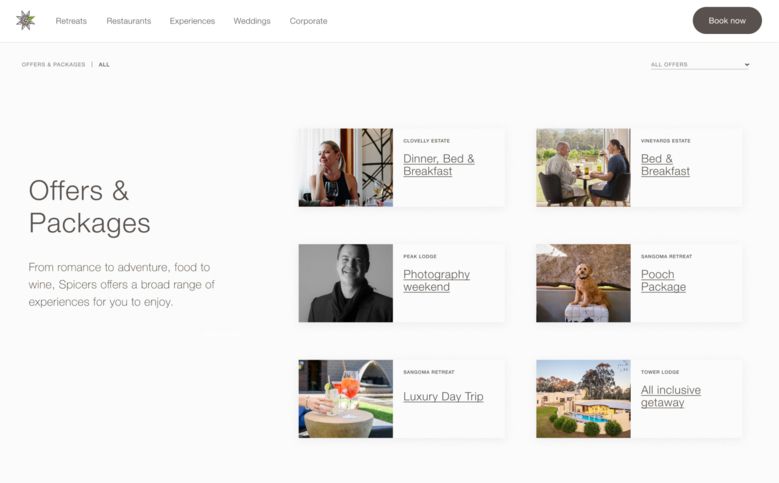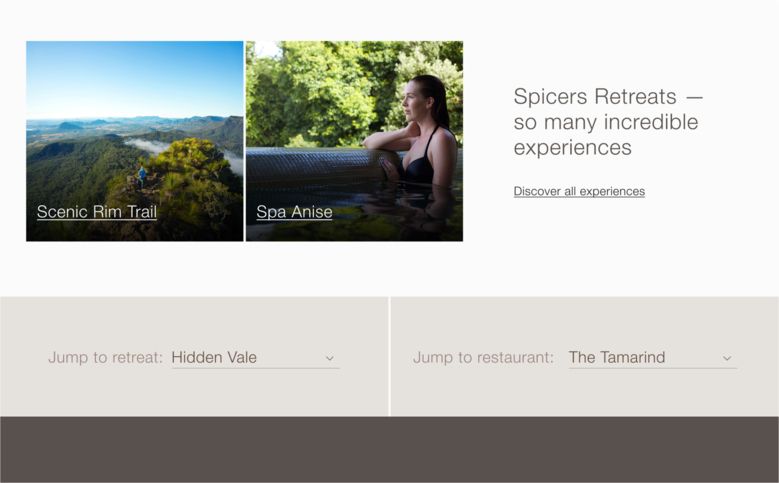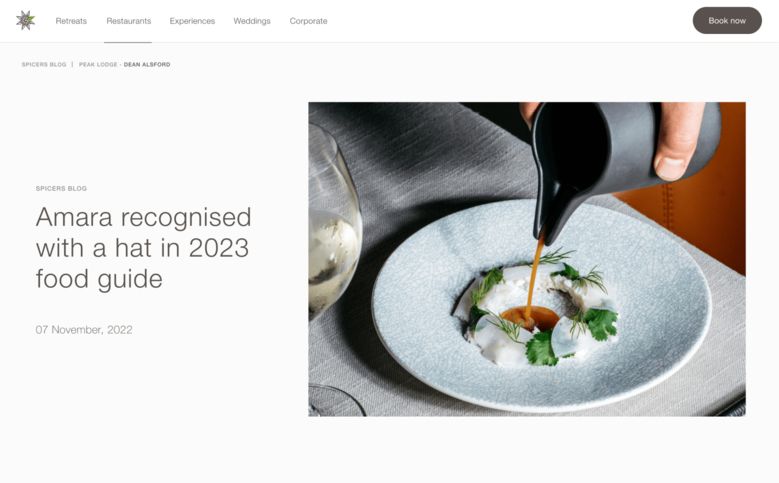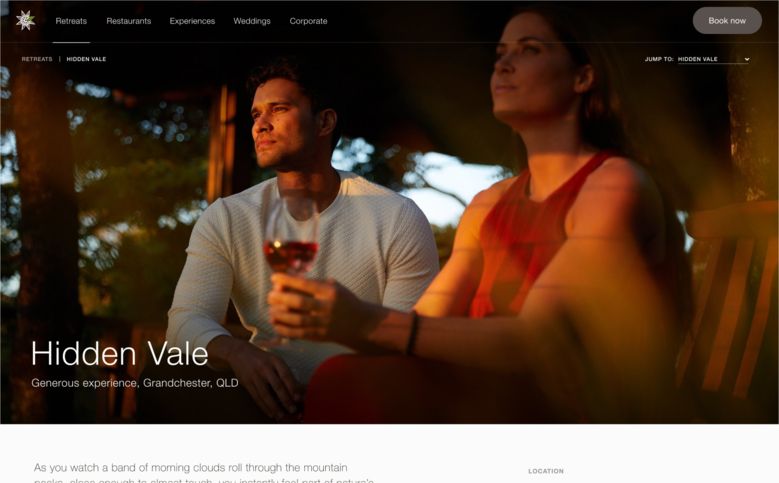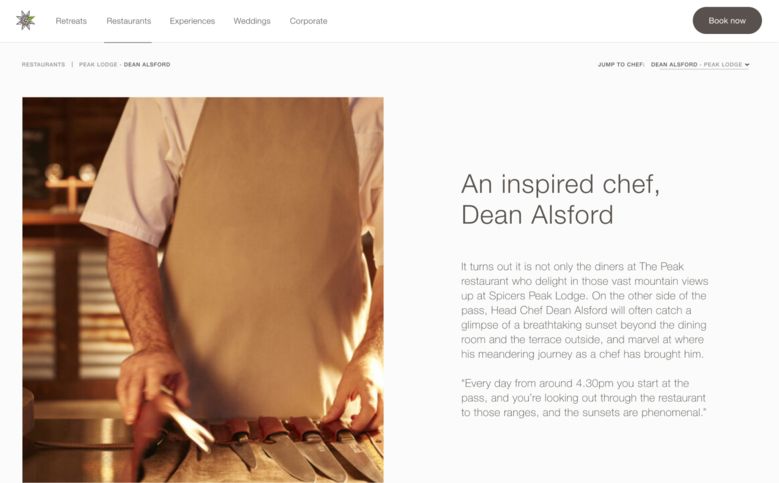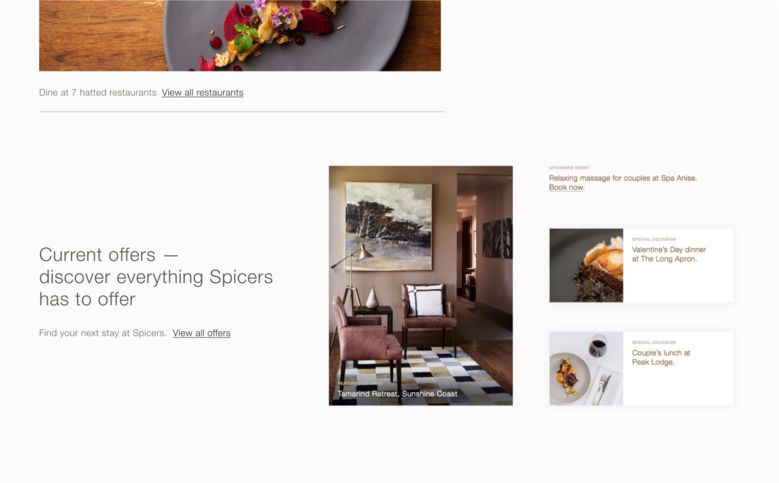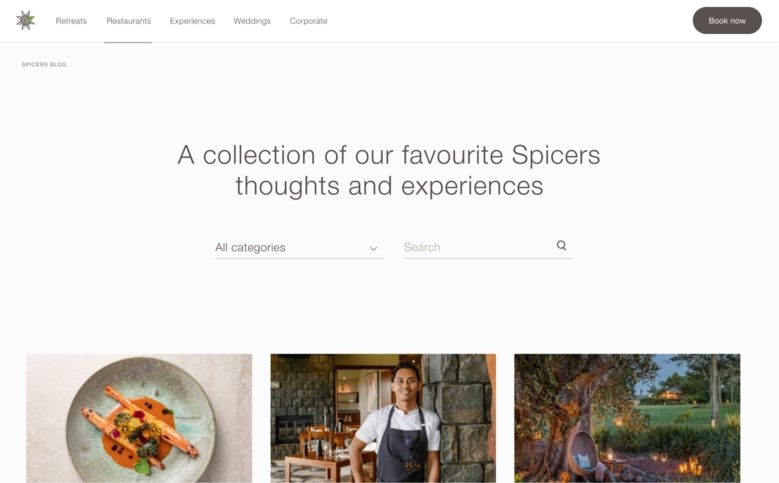 Solution
In redesigning Spicers Retreats' online presence, we consolidated nine websites into a single robust master website. This process required us to connect a complex network of operational systems in order to deliver a consistent, seamless user experience. 

A key priority in redesigning the website was to educate users on the broad variety of experiences available. This was achieved by creating modules of varying content that would enable users to easily navigate from one region of the website to another, discovering all that Spicers Retreats has to offer.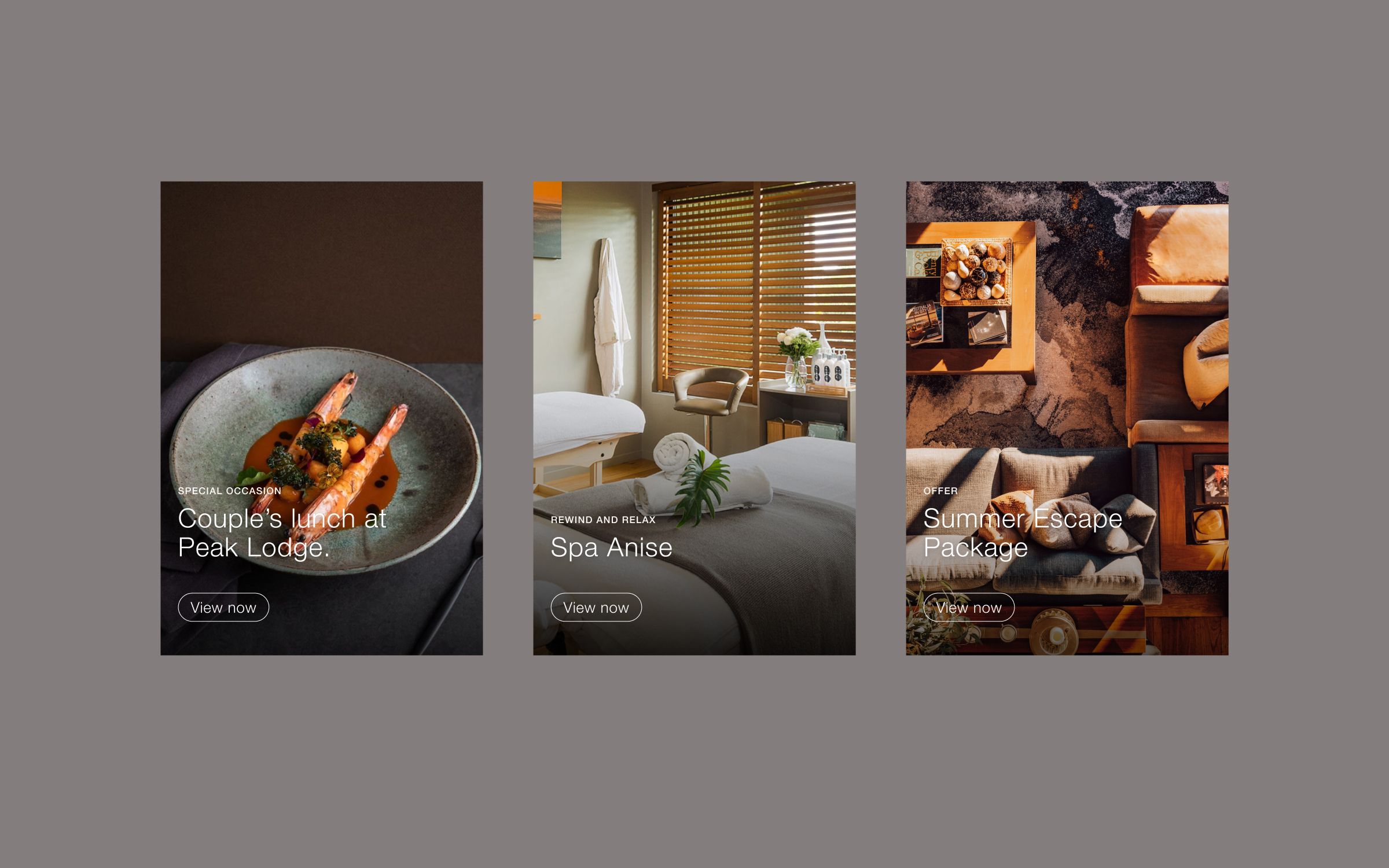 To support the business and its marketing activities, a landing page strategy was adopted to provide multiple entry points into the website. In doing so, we were able to drive specific conversions, whilst allowing independent destinations to work together in unison.

The end result was a significantly streamlined solution for the business, and an enhanced digital experience for customers, leveraging gains from the improved transactional abilities of the website.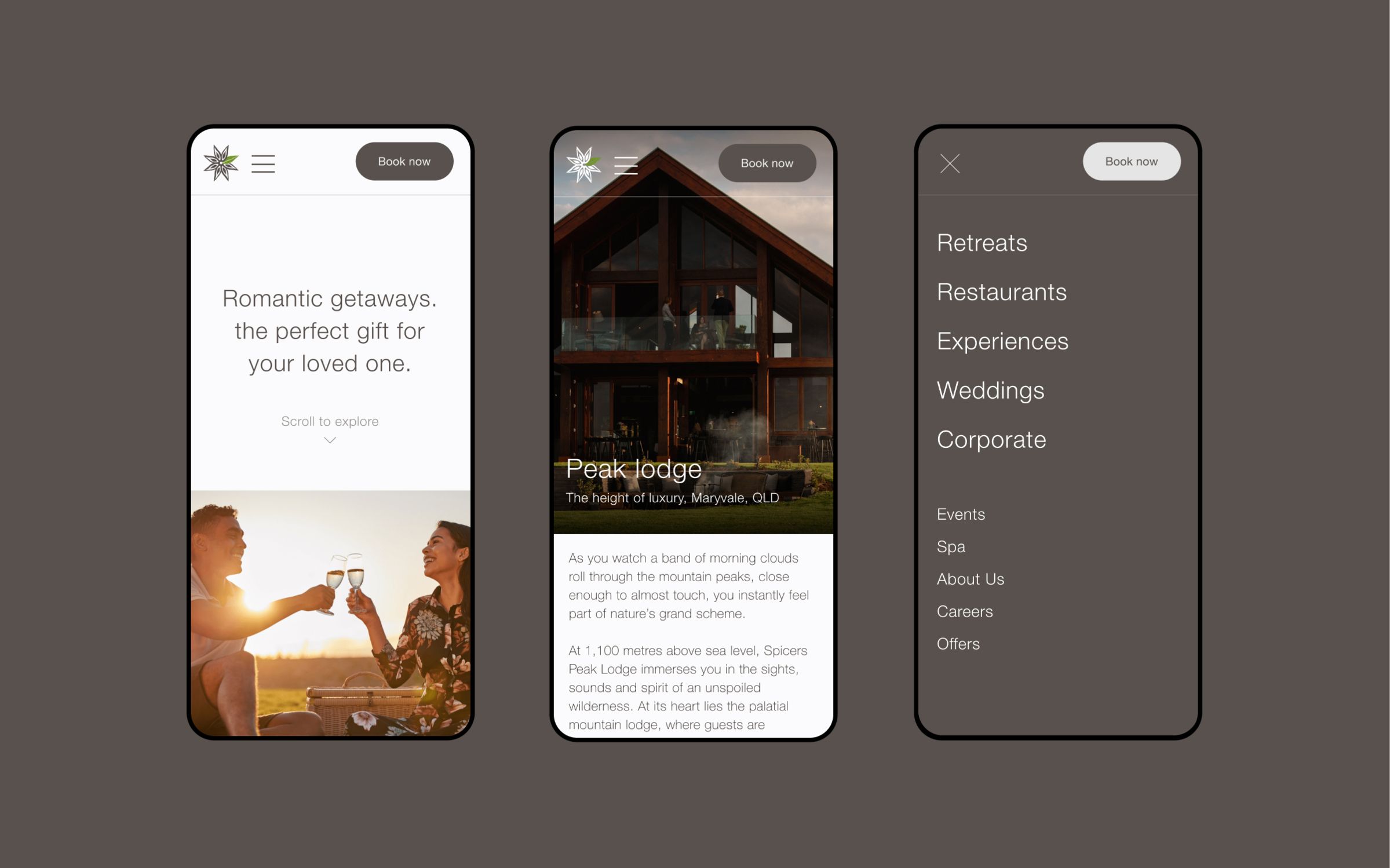 Other projects for Spicers Retreats