Spicers Retreats — Creating destination microsites for restaurants under the Spicers Retreats master brand.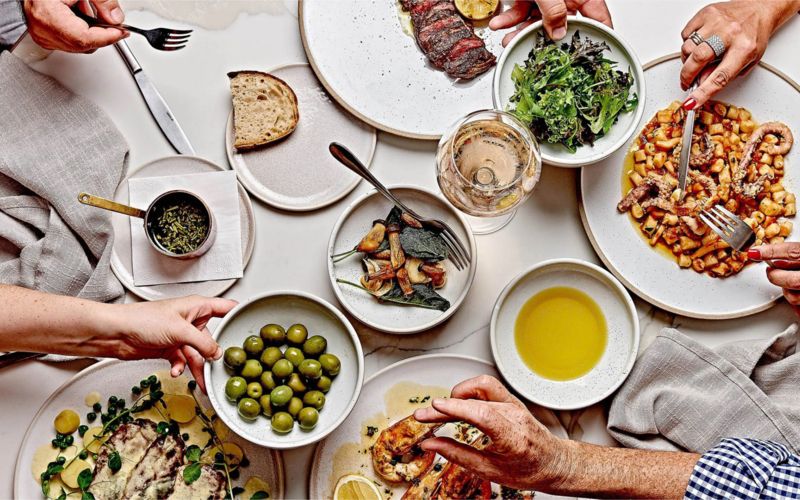 In order to streamline the Spicers digital presence across venues, we were engaged to design and develop new microsites for Spicers' Retreats restaurants.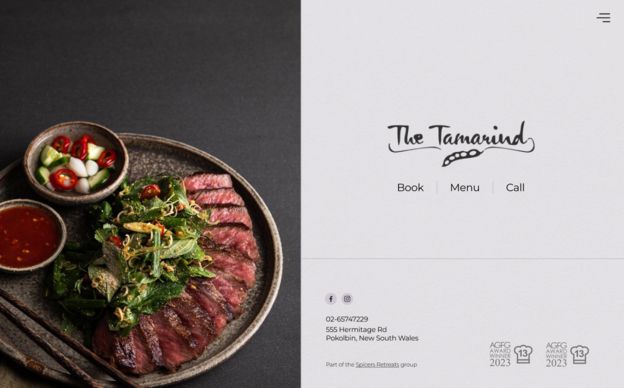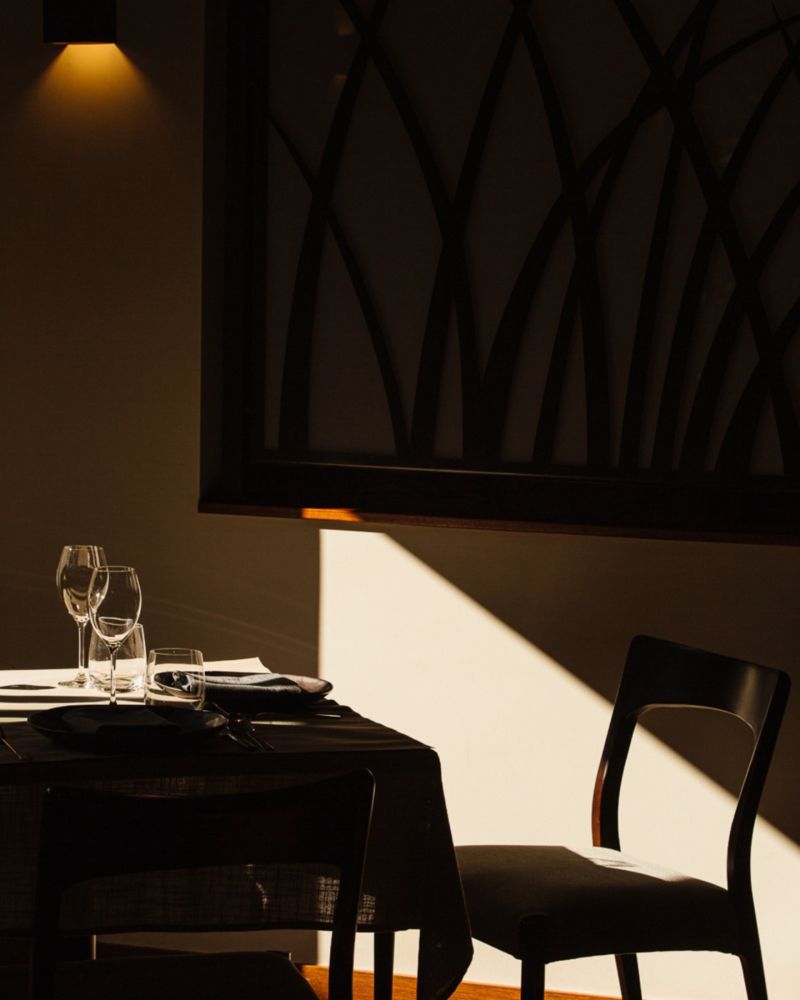 This involved the development of one initial website, which was then cloned to accommodate the other venues. The end result was a cohesive and elevated customer experience, consistent across the brand's digital and physical spaces.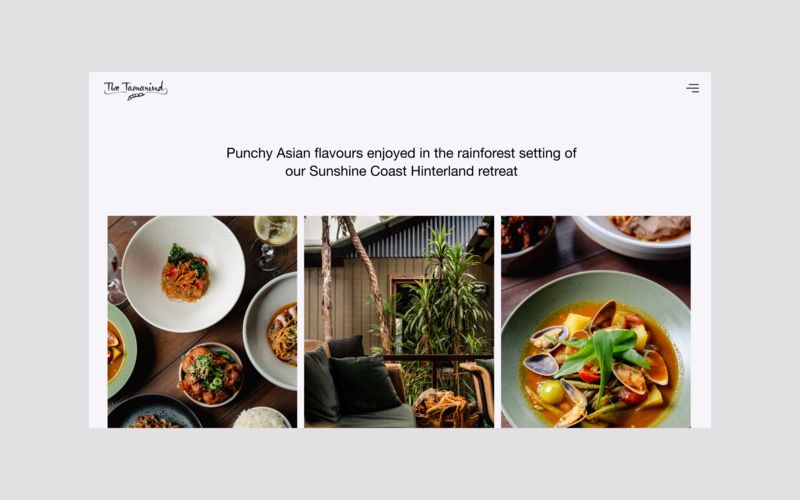 Other projects for Spicers Retreats