Spicers Retreats — Creating a digital platform to accommodate adventure-seeking users with specific trip-planning tools.

As a result of the Spicers Retreats' rebrand, there was a need to rebuild Hidden Vale Adventure Park's website. While brand consistency needed to remain across the venues, this project was unique in that it required specific functionality to accommodate all of the different aspects of planning a visit to the destination.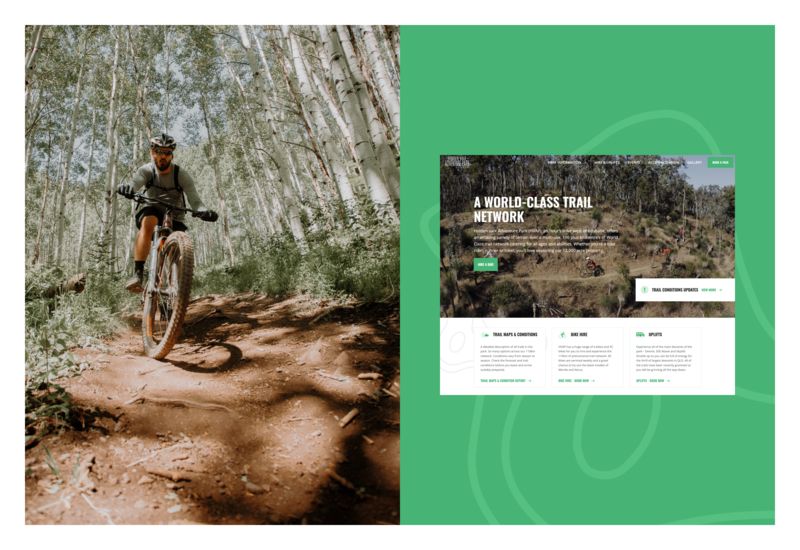 External links to event registrations, equipment hire, the purchase of trail passes, and accommodation booking platforms were incorporated, along with the integration of Trailforks widgets to power trail conditions information. Collectively, this allowed users to easily access all the information needed to plan an enjoyable experience, in a seamless and logical way.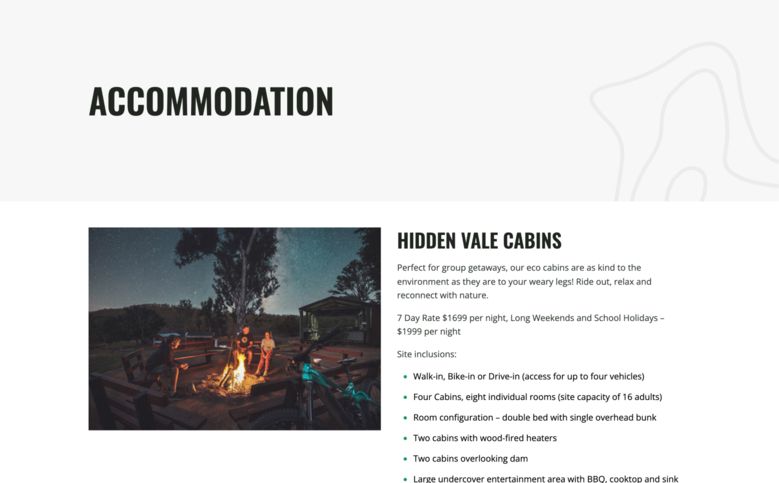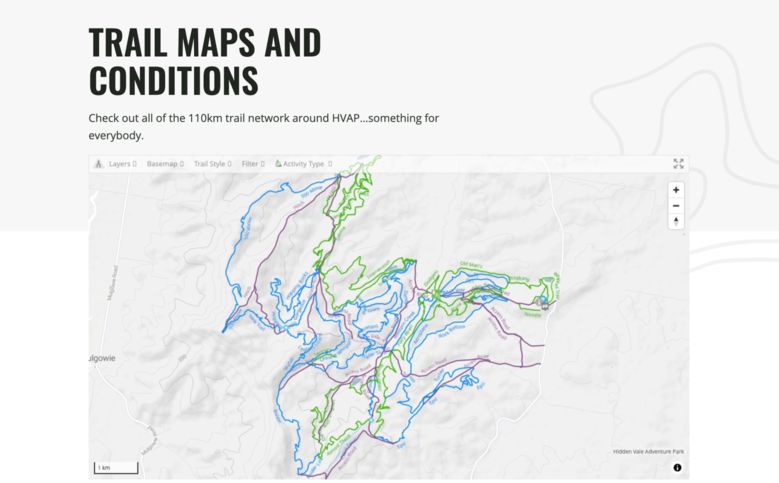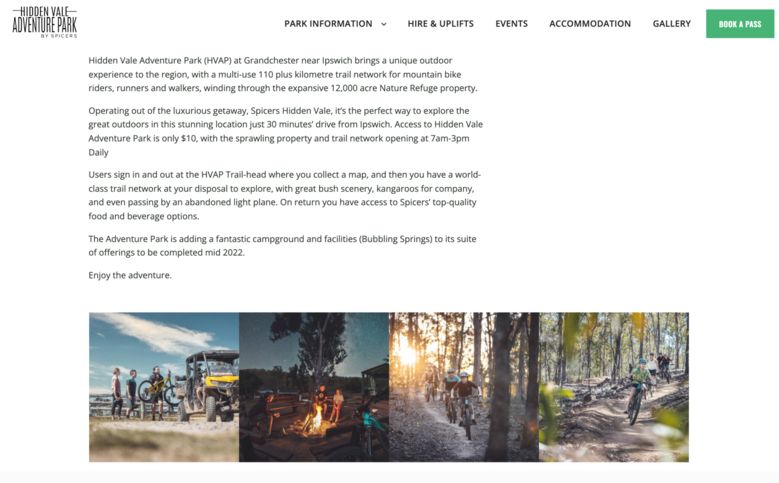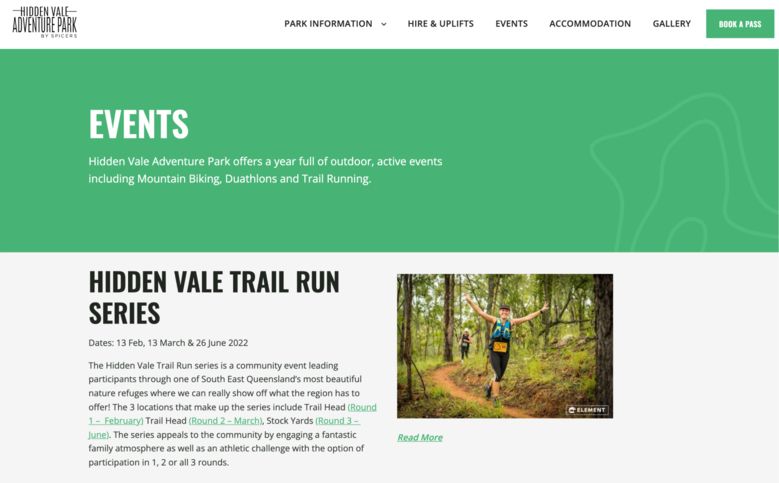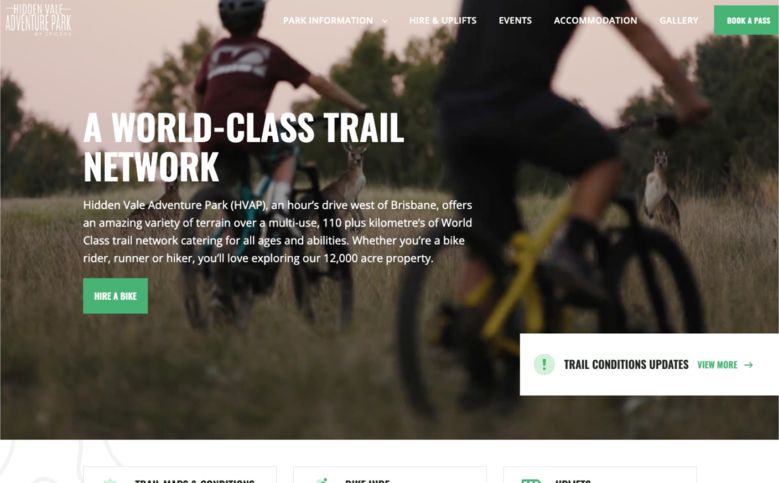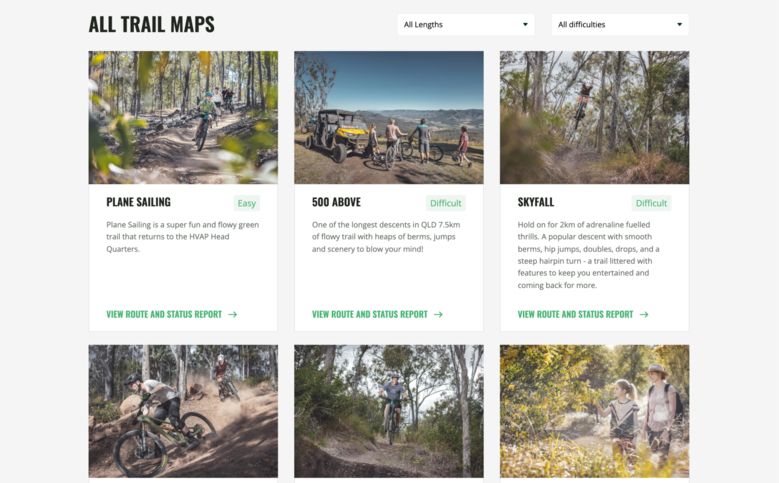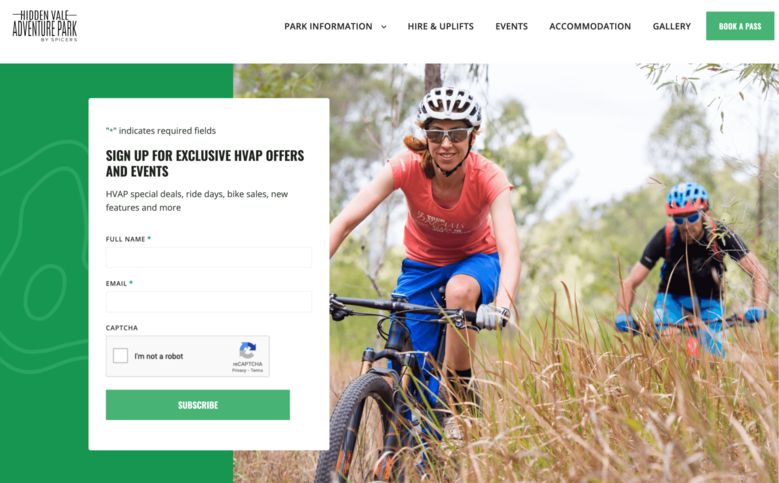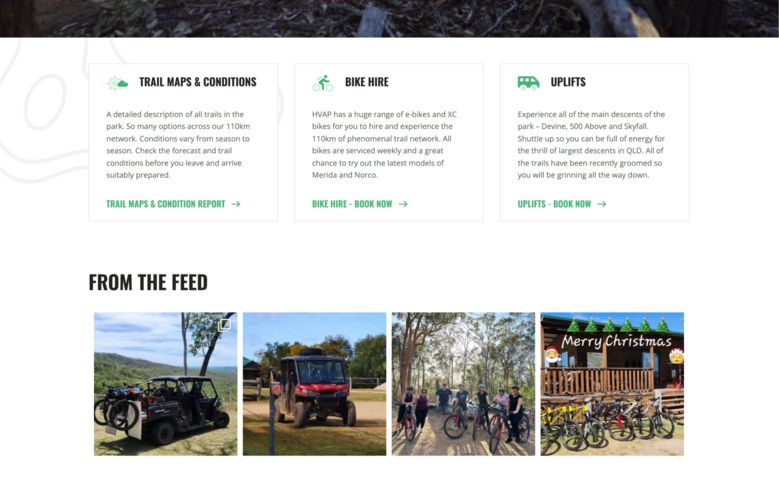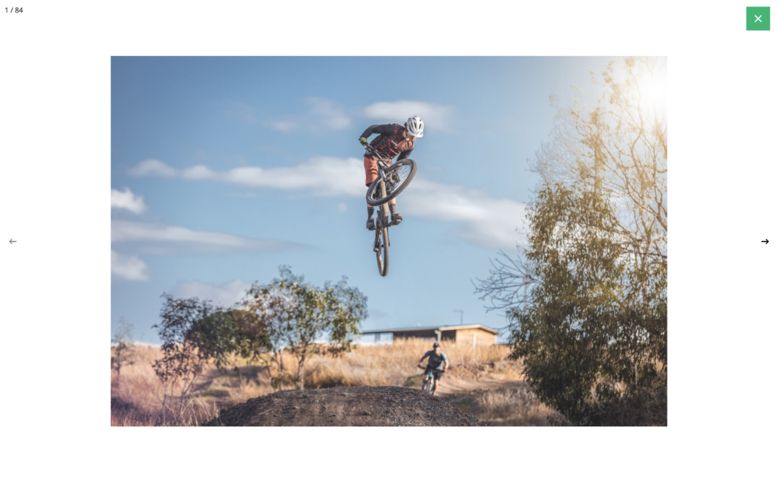 Other projects for Spicers Retreats