National Storage — Reimagining the Ecommerce experience to deliver a standout digital product.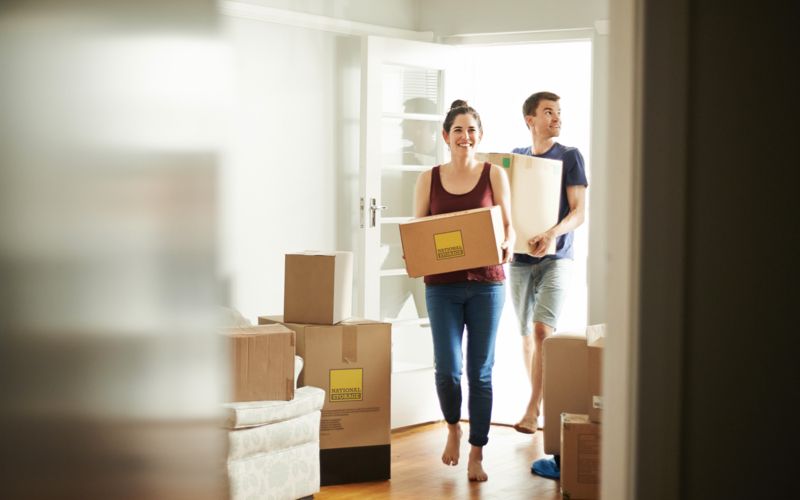 Opportunity
As company-wide efforts were concentrated on scaling the business, we were engaged by National Storage to rebuild their website to accommodate this anticipated growth, keeping in mind the need for a digital environment that could evolve along with the business. Additionally, new technical requirements had emerged which sparked the need for a website rebuild.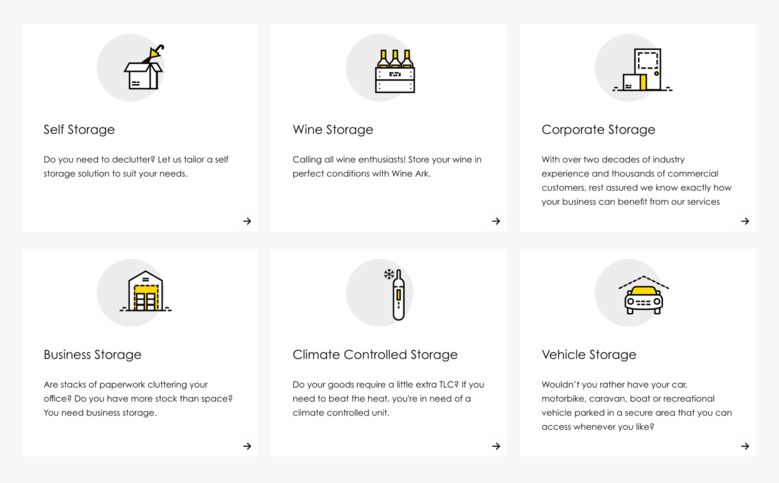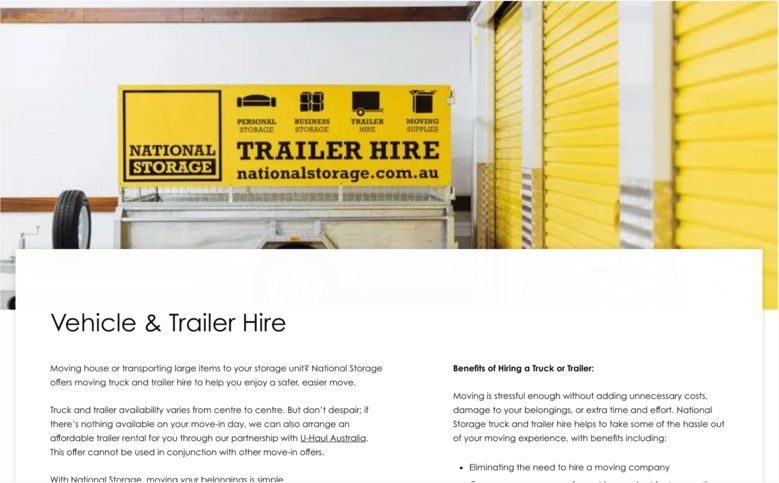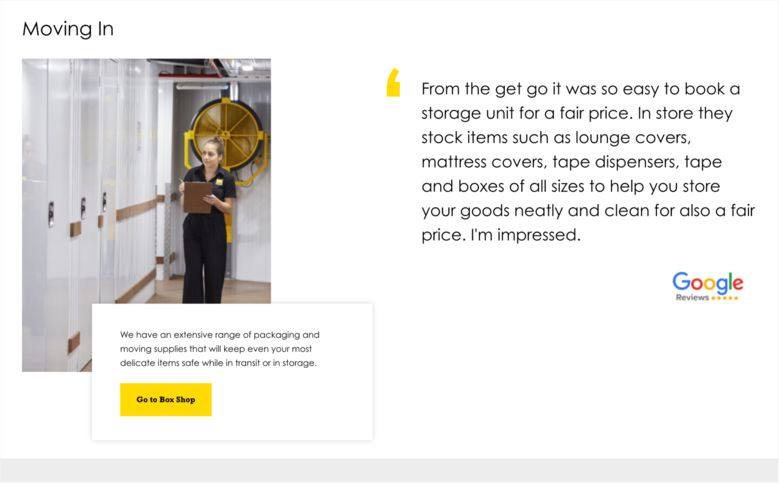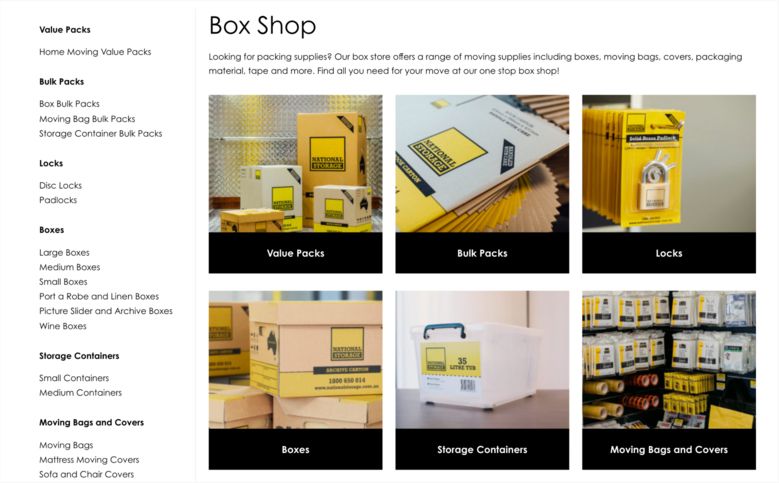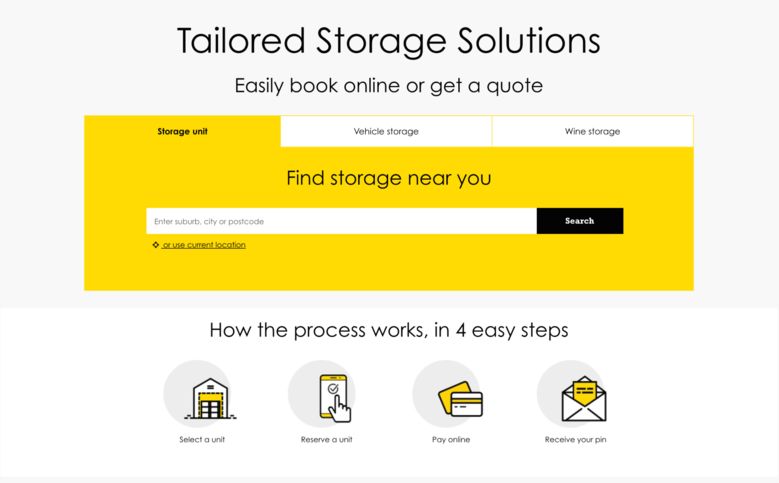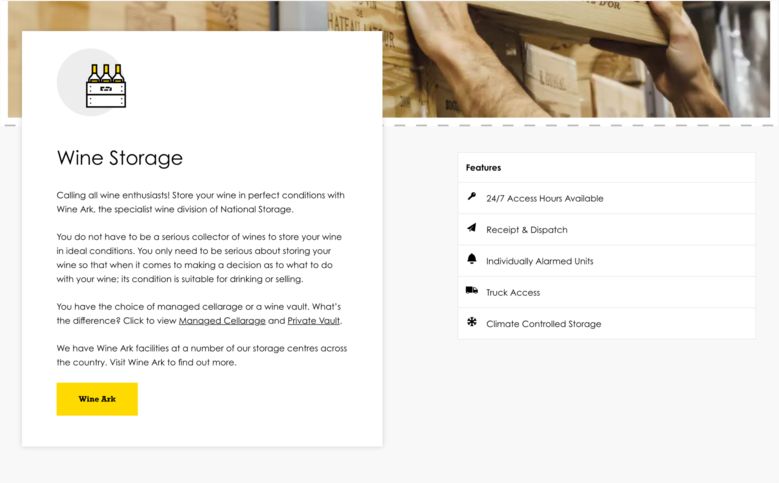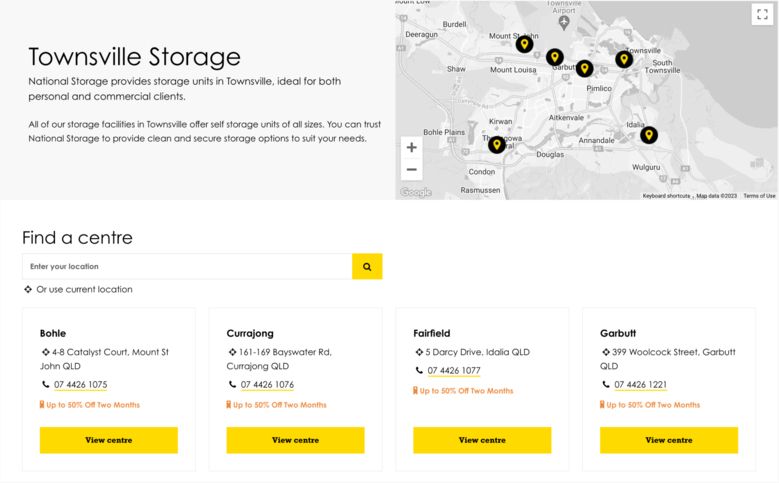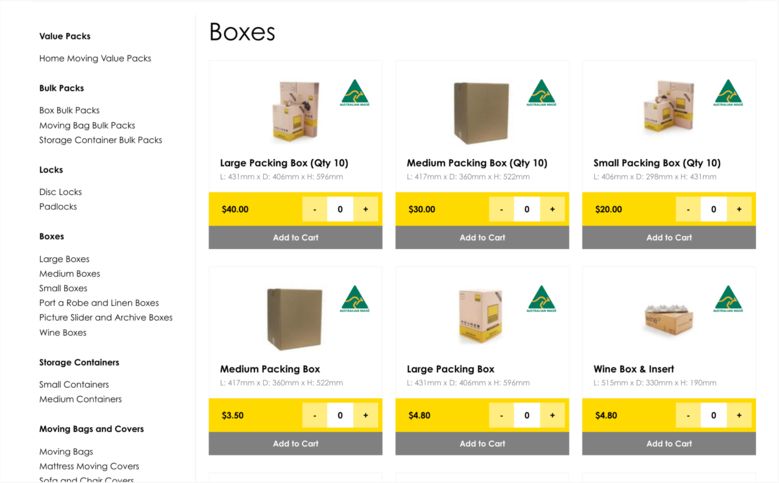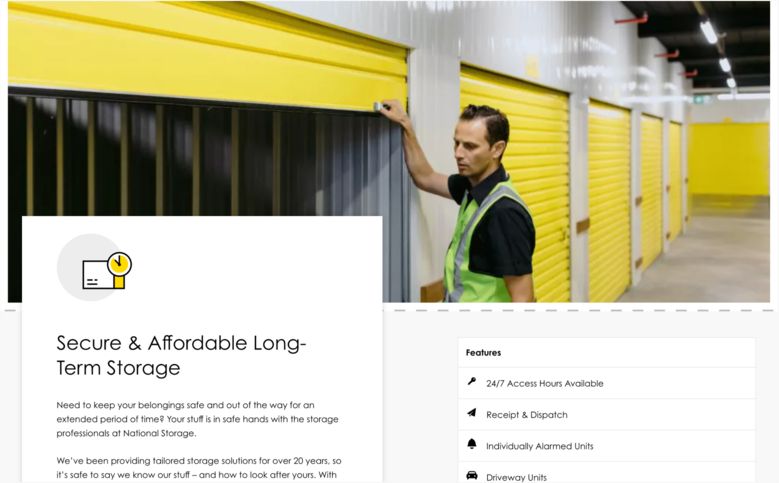 Approach
To meet National Storage's acquisition and conversion goals, an in-depth understanding of users—focusing on what they thought and how they felt throughout all phases of their journey—was essential.
We worked with the National Storage team to deliver a simple, intuitive and personalised platform that would give them the opportunity to effectively upsell and cross-sell on the website by offering the full solution from sign-up to move-in.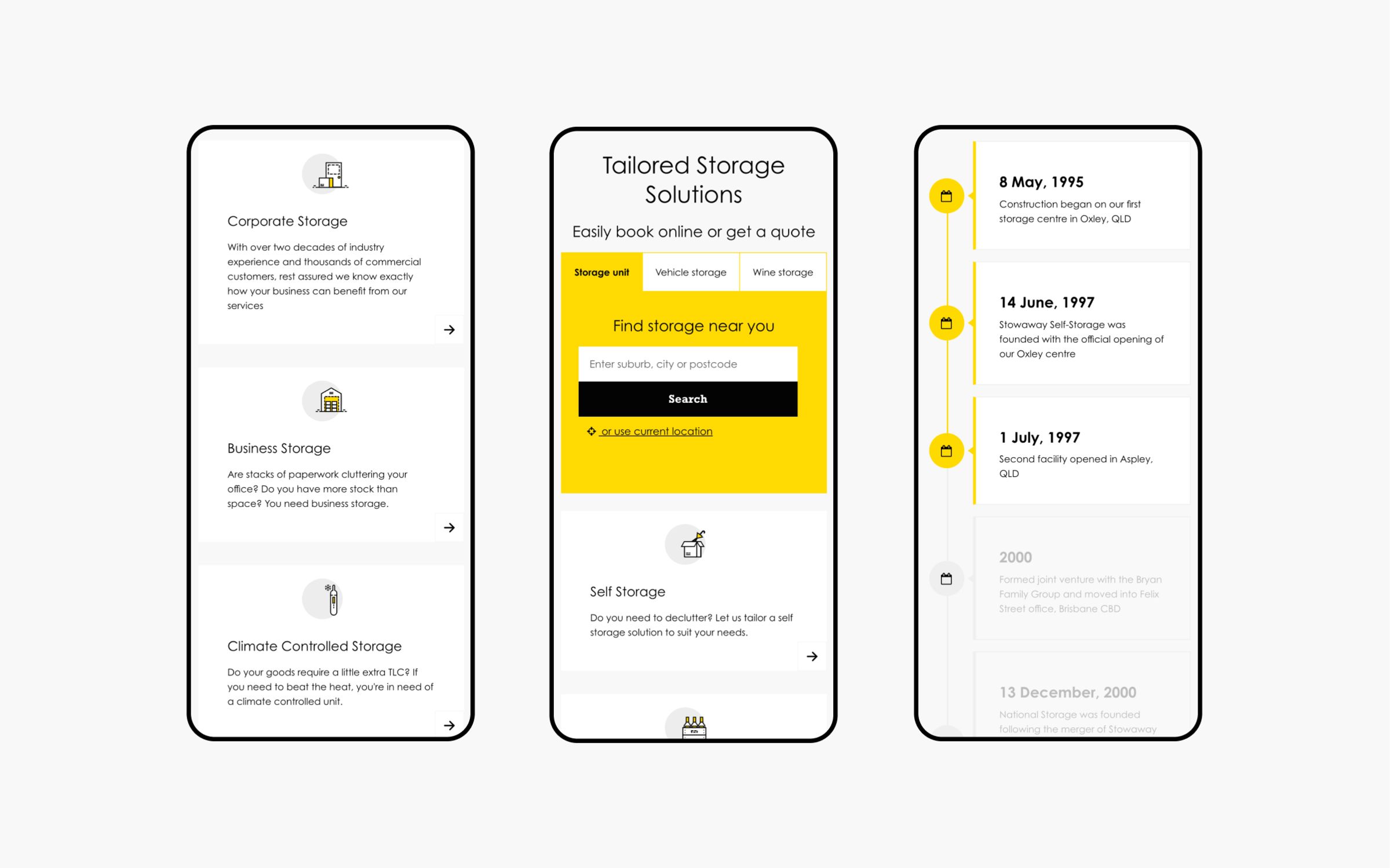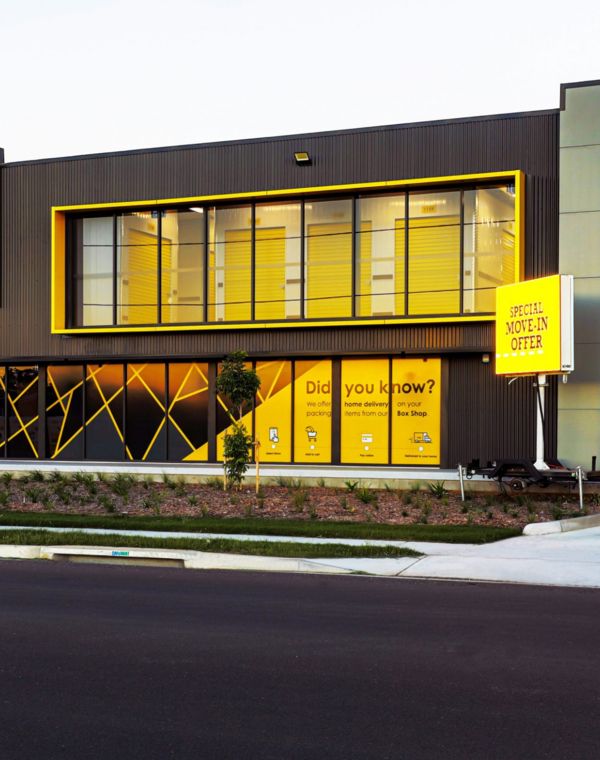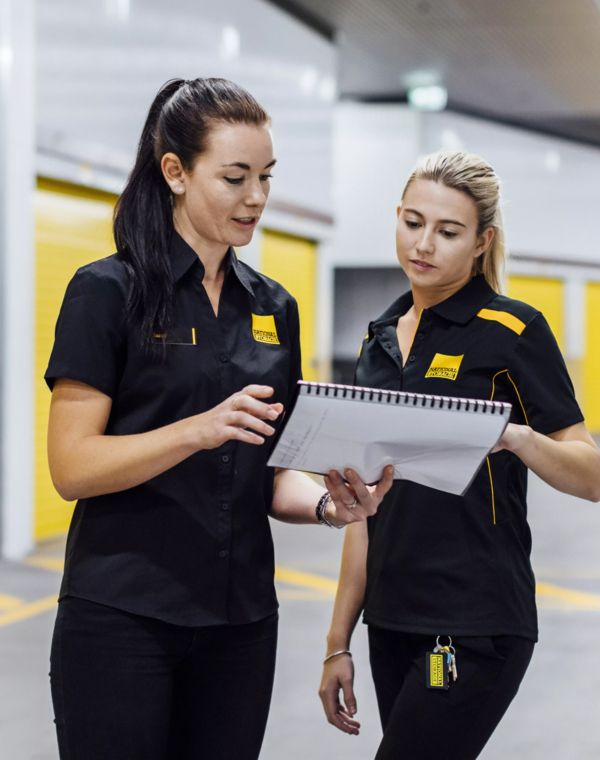 Key focus areas were identified including a size guide to help customers determine how much storage space they needed, and a booking funnel to drive sales and customer acquisition. 
Balancing commercial objectives with user needs was paramount, and as such, we undertook extensive stakeholder engagement. This involved multiple site tours, workshops, focus groups with contact centre staff, and one-on-one interviews with department heads to better understand the business.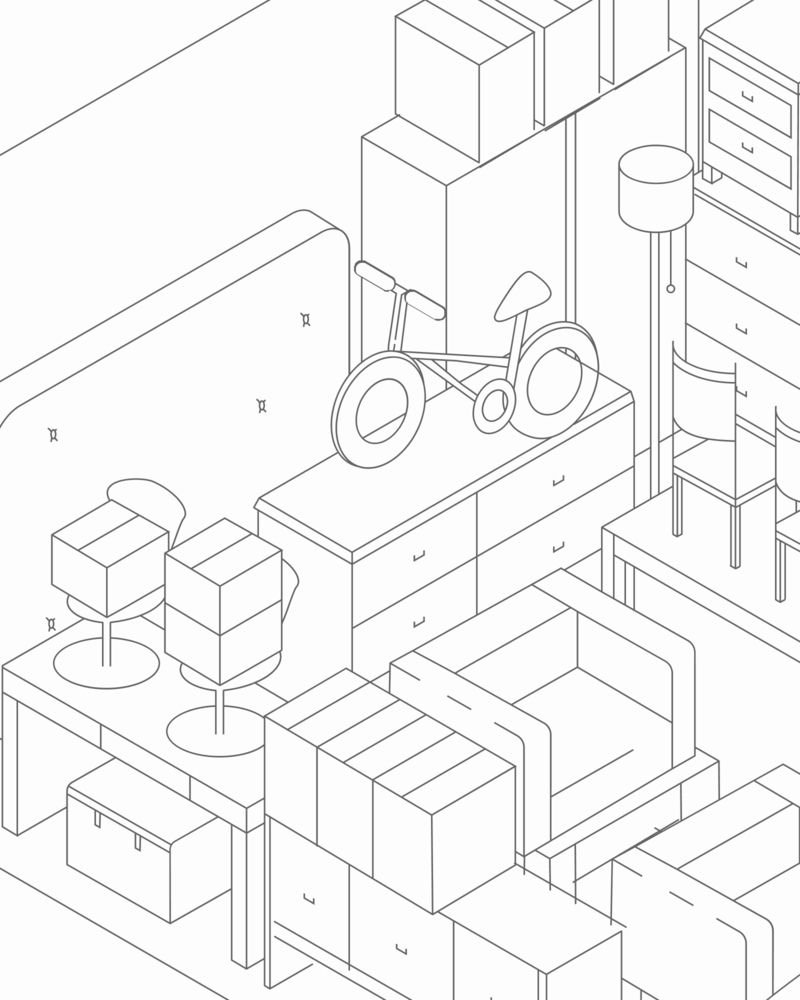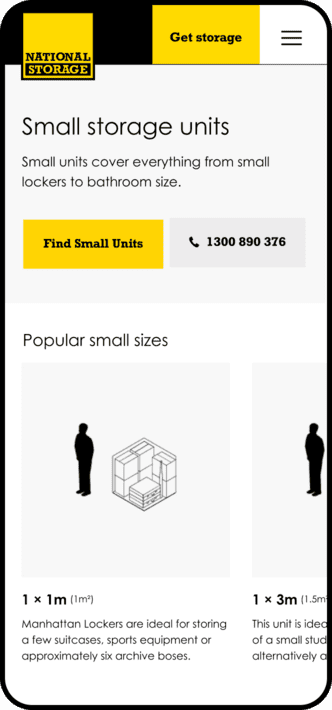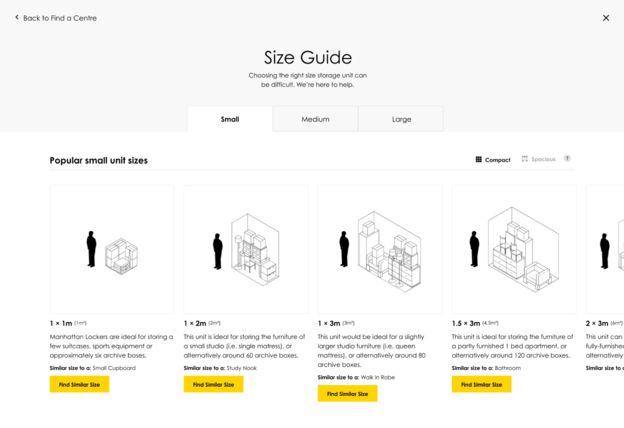 The findings from these exercises informed how we were going to execute the solution. Prototyping and focus groups were leveraged to validate assumptions around how customers conceptualise size during their booking journey, and to evaluate the booking form through the lens of four unique user scenarios.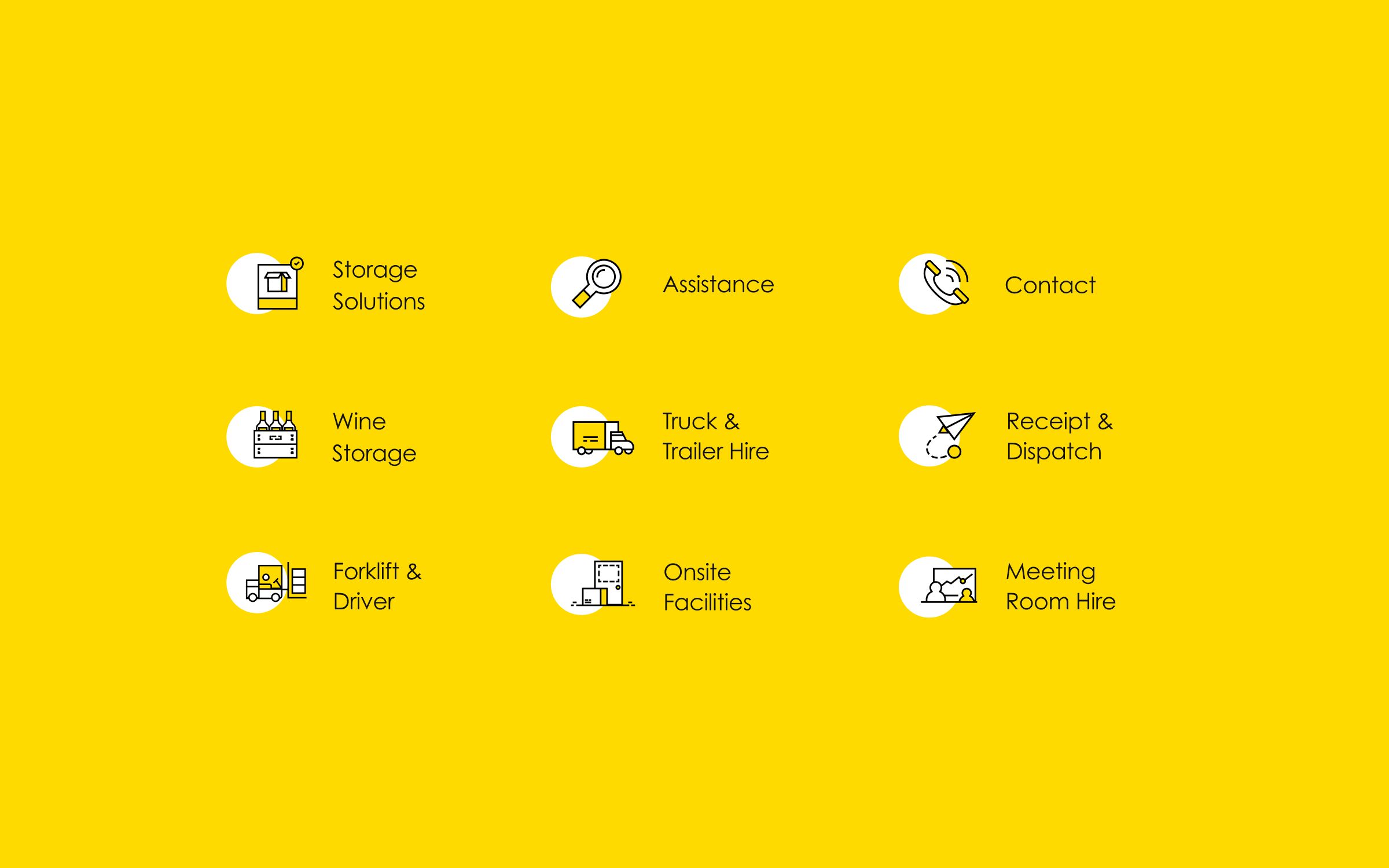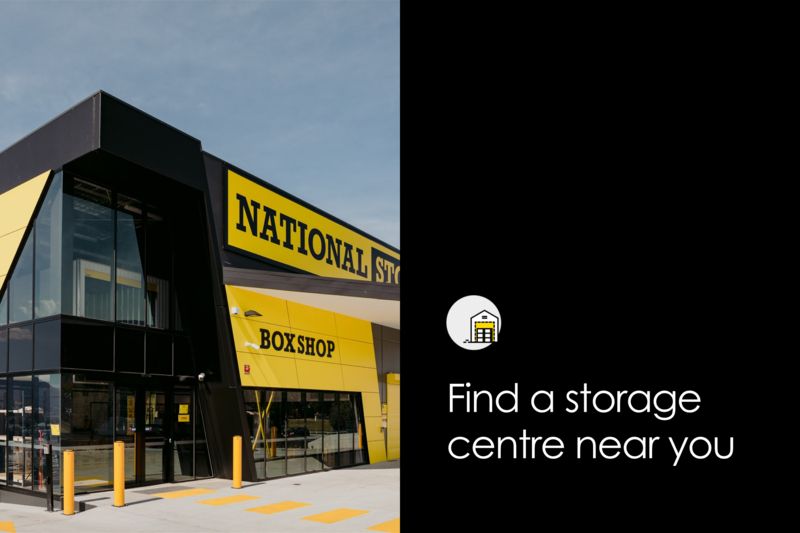 Solution
The goal was to create a digital environment that delivered an exceptional customer experience, with an emphasis on customer acquisition, conversion and advocacy. 
Hosted by Platform.sh and built on Wordpress, the website included bespoke features such as a size guide and booking funnel, as well as an optimised recommendation engine. The website was also integrated with third party software including Sitelink, RMS, SharpSpring and MarTech stack (MailChimp, Google Adwords, Google Tags Manager and more).
Defined as the first stage of many, the initial website rebuild laid the foundation for a long-term relationship with National Storage, centred around the shared drive for continuous improvement and optimisation, while exceeding customers' expectations.