Lyndons — Reimagining a company logo to suit a digital environment, while retaining the brand heritage.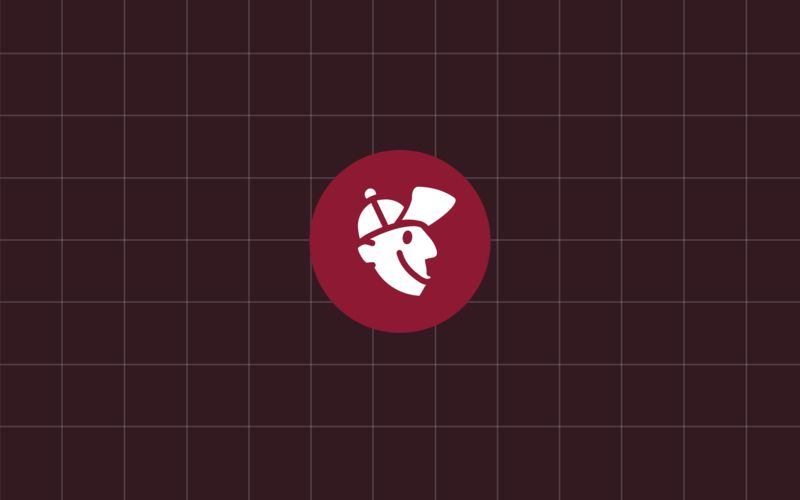 During the rebuild of Lyndons' website, we identified the opportunity to improve the company's current logo, due to its poor resolution and lack of digital format.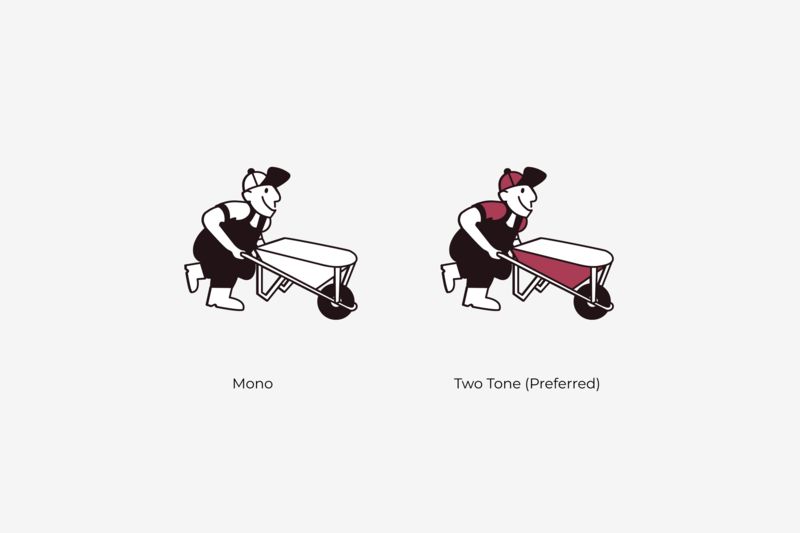 Additionally, certain stylistic elements had to be reworked to be properly represented digitally. Our task was to simplify the logo and ultimately make it more universally applicable across all assets - both on and offline.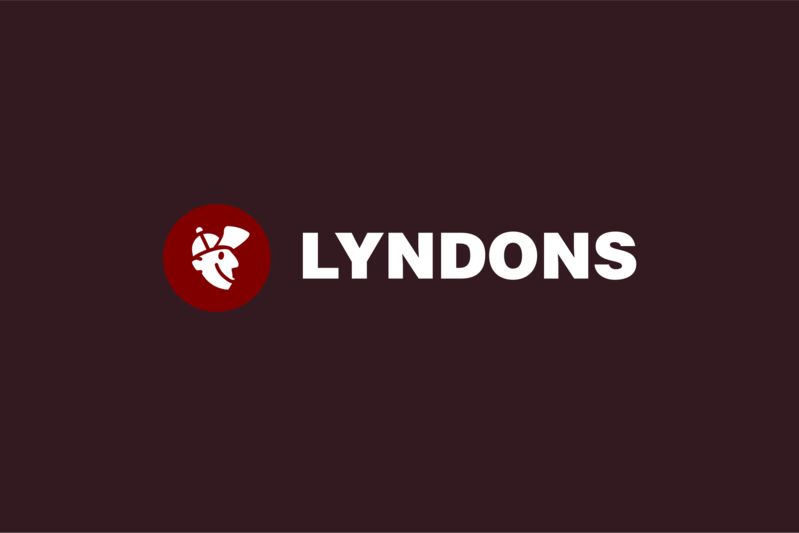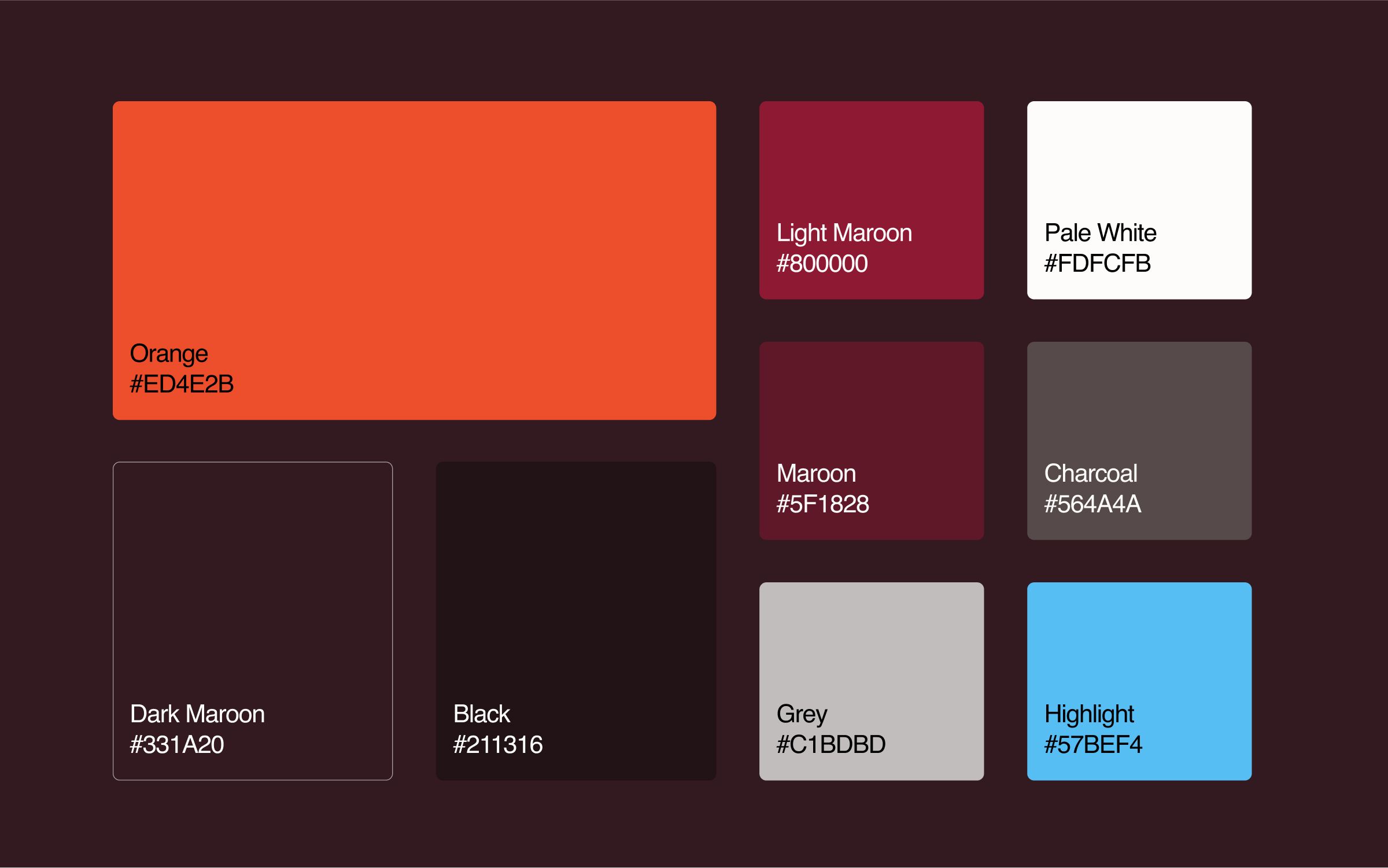 Services & Expertise
User experience (UX) design
Digital brand & creative
Other projects for Lyndons
Lyndons —
A staged approach to creating a digital asset that would elevate the Lyndons brand, reflect market leadership, and support commercial growth.