Lumascape — Showcasing lighting innovation across continents.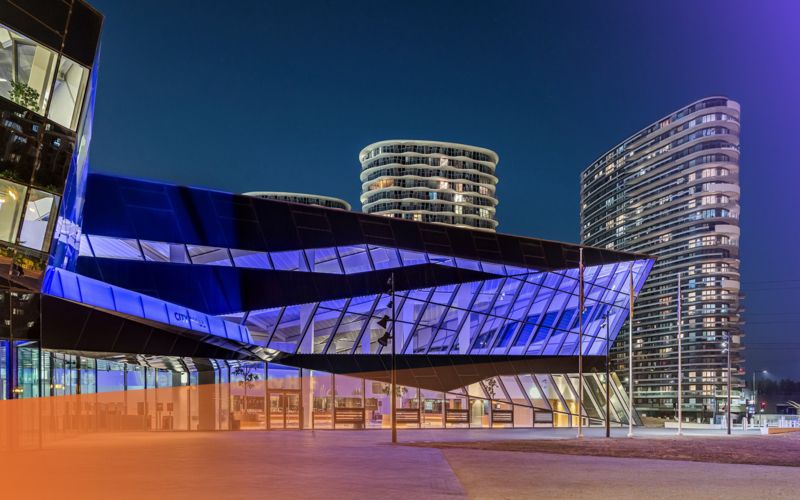 Opportunity
Brisbane-based lighting solution manufacturer, Lumascape, has built an international reputation for its commitment to technology and innovation in lighting design. Operating in Asia, North America, Europe, the Middle East and Australia, the company was looking for a single branded solution to service multiple markets. To enable this, we were engaged to develop a multi-region, multilingual CMS that would allow the team to easily accommodate variances between localised audiences. 
Approach
Given the international audience, a range of considerations had to be given to the most effective way to present the products, their availability, and any other local technical requirements.
Further, the configurable aspect of the products meant an interface had to be created to facilitate this flexibility and suitability.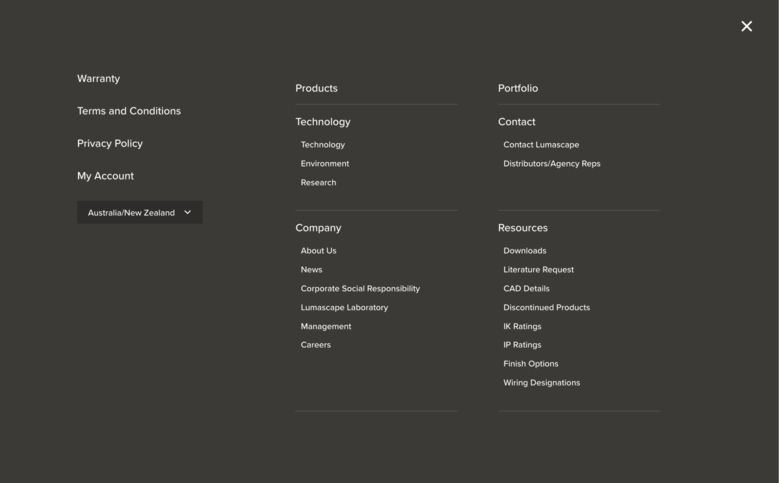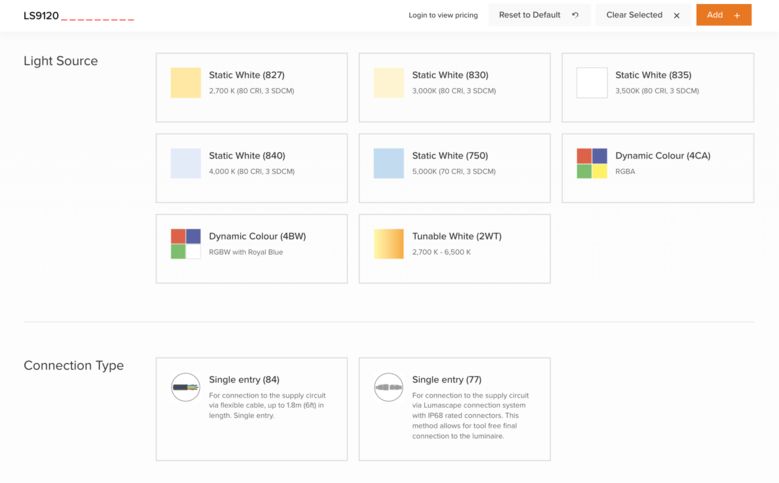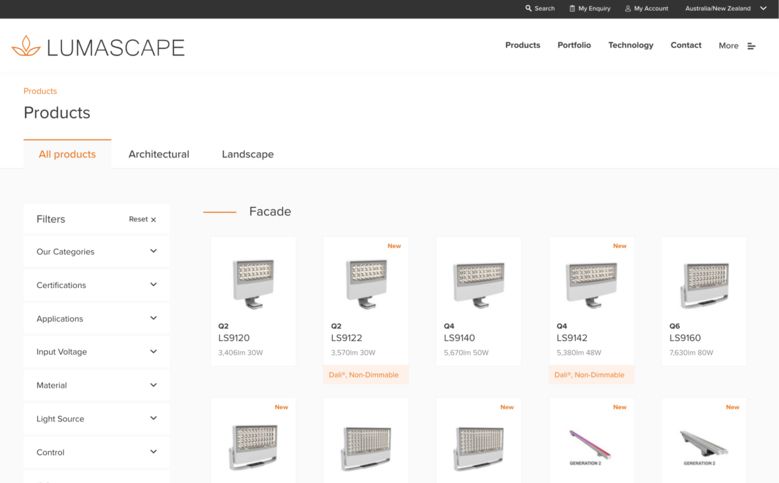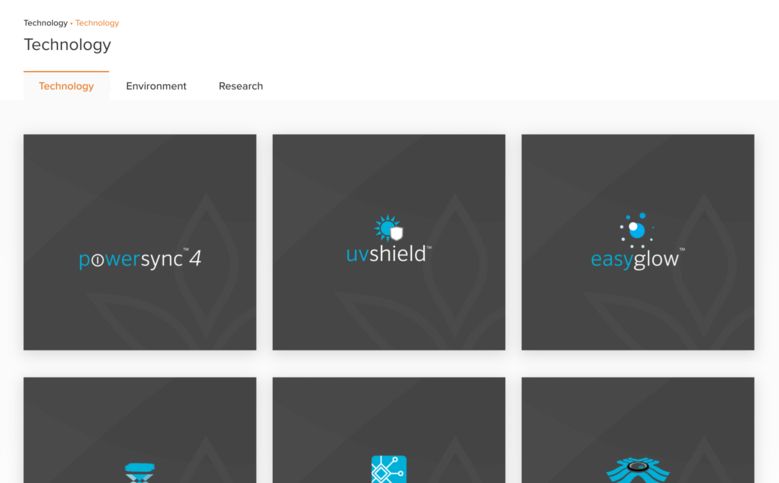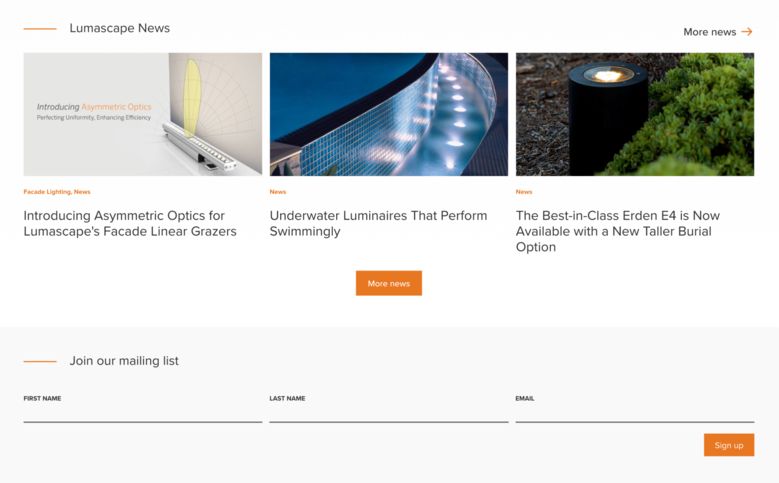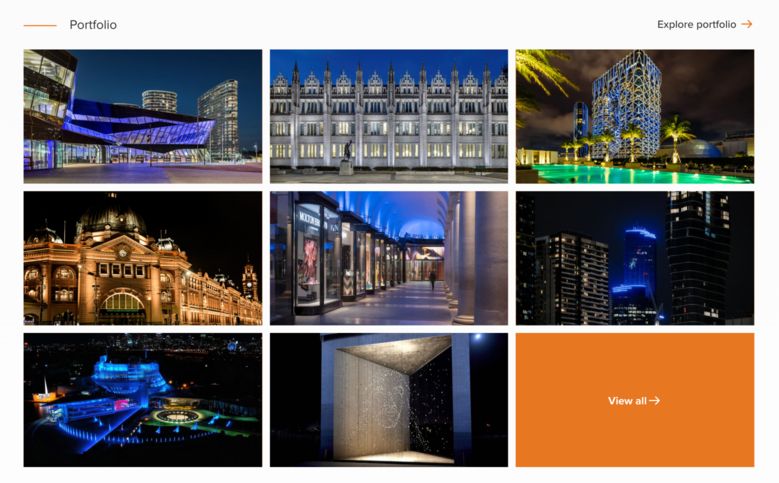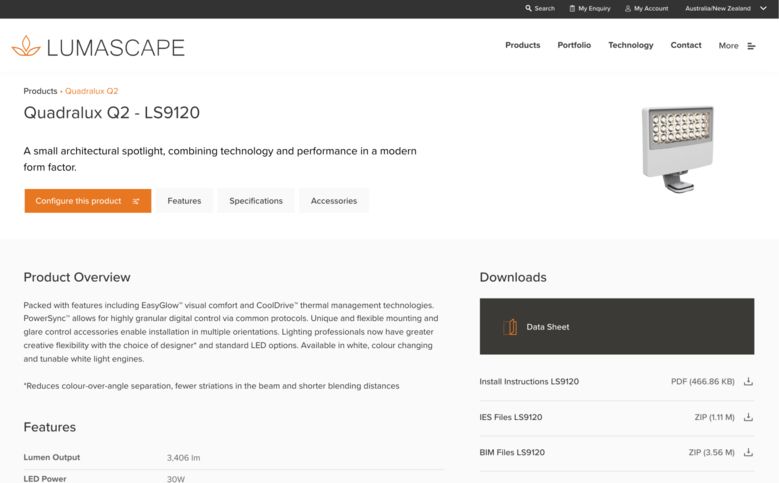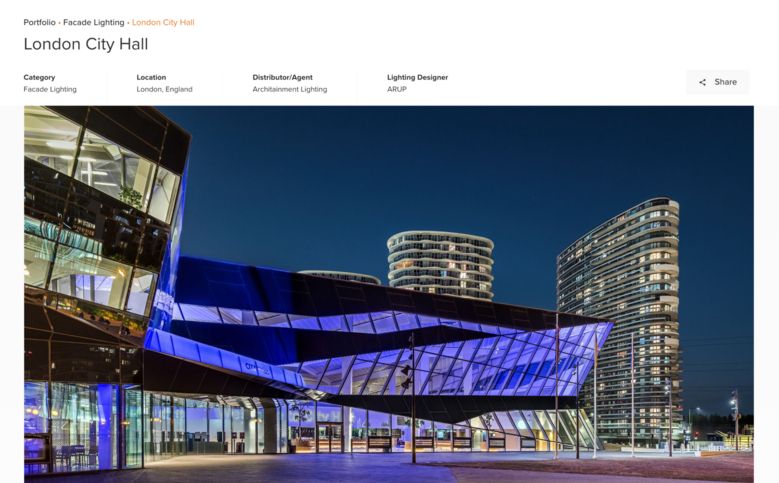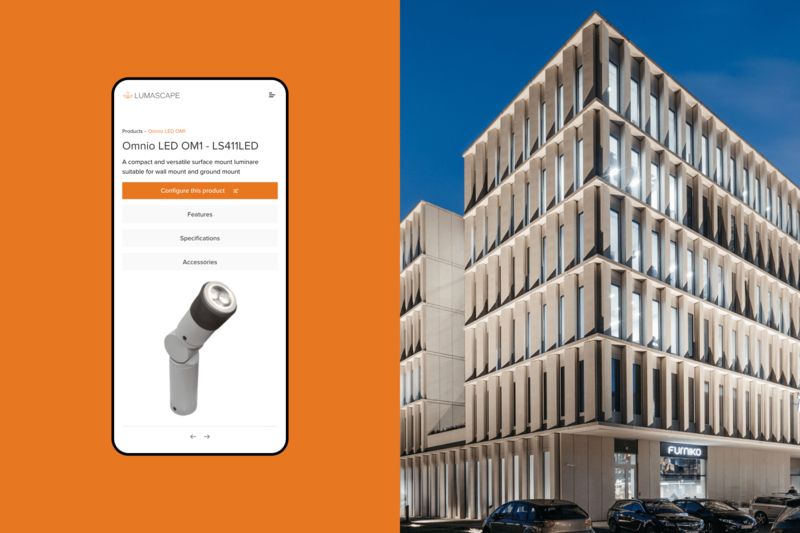 Solution
Replacing an outdated legacy system, we worked with Lumascape to deliver a custom product configurator that would actively generate qualified sales leads from multiple international markets. 
The highly customisable nature of the products required the creation of a custom Configure, Price, Quote (CPQ) platform, to enable users to select and configure their products and accessories and generate a quote based on their region and user type.
Liaising with Lumascape's Microsoft Dynamics CRM partner, we facilitated a direct connection to ensure enquiries could be managed easily and seamlessly through a single interface, company-wide.
Outcome
In the 12 months following the launch, Lumascape saw an increase in sales of over 45%.