Jetts — Reinventing one of Australia's leading fitness brands' online presence.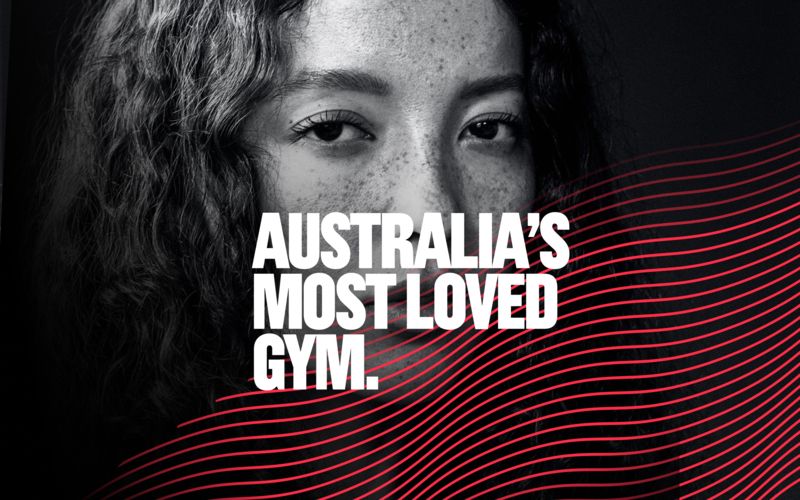 Opportunity
As leaders in the fitness industry, Jetts were the first to market 24/7 access gyms in Australia. An increase in competition saw the need for Jetts to reinvent their online presence, and so we were engaged to deliver a new website that would attract new members, increase existing member retention and deliver valuable content to invested audiences.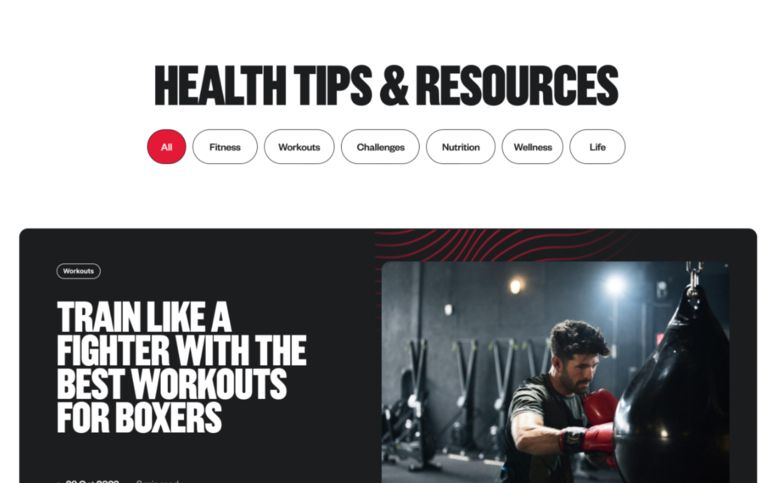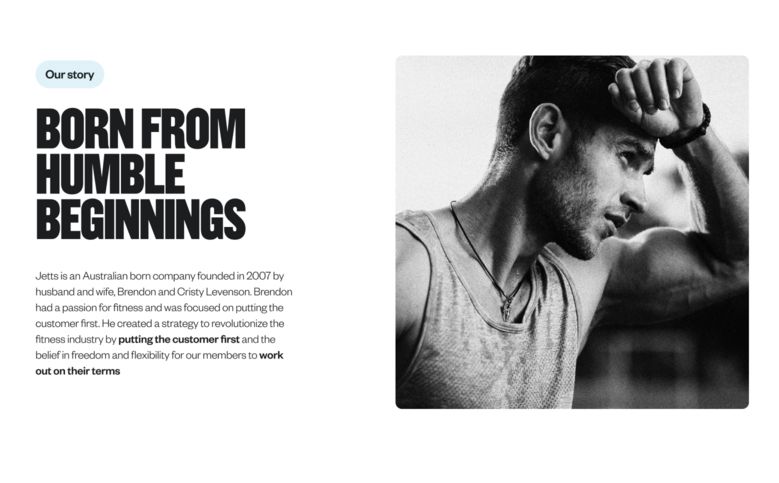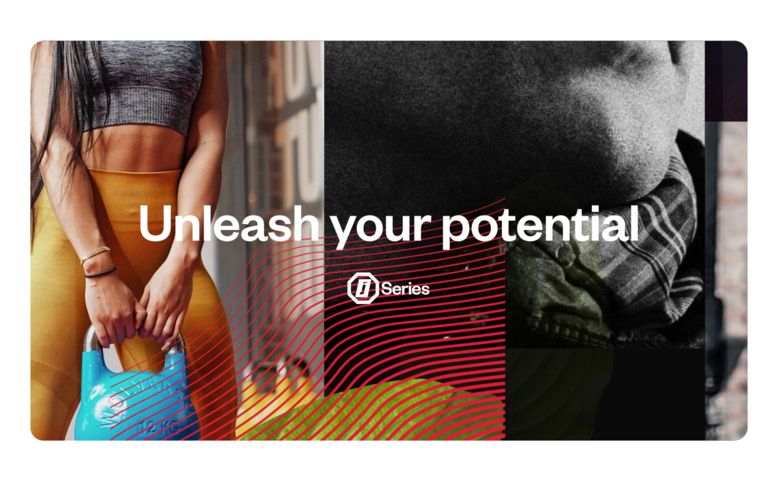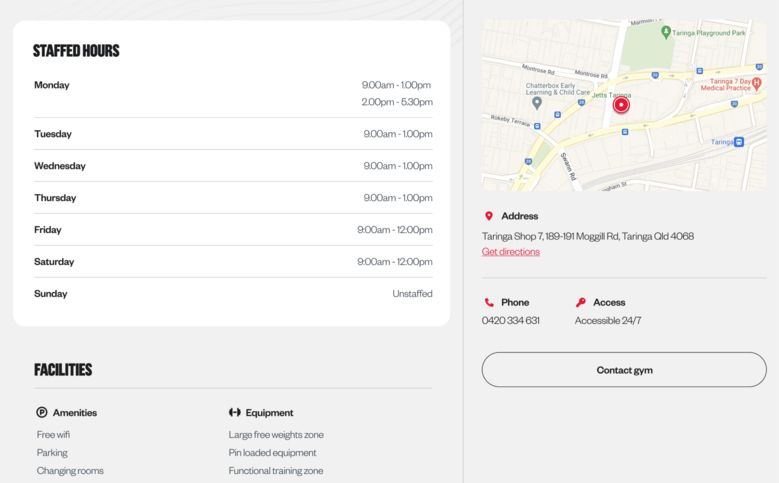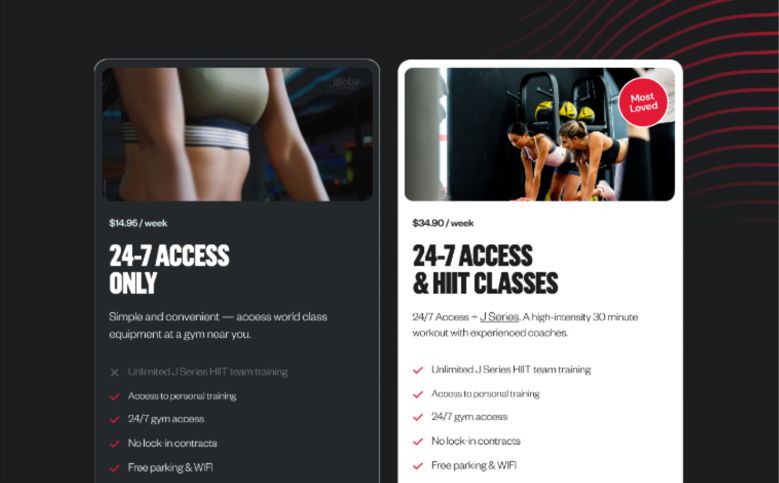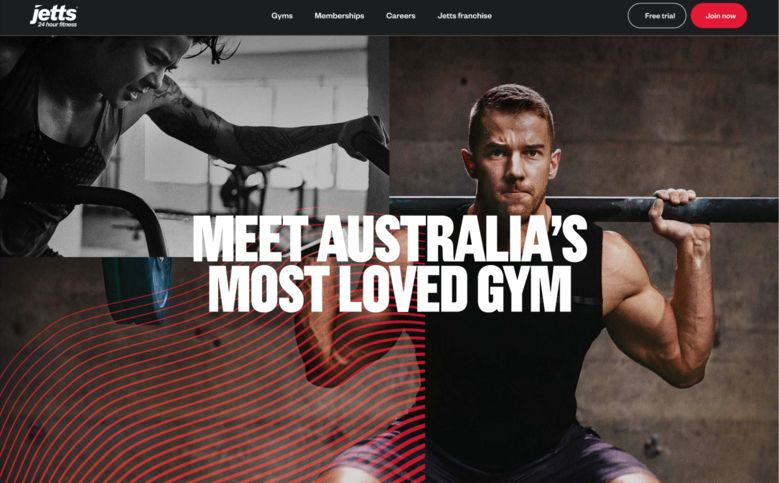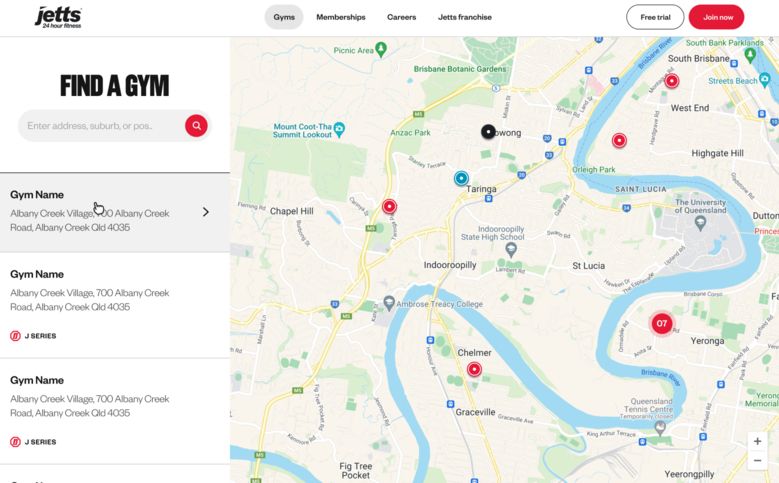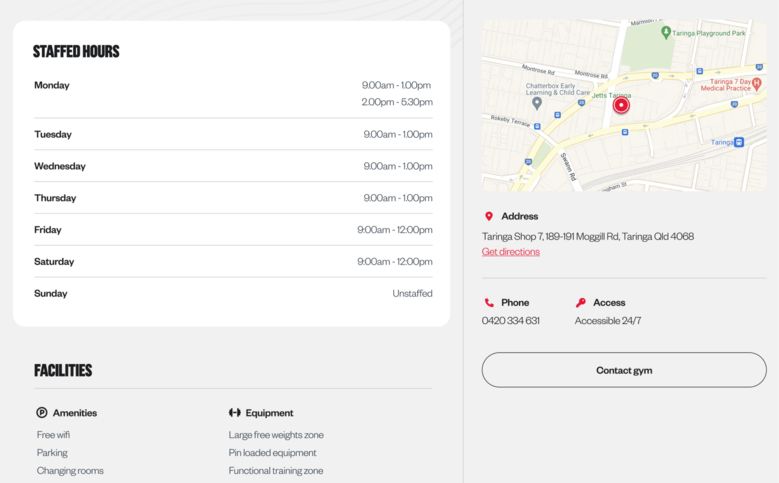 Approach
During the Exploration phase of the project, it was recognised that the needs of users viewing the website via mobile device were significantly different to those browsing on a desktop computer. This informed the strategic decision to tailor the mobile website, steering away from sales-focused content and focusing on providing useful and easily accessible information.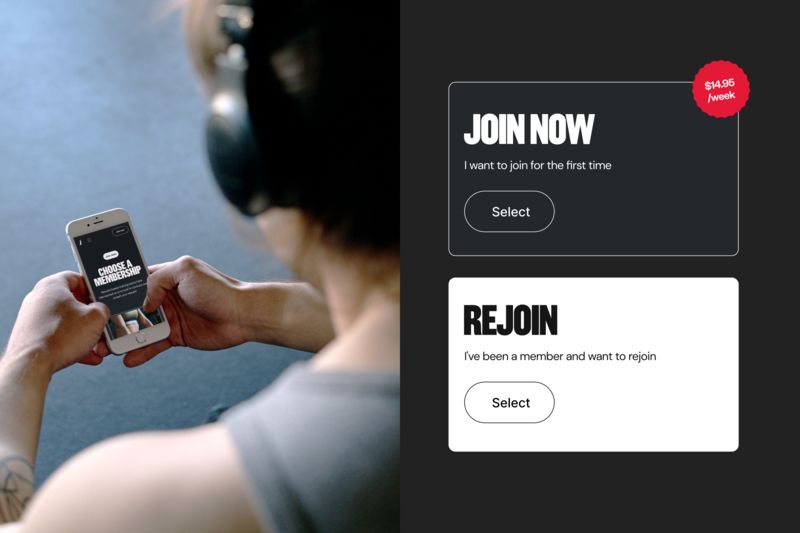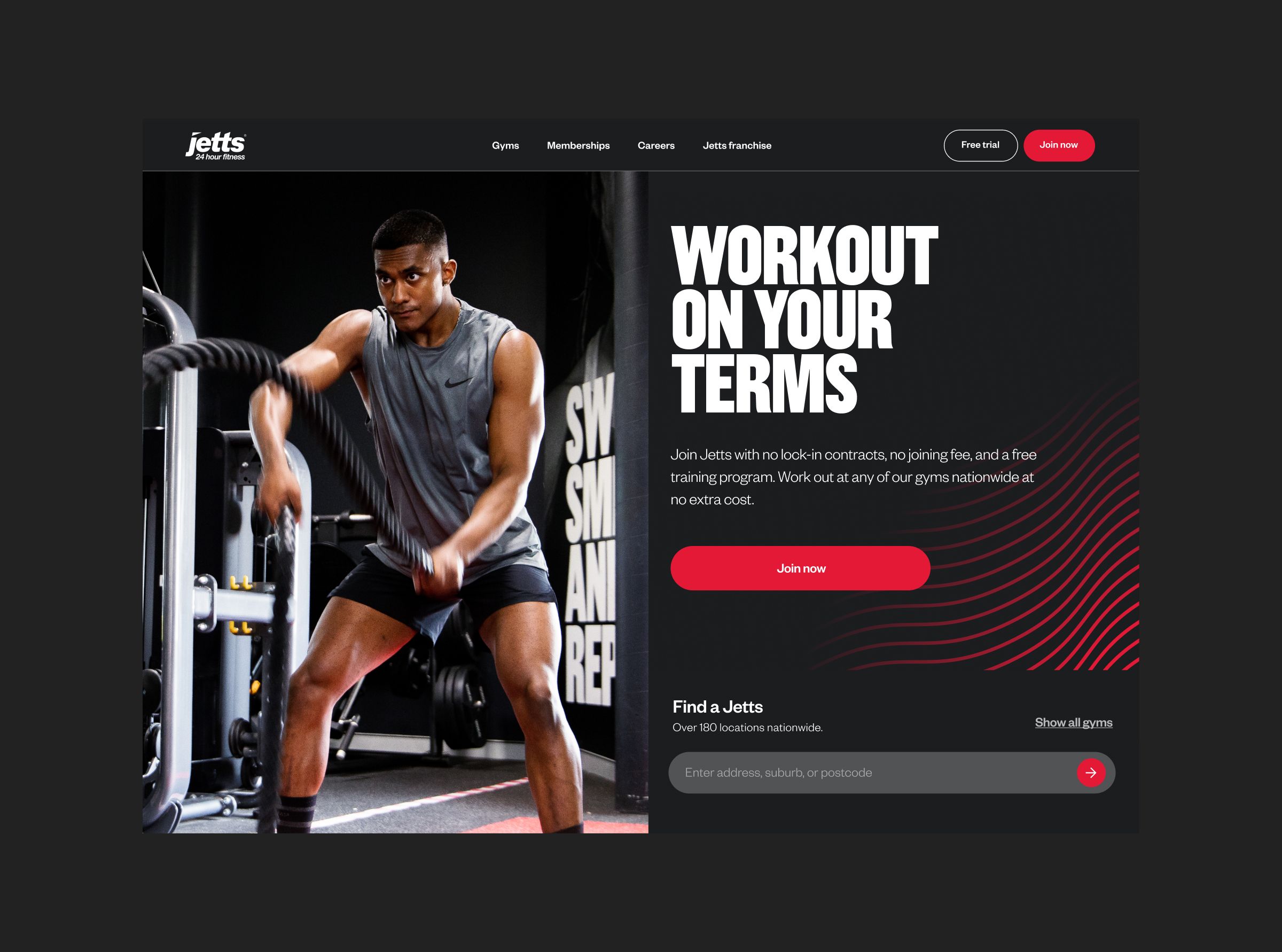 Given that mobile users were more likely to access the website while being physically present at one of Jetts' locations, 'Accelerate Challenges' were created for members to access during their workouts and record their participation via a portal. This spoke to Jetts' desire to engage with their members and provide an elevated experience both online and offline.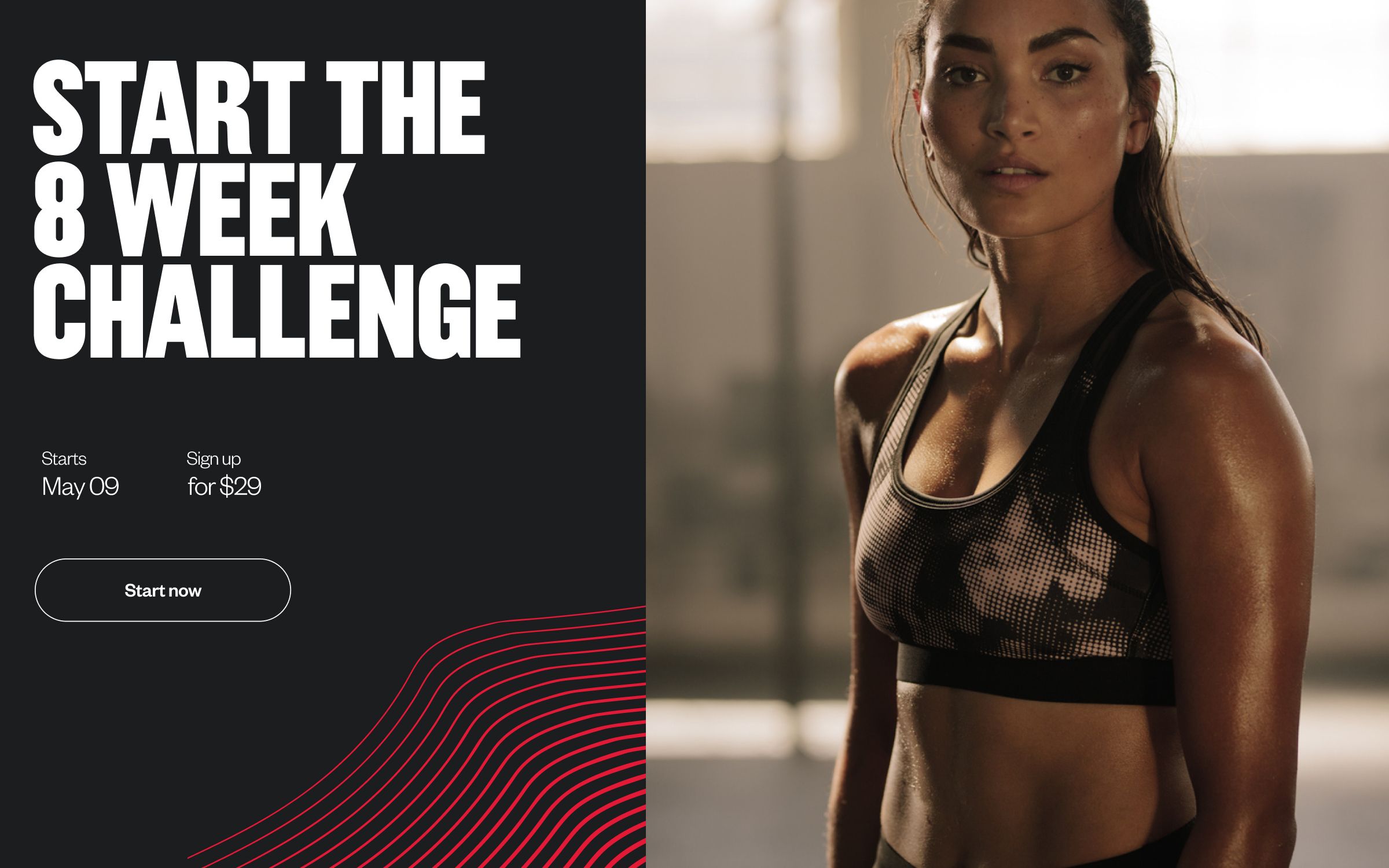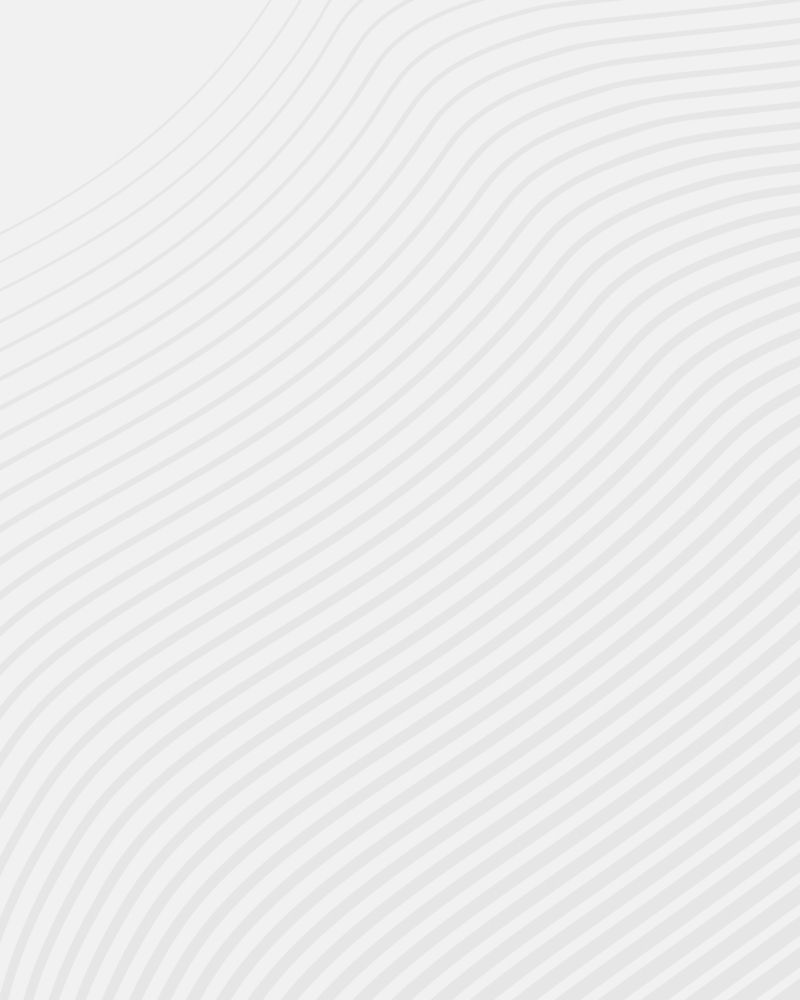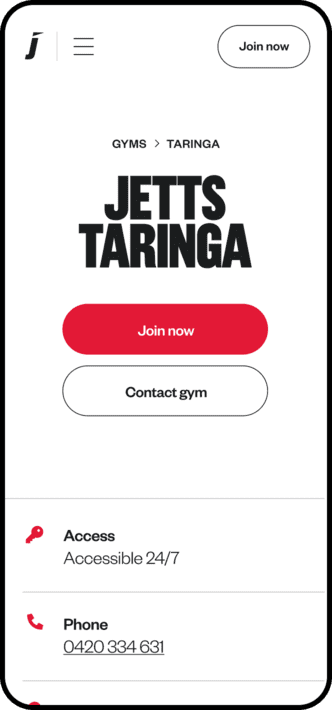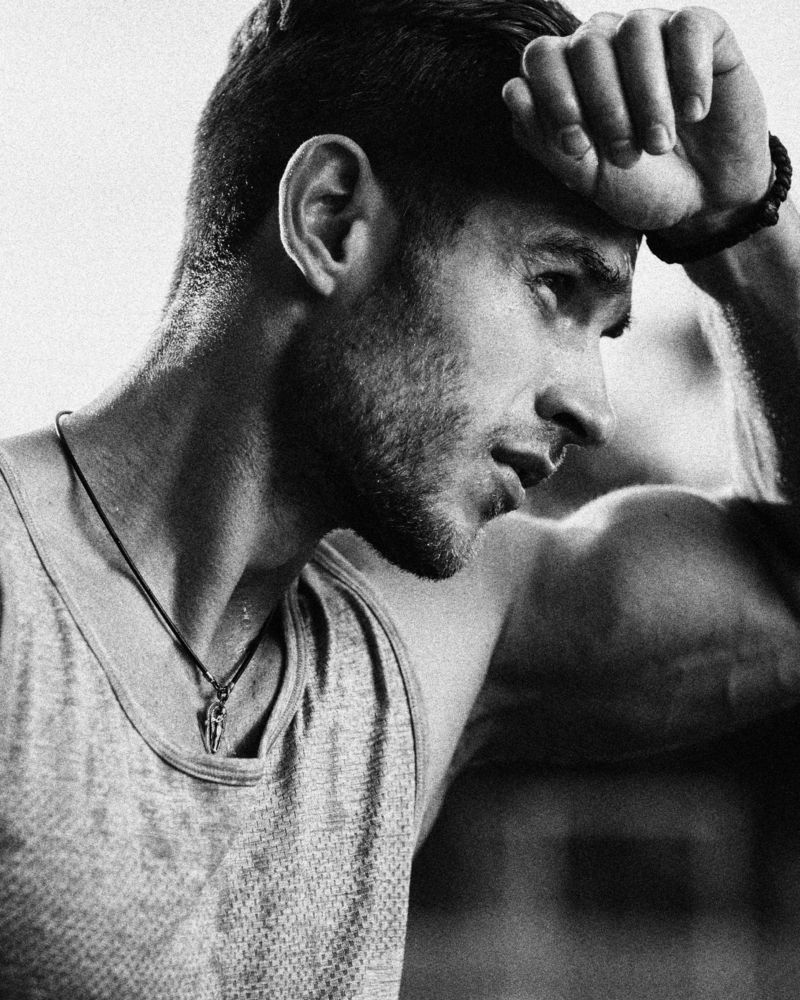 Solution
The new website was controlled by our proprietary content management system to provide flexibility, scalability, and allow for the implementation of custom modules and services as required across desktop, tablet and mobile. With responsive search being one of the key considerations, users were able to locate their nearest club across devices.
Unique content types such as blogs were used to encourage users to return to the website, aligning with Jetts' desired business outcomes. The blog 'Jetts Life' covered topics such as healthy recipes, fitness tips and other compelling content tailored to the target audience.