Inland Rail — Displaying key project information in an intuitive, interactive way.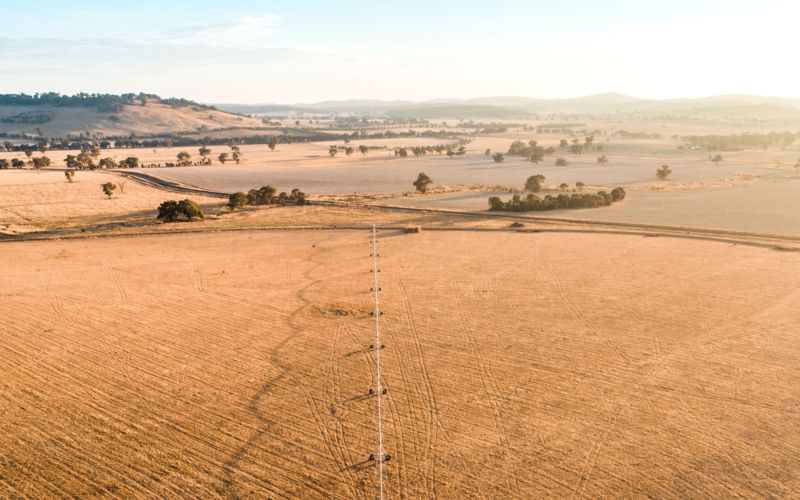 To meet the needs of stakeholders and people physically impacted by the project, we were engaged to develop an animated map, capable of communicating key information about the Inland Rail project in a unique and interesting way.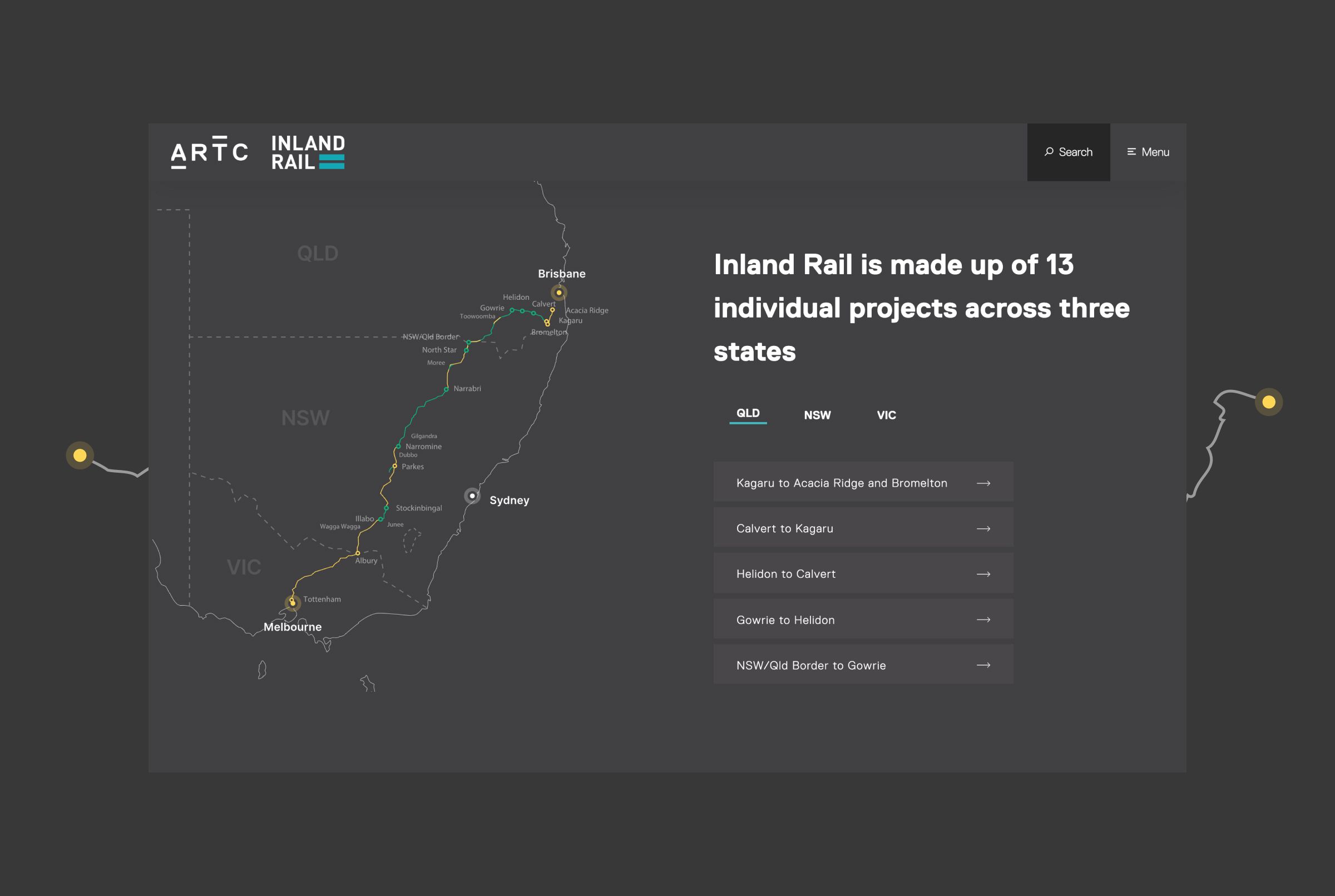 Here we explored ways to demonstrate the scale of the entire project, how it connects to greater Australia, and the story of how the project will benefit the nation, in an easily digestible way.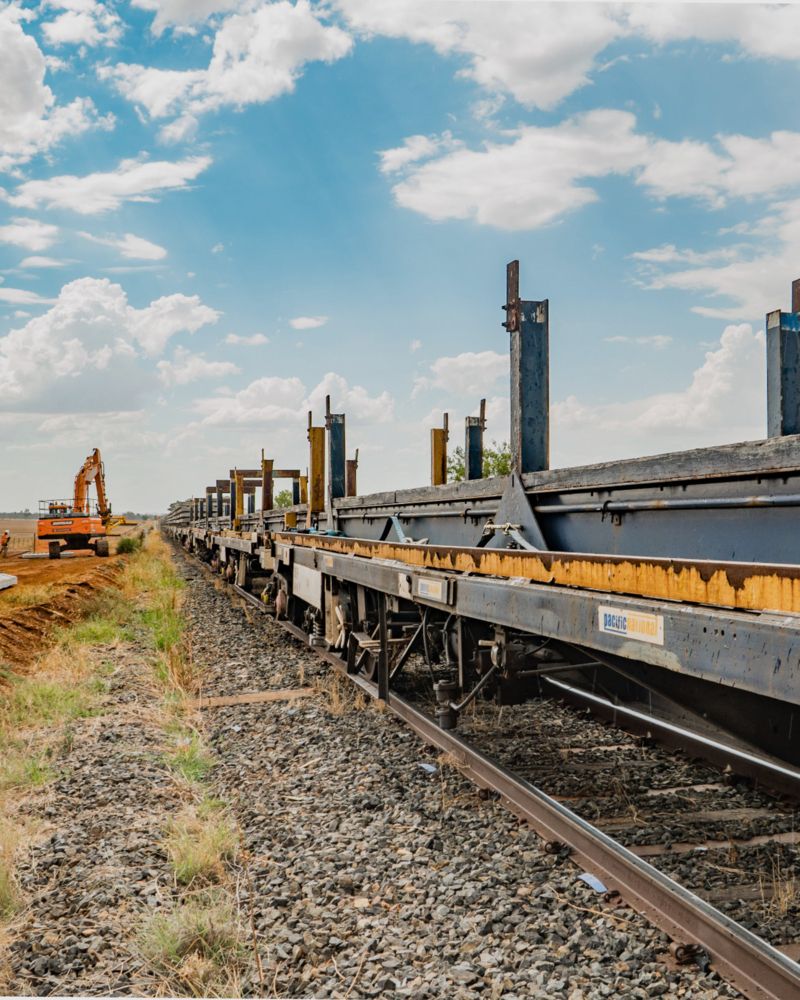 Other projects for Inland Rail
Inland Rail —
Using visual cues and organisation to create a simple and intuitive content navigation system.