GOA — Creating a new, socially engaging platform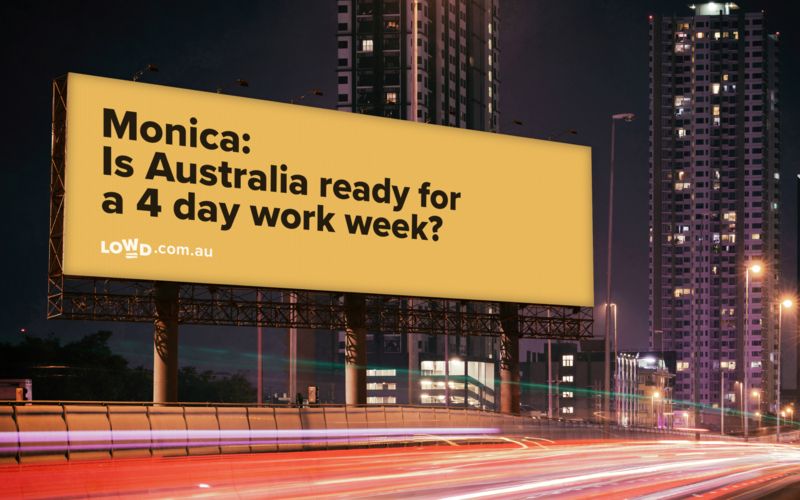 Working with GOA, we created LOWD — a provocative brand designed to engage an otherwise passive audience through a new type of social platform. Using GOA's network of outdoor advertising, LOWD was used as a community engagement tool, hosting a variety of conversation starters and user generated content.
Users viewing the digital billboards were encouraged to respond to specific pieces of content featuring CSS keyframe animations through the LOWD website (built using  the Symfony framework).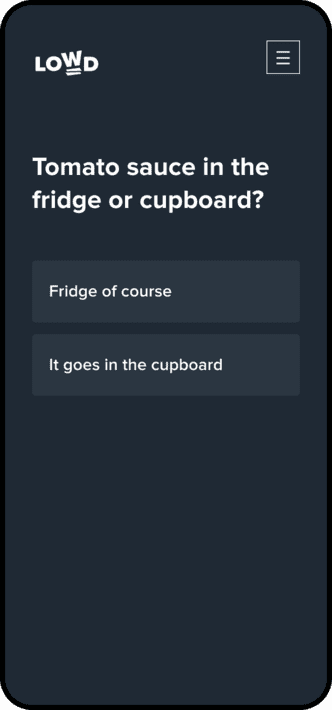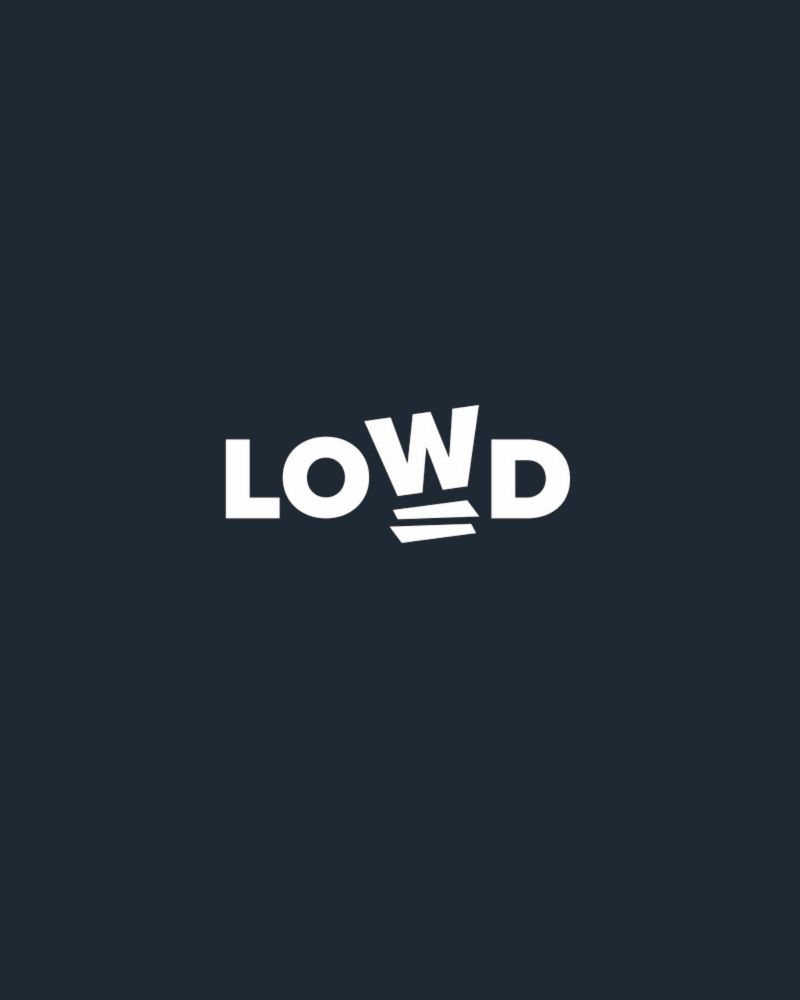 Accurately reporting on the effectiveness of outdoor advertising has always been a challenge. By driving users online, GOA was able to measure engagement, and gain valuable insights that could be presented back to advertisers, informing future advertising strategies.
A bold visual style was created to help gain cut-through and capture the attention of commuters. Simple, yet striking, block colours and bold fonts help to create a point of differentiation. This visual direction was also extended to the LOWD website, providing brand recall and consistency with the digital billboards.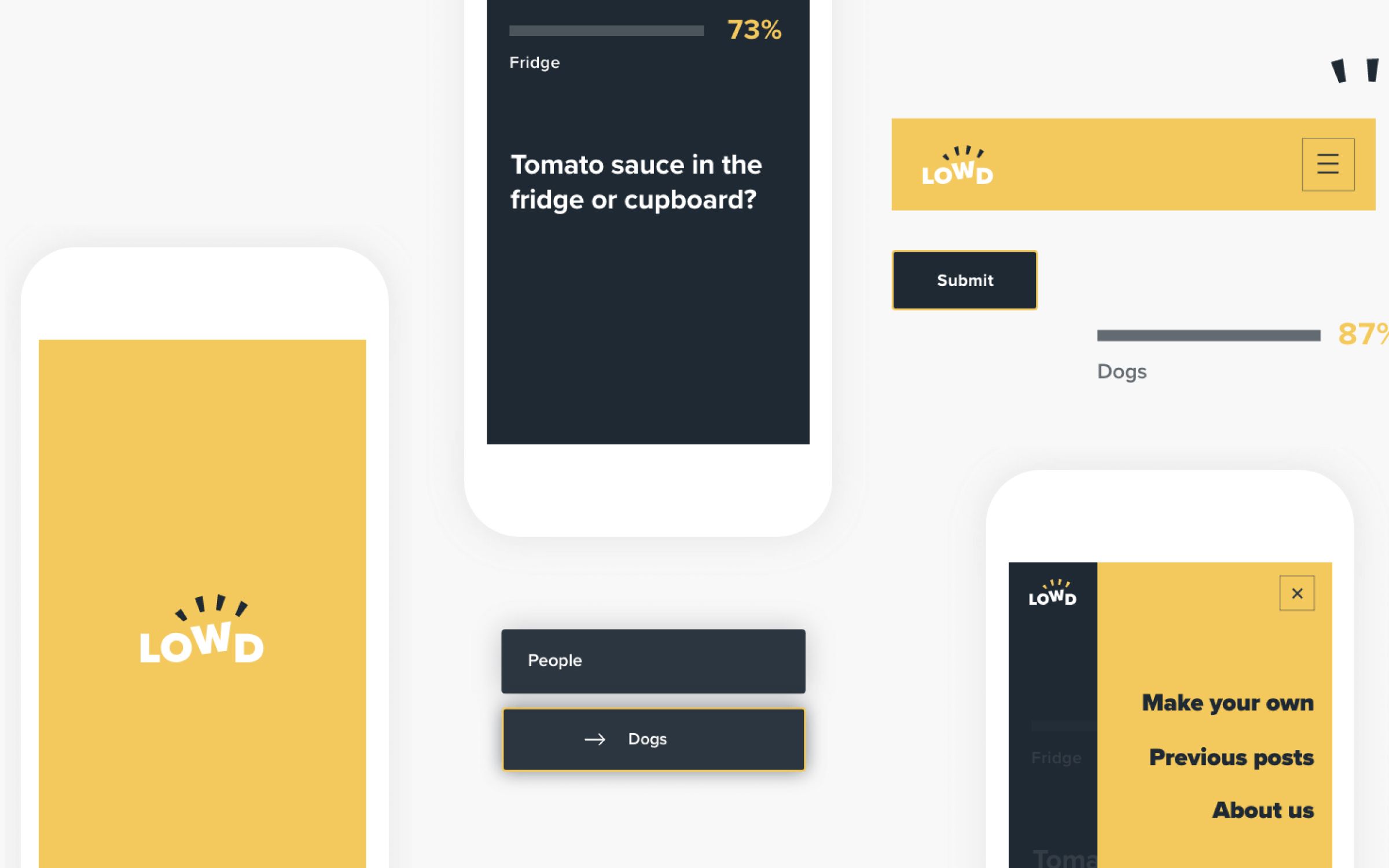 Services & Expertise
Strategic consulting
Stakeholder engagement
User experience (UX) design
Digital brand & creative
Web development
API integration
System and data architecture