Diabetes Australia — Creating an online platform that drives systemic change and improves outcomes for students in schools with Type 1 Diabetes.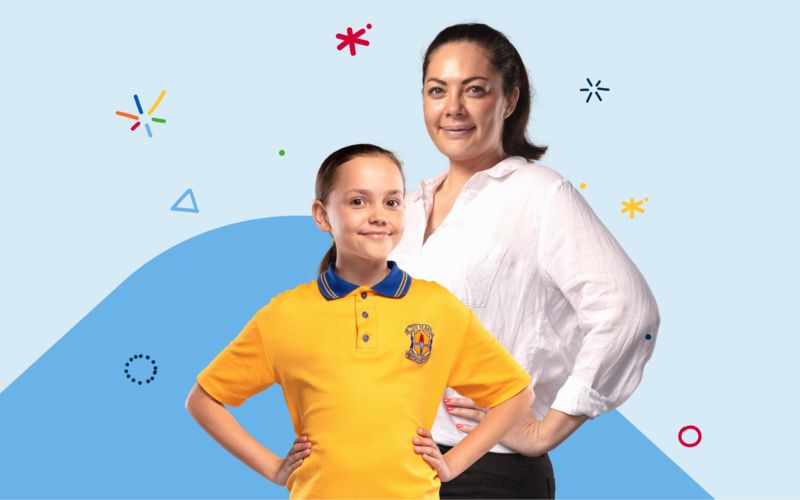 Diabetes Australia engaged us to build a custom learning management system (LMLS) to deliver a new program, online. The Diabetes In Schools program was designed to give families and schools the education and support needed to help kids with Type 1 Diabetes thrive at school.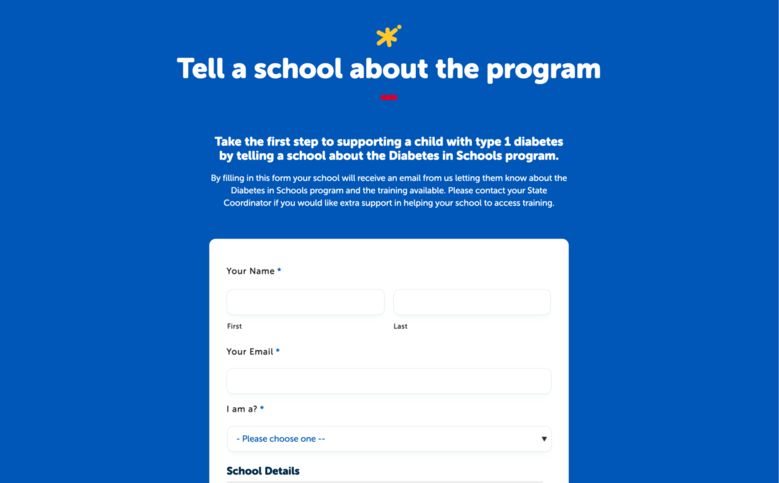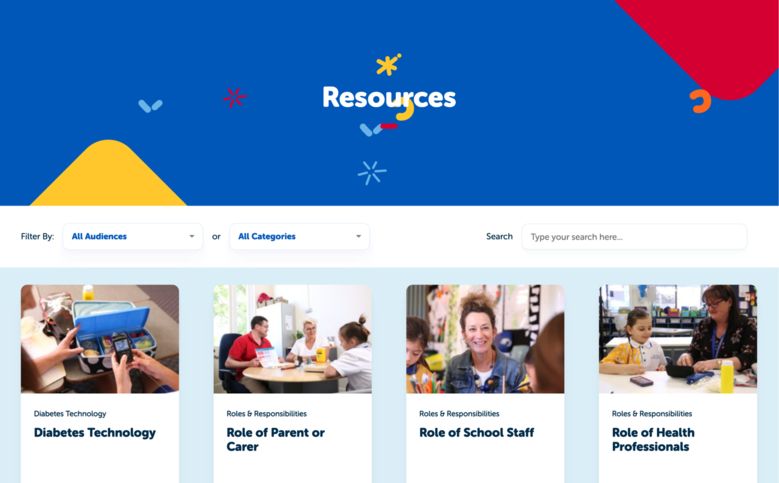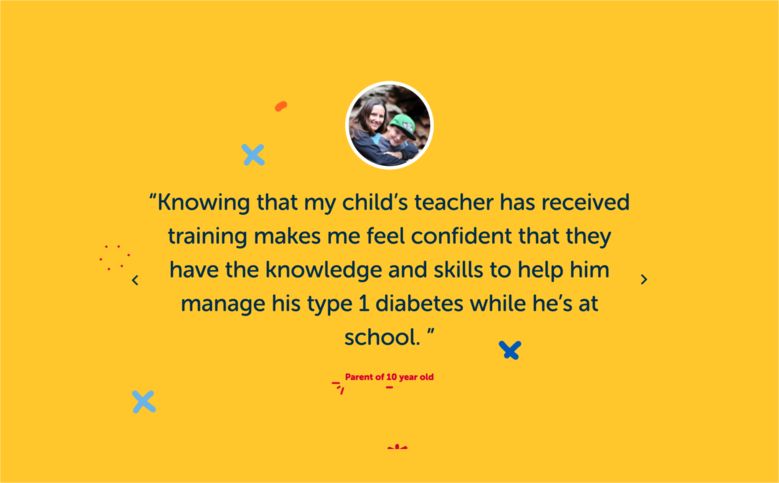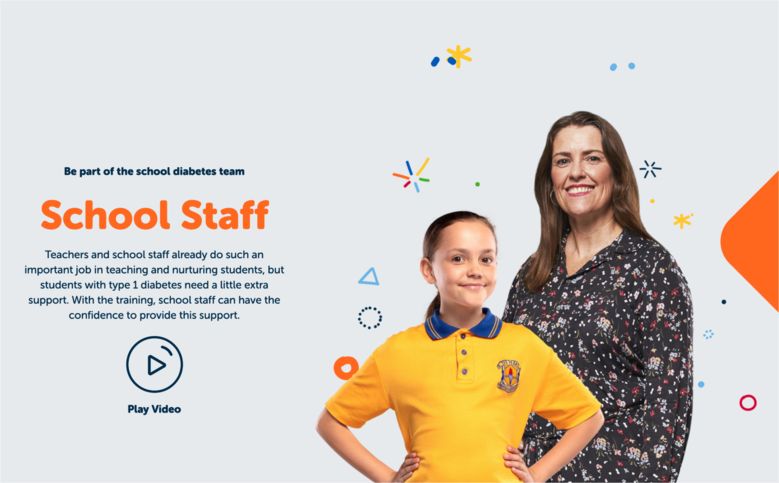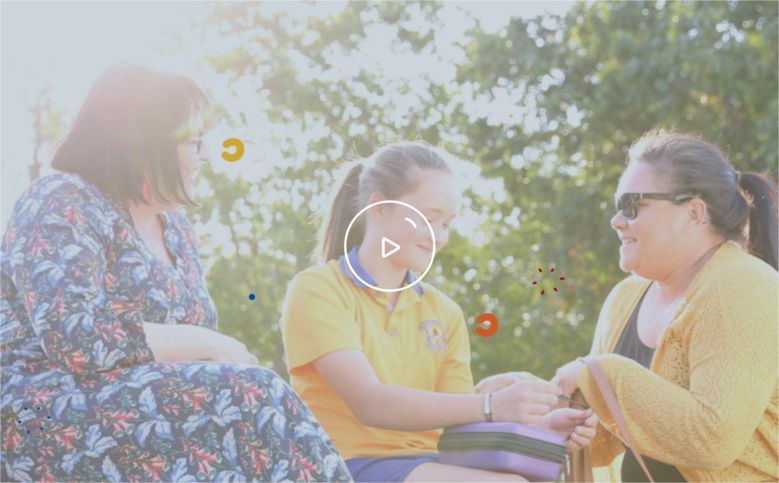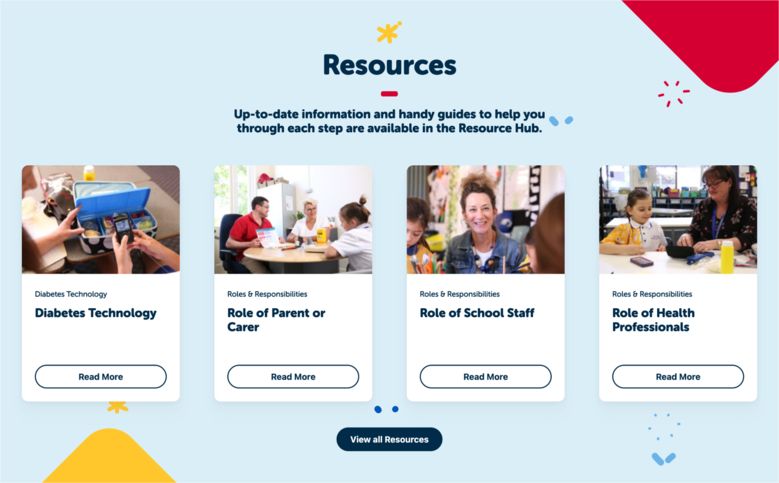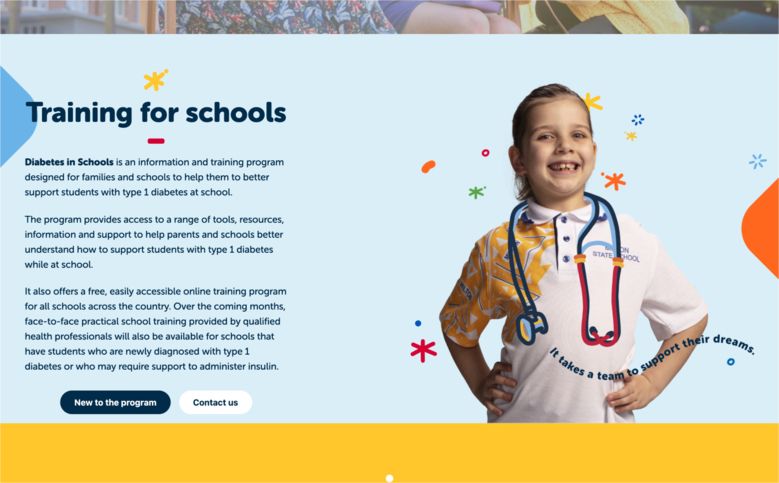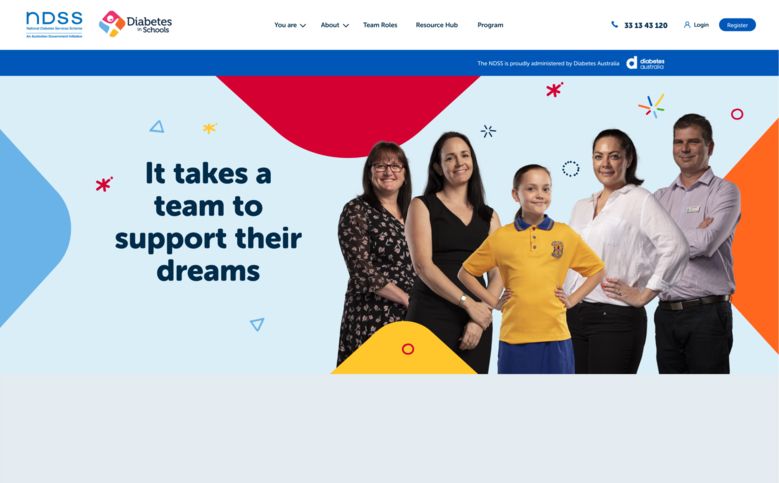 Prior to the program launching, there was no national standard for supporting or managing children with the condition.