Construction Skills Queensland (CSQ) — Reconnecting with the construction industry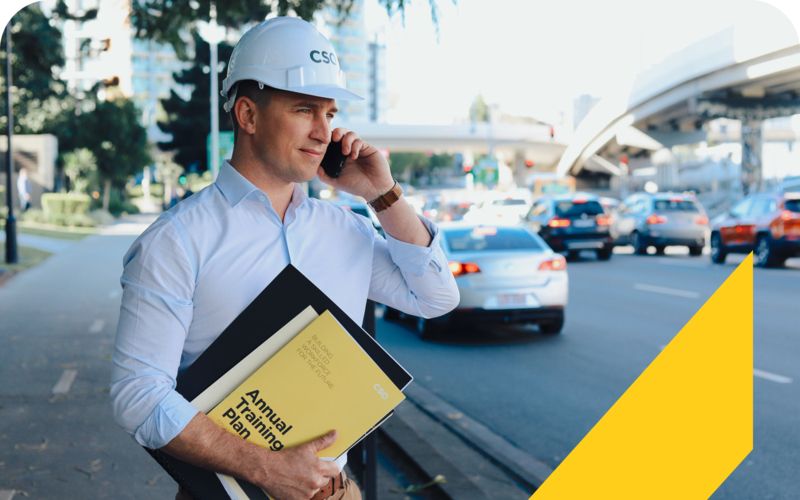 Approach
CSQ is a not-for-profit, industry-funded body that supports employers, workers, apprentices, trainees and career seekers in the building and construction industry. In an effort to increase their profile, CSQ engaged us to create a new online presence that would position them as the single source of truth for construction in Queensland.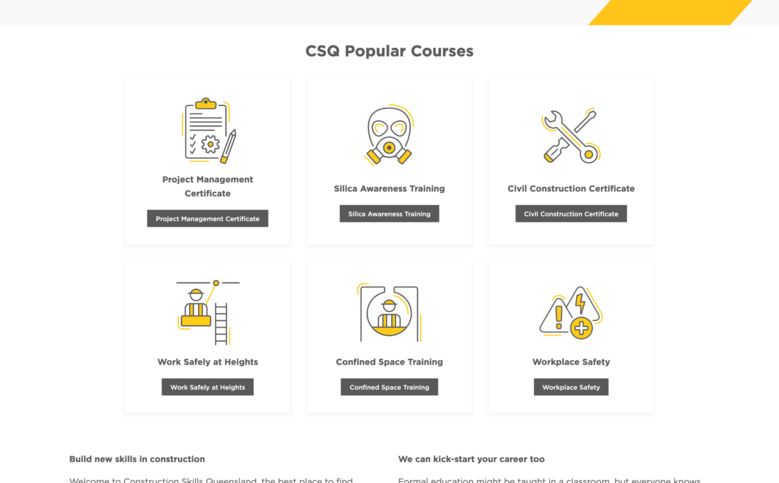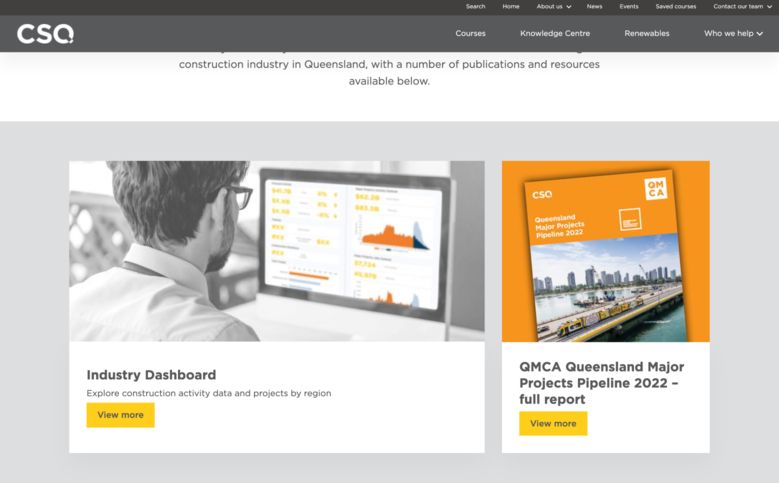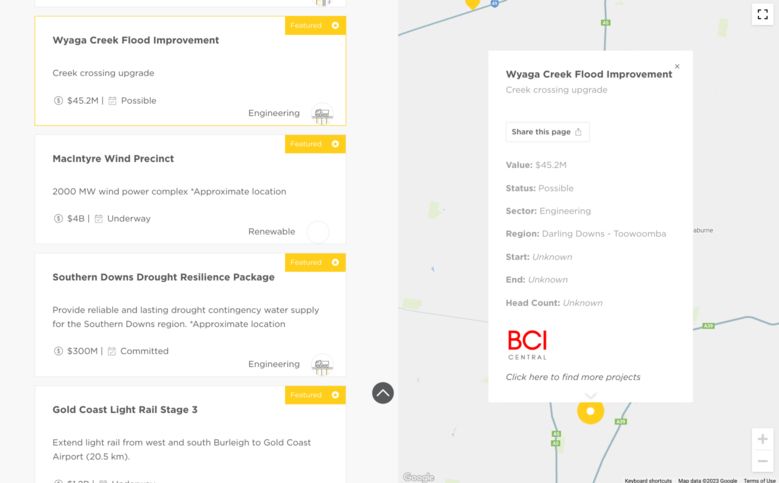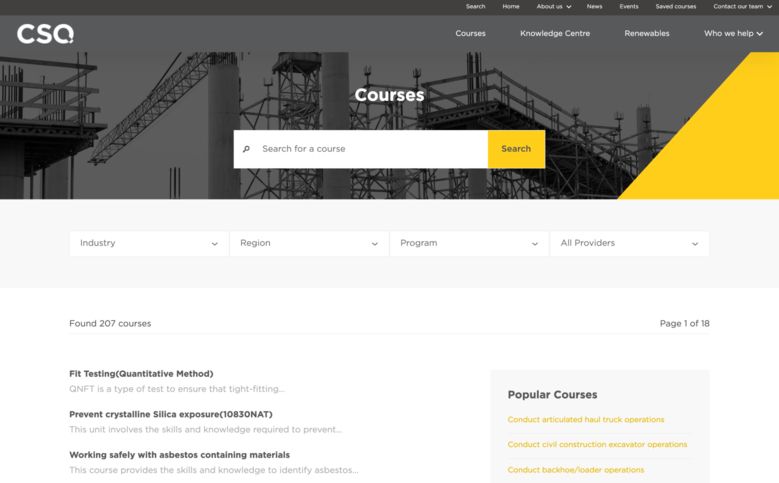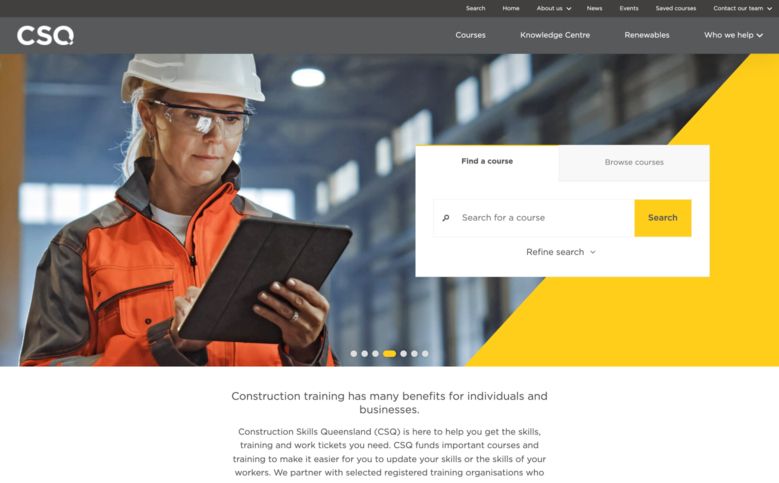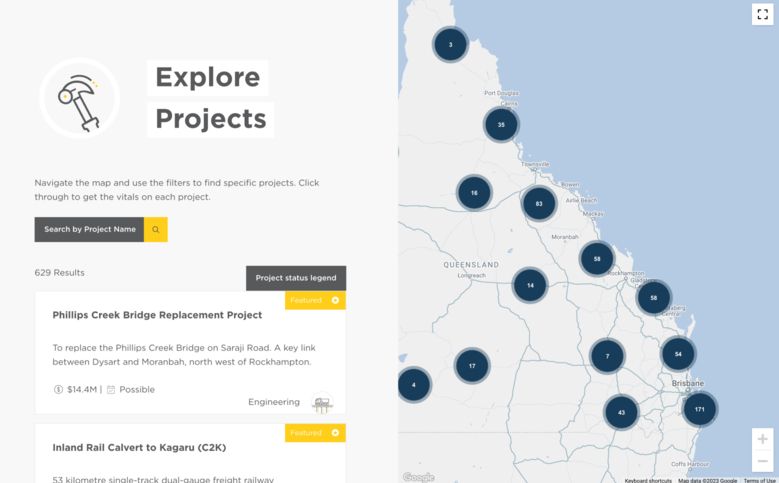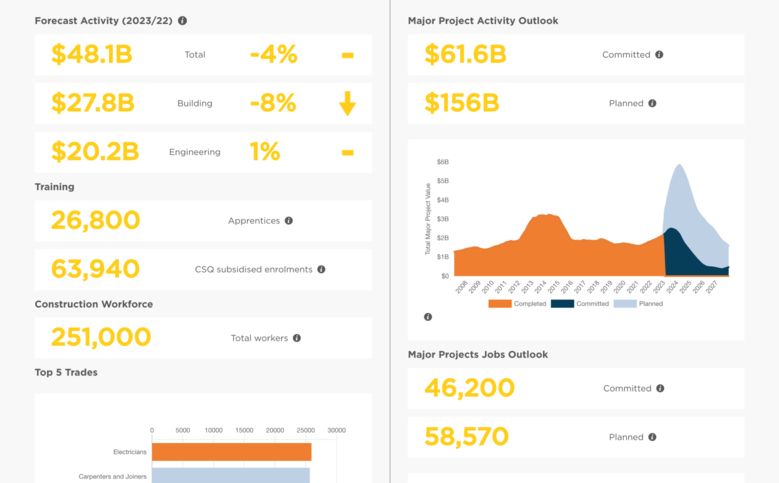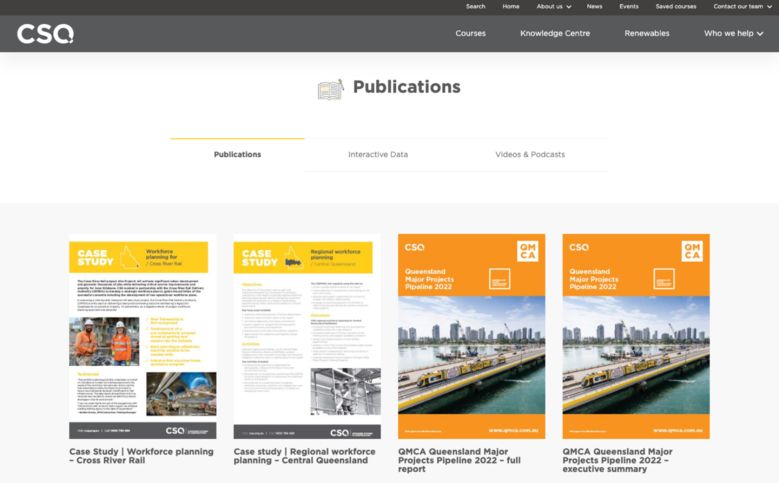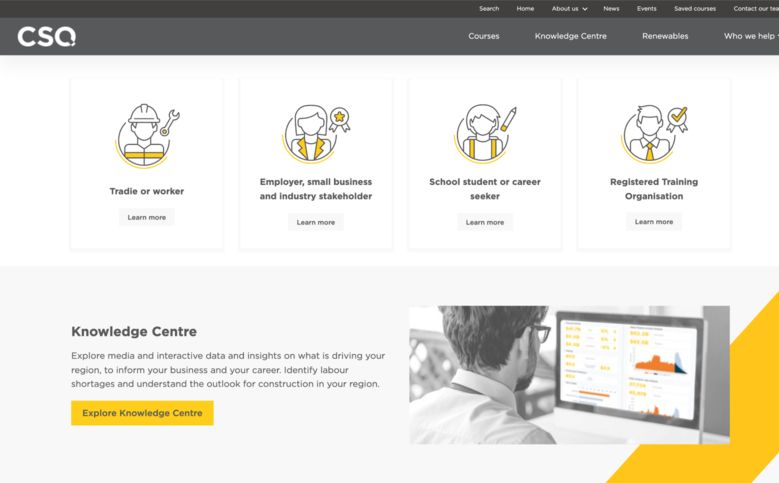 Solution
To cater to the diverse range of users visiting the website, we grouped similar pieces of information under four main audience tabs. This allowed these users to find highly relevant information quickly, without having to wade through generic content or confusing and overwhelming navigation.
As a key training resource for workers in the industry, a crucial component of the CSQ website is the interactive course selector tool. This tool enables individuals and businesses to identify CSQ subsidised courses, and links to RTOs providing the courses.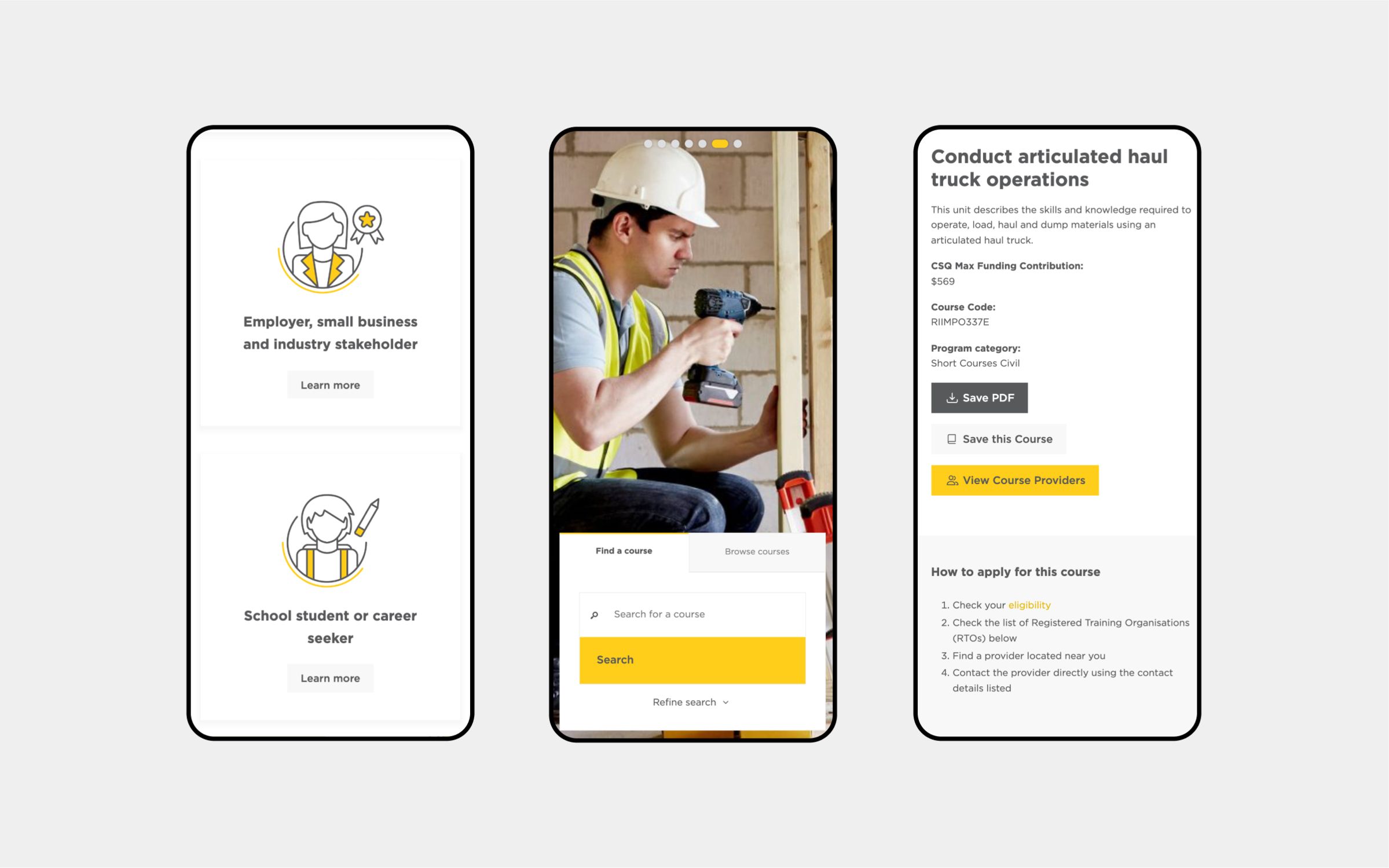 Further, the course selector tool provides pathways for educated users to quickly find specific courses, and for unsure users, a wizard to help them identify appropriate courses.
Built on WordPress, the website featured user management functionality, a guided search function, and a resource and blog centre–all of which were designed to ensure we were serving our unique user groups' needs in the most effective way.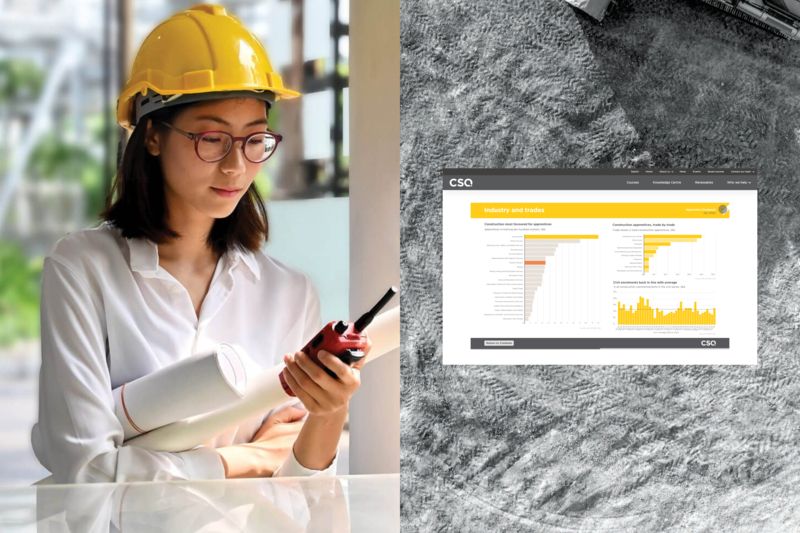 Outcome
The result was a robust and informative group of digital products that offer immense value to those engaged in the construction industry. Recognising that the ongoing success of the website would depend on the ability to provide industry insights and guidance, this build served as the foundation for growth to house more sophisticated data and valuable information over time.
Services & Expertise
Strategic consulting
Stakeholder engagement
Competitor & peer reviews
Information architecture
User experience (UX) design
Wireframing
Web development
API integration
System and data architecture
Hosting