Bentleys — Working with a global network of accounting specialists to communicate a complex offering through a single corporate website.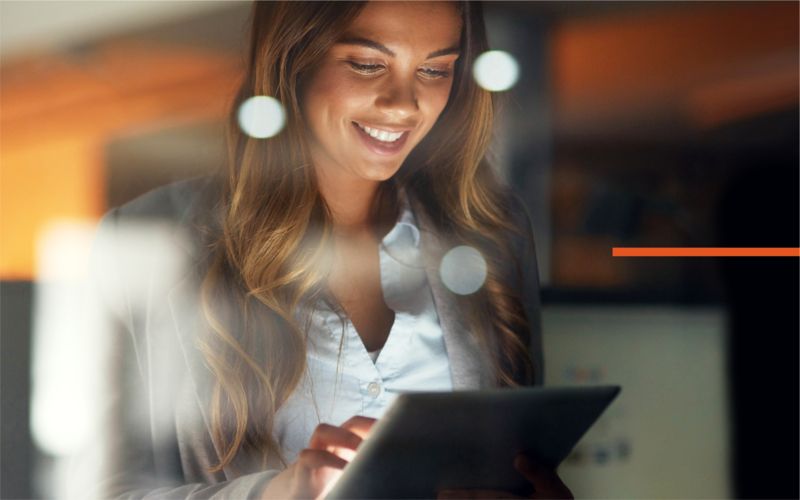 Opportunity
As an international network of accountants and advisors, Bentleys engaged us to help transform their online experience to support the next phase of commercial growth across the group.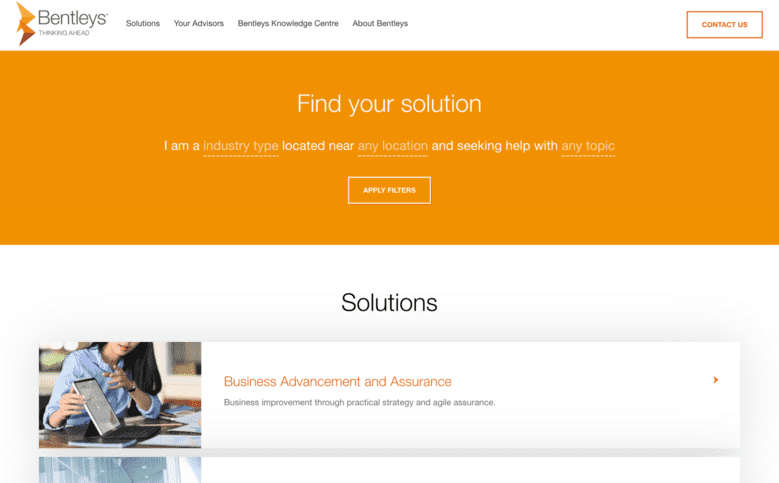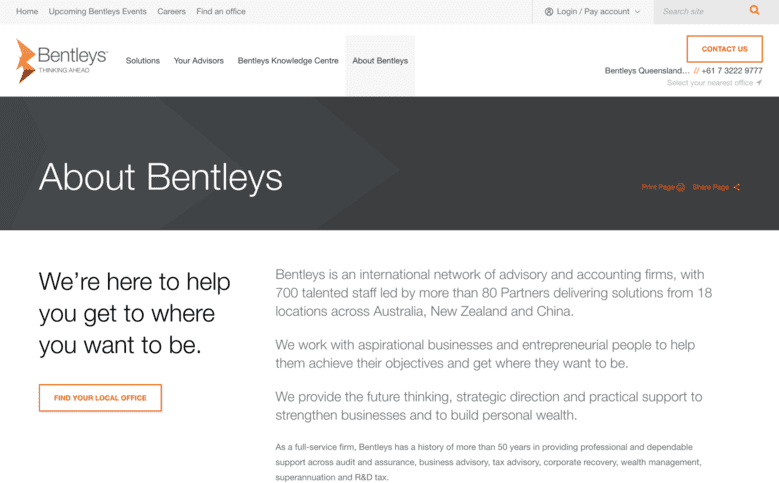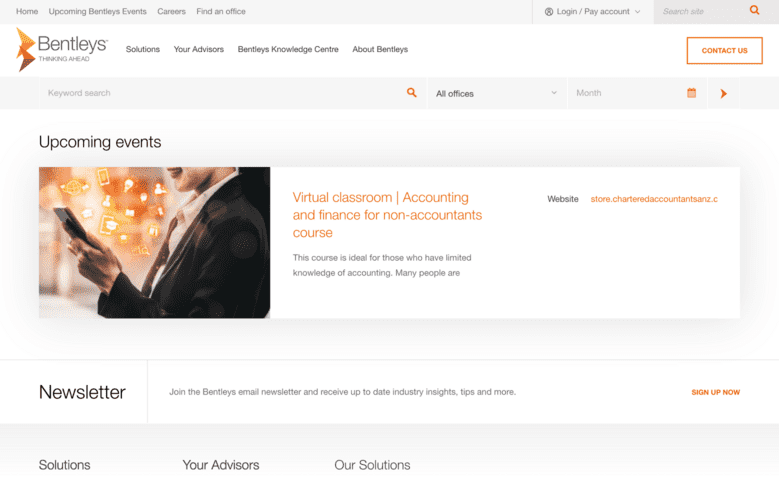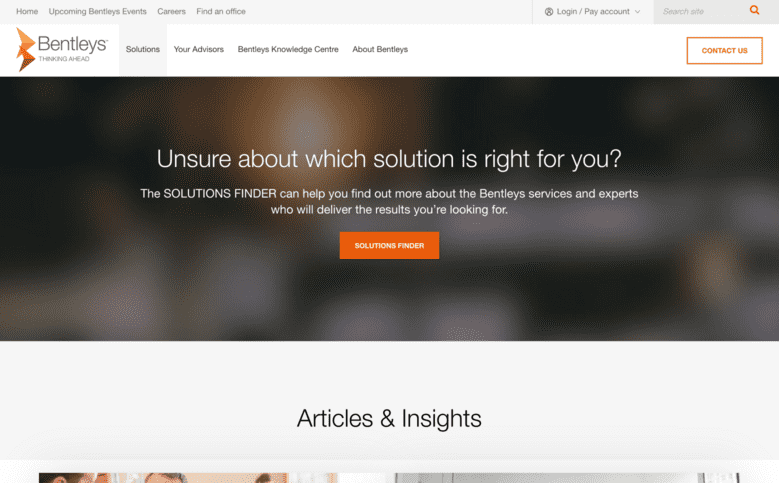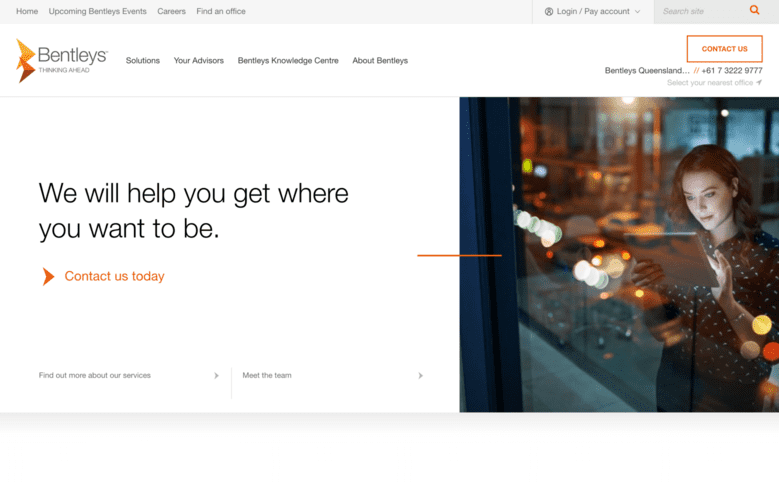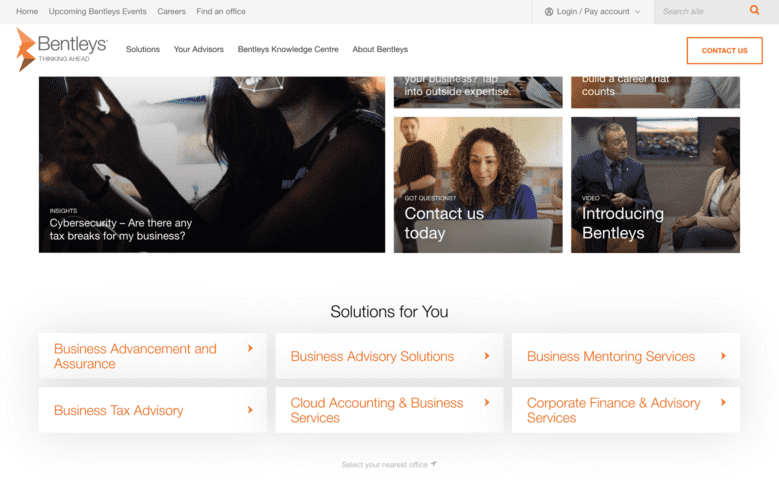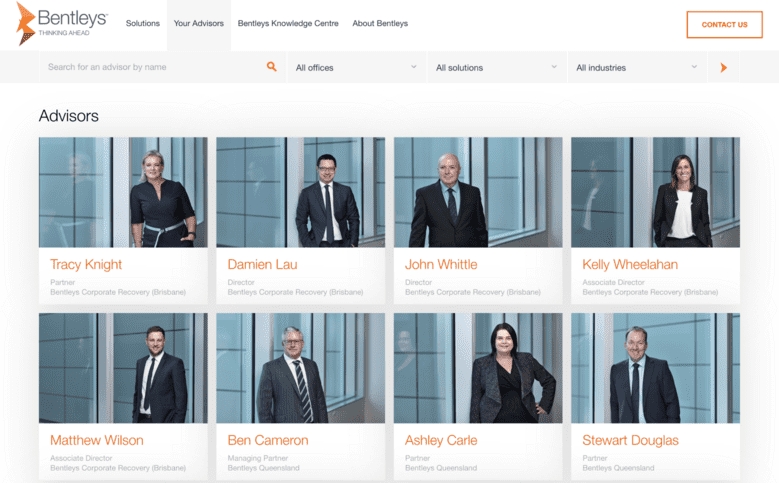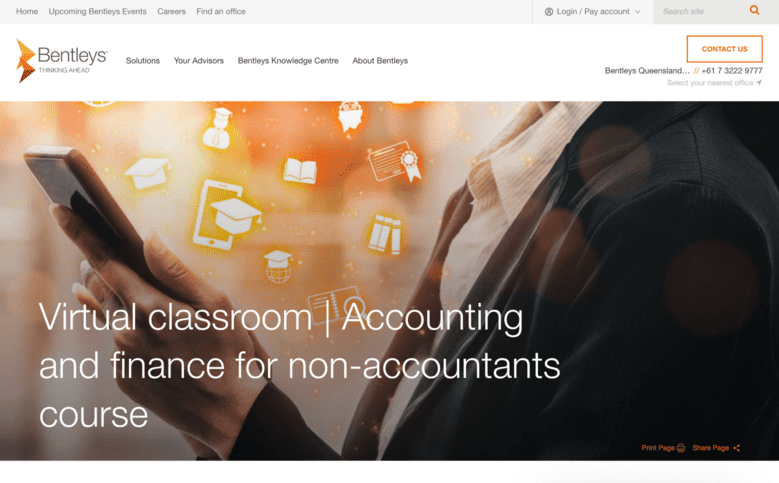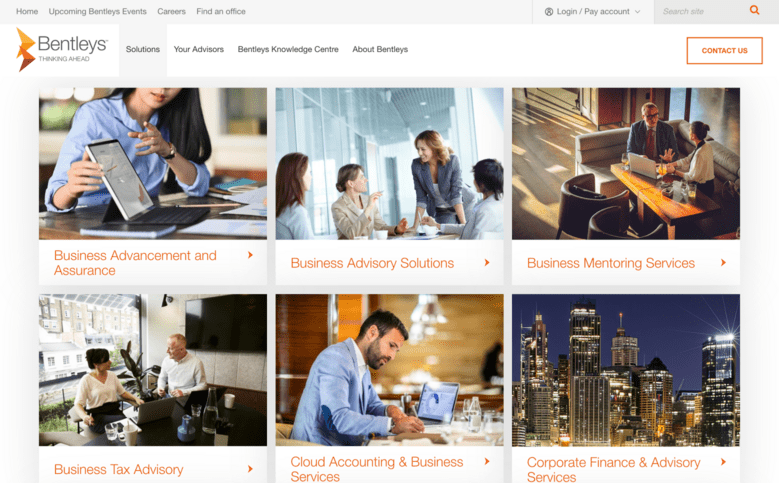 Approach
In prioritising strategic thought leadership, superior user experience and technical competence, we created a corporate website that was able to support a broad set of stakeholders across multiple locations requiring an intuitive content management system with varied permissions. Our primary focus was to ensure that Bentleys' complex offering would be communicated in a succinct and engaging manner to key users.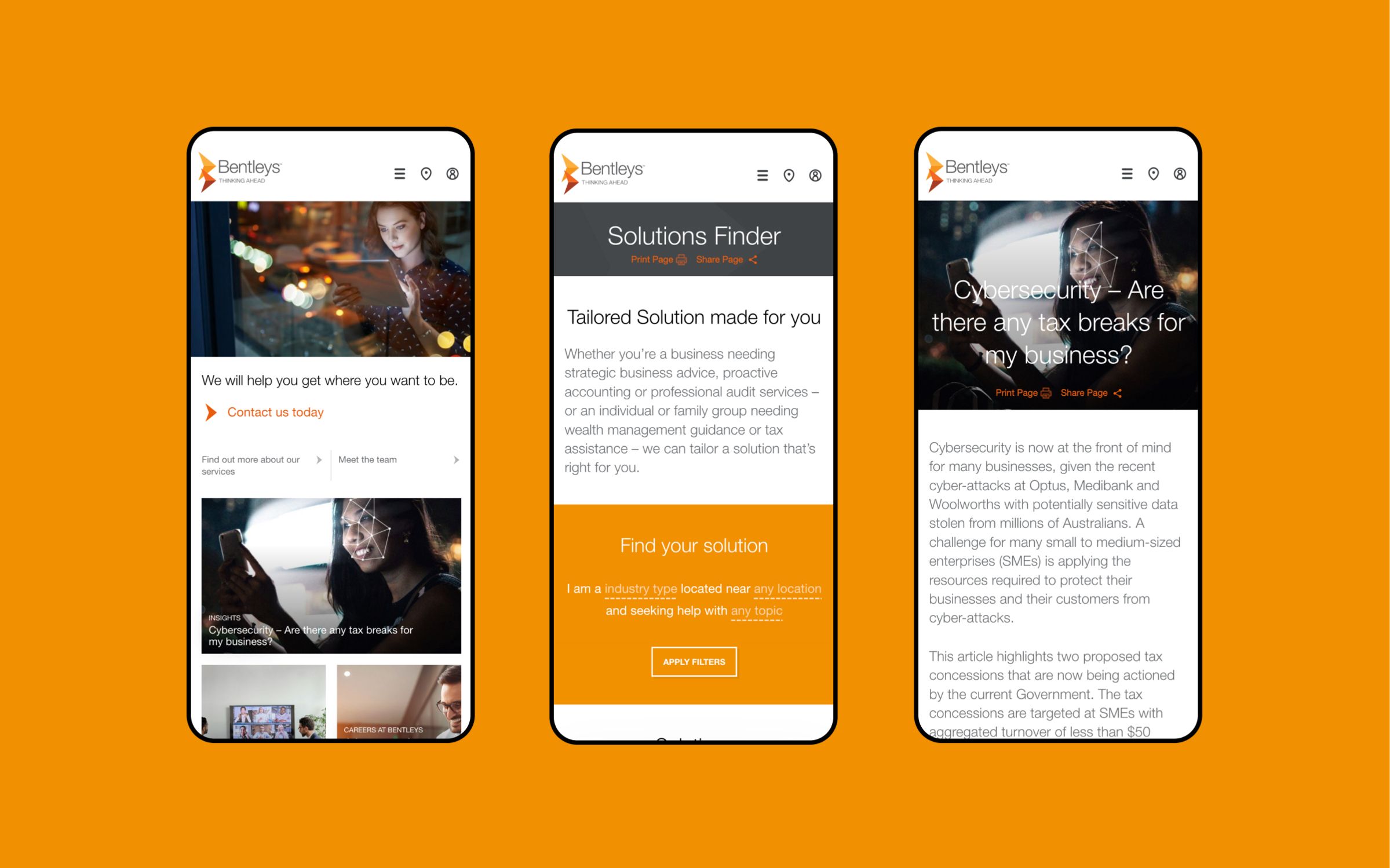 Solution
Powered by WordPress, a responsive website was developed to accommodate a range of key functionalities. The Gravity Forms plugin was used to power all forms on the website to facilitate key contact points with users such as job applications and careers enquiries. Additionally, the Eventbrite API plugin was integrated to enable event functionality.
Other key features such as geo-targeting and a custom solutions finder tool helped prospective clients to identify the right services, professionals and location for them.