Allianz Partners — An interactive digital tool, educating travellers on the value of travel insurance.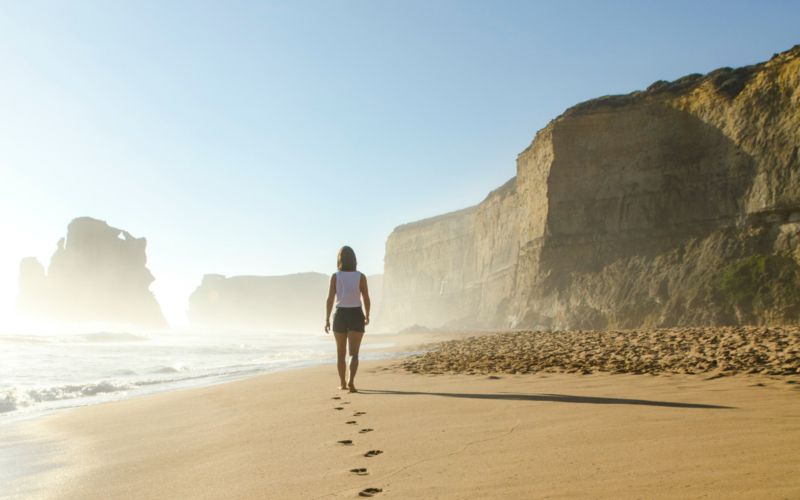 Description
To make the experience engaging, we created an interactive map to educate travellers on the costs associated with accidents overseas by displaying real claim stories and associated costs. This digital product was available on iPads in partner travel agents, which allowed customers to explore the interface, and enabled staff to upsell insurance products, based on their travel plans.
Dynamic UX/UI design was leveraged to create an engaging experience for users whilst serving information in an impactful and logical way, providing them with relevant information needed to make an important purchasing decision.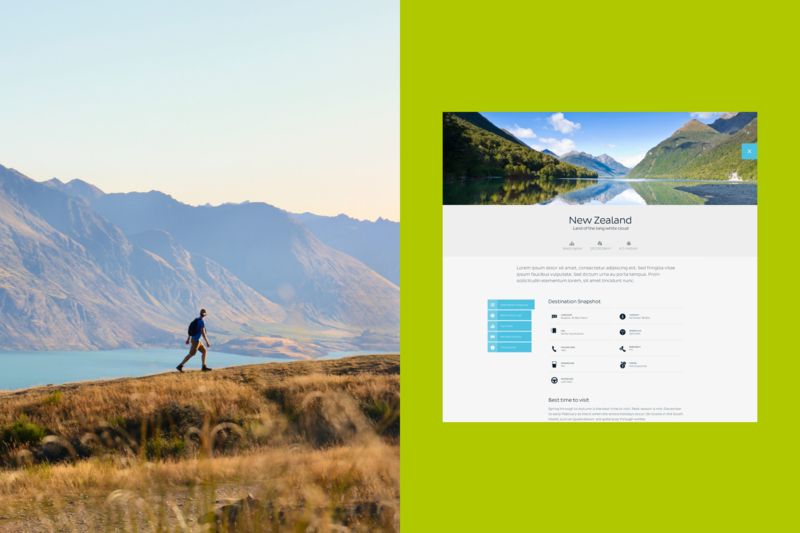 Services & Expertise
Strategic consulting
Stakeholder engagement
User experience (UX) design
User interface (UI) design
Digital brand & creative
Wireframing
Web development
API integration
Platform integration
System and data architecture
Other projects for Allianz Partners
Allianz Partners —
Helping Australia's leading assistance provider deliver a best-in-class digital experience by breaking away from the traditional corporate mould.