Partnership
Spicers Retreats.
We were initially engaged by Spicers Retreats to maintain their existing suite of websites. Coinciding with a brand refresh and an appetite to unify the brand experience across retreats, the goal was to merge all disparate websites into one central website. Our brief was to create a unified digital experience that would position the Spicers Retreats brand as a premium offering.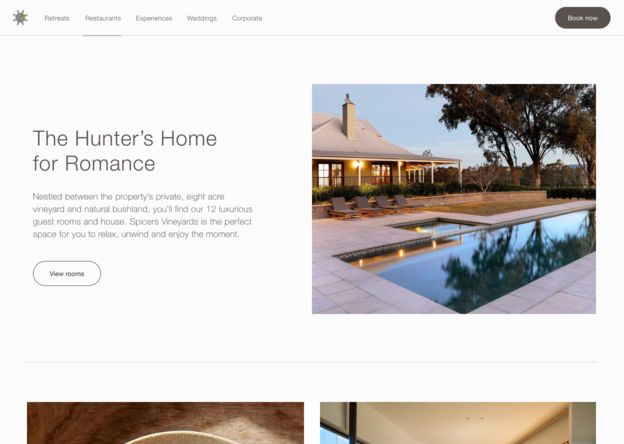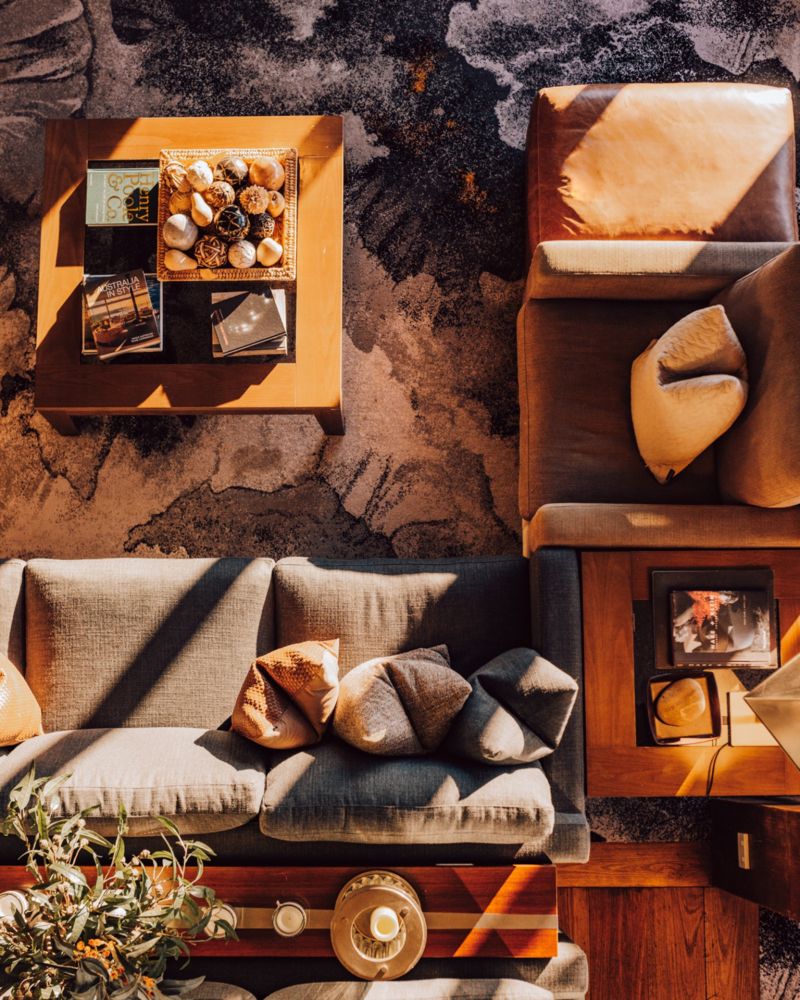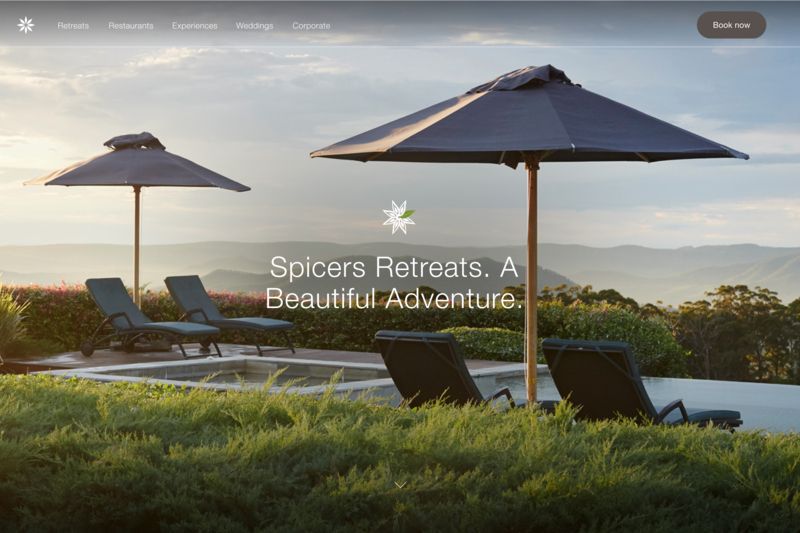 As the business developed and Spicers Retreats expanded into the eco-adventure space, we continued to support the business during this period of evolution and diversification. Upon acquisition of Hidden Valley Adventure Park and the Scenic Rim Trail, we created a range of new websites that would stretch the brand to encompass the new narrative.
Recently, we brought to life a new digital platform for the launch of Spicers Private Collection—an exclusive portfolio of luxury, nature-based escapes for holiday rental.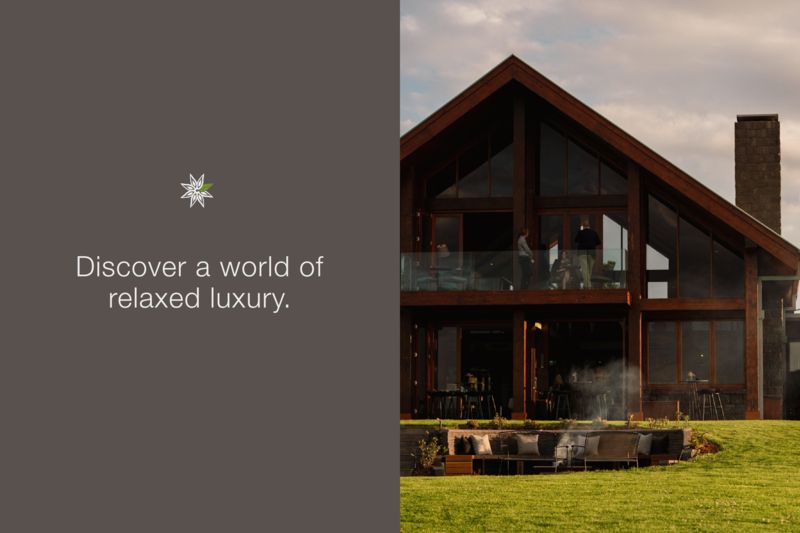 Other partner projects for Spicers Retreats