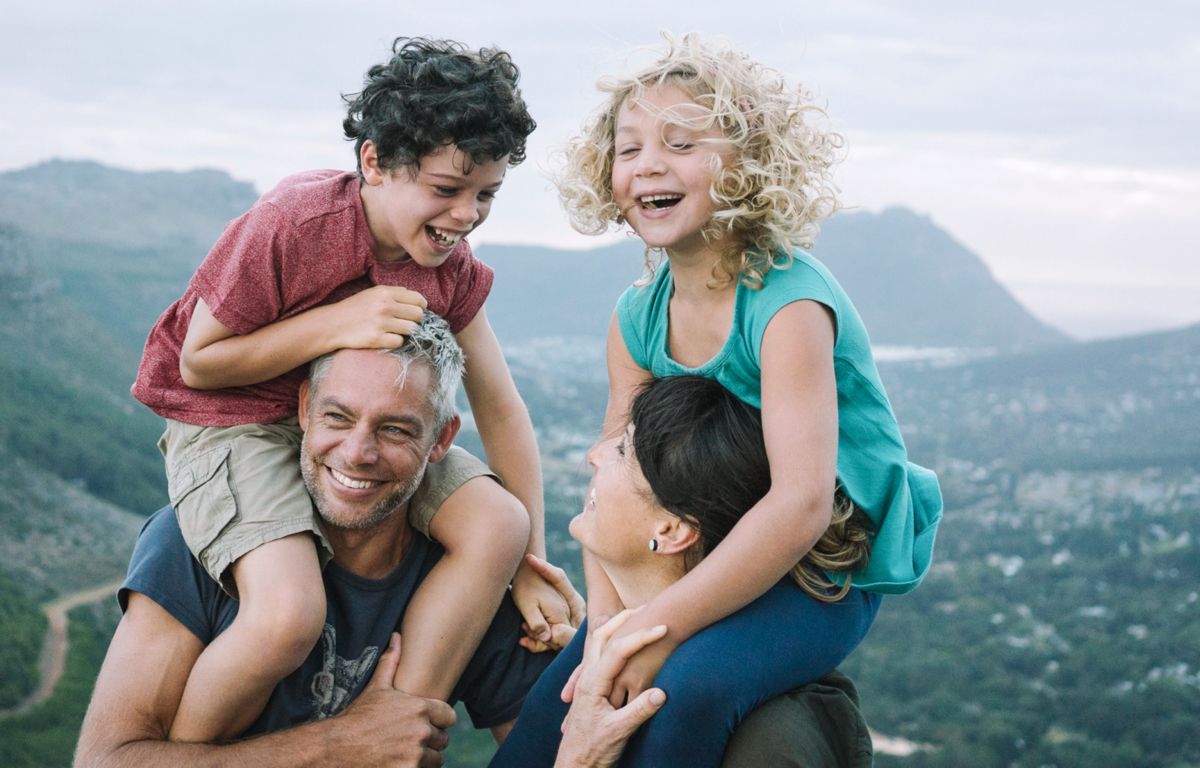 Partnership
Allianz Partners.
Allianz Partners, were looking for a partner that could navigate the complexities of the organisation's product offering, and pioneer change across its digital landscape.
The work we completed in the overhaul of their corporate website led to a visual refresh that was adopted and rolled out across the global group and cemented a partnership that produced multiple assets and initiatives thereafter. From tackling different product lines and customer touch points, to supporting the launch of a new brand venture, we were able to effect change across a number of different facets of the Allianz Partners business.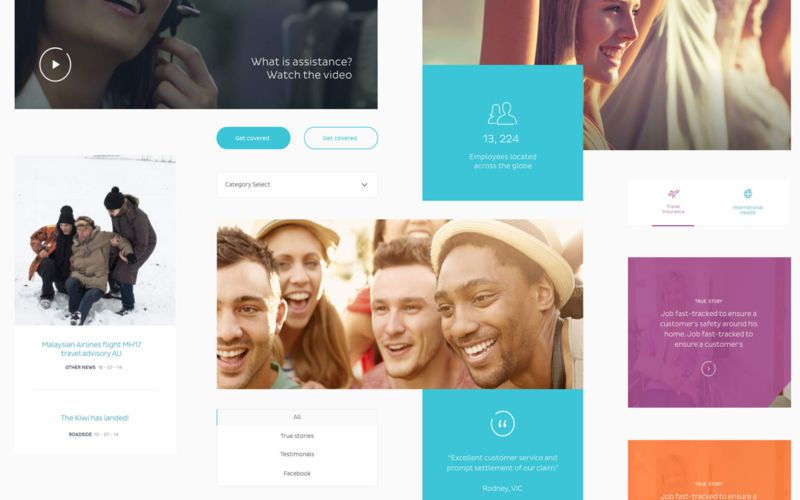 Featured case study —
Helping Australia's leading assistance provider deliver a best-in-class digital experience by breaking away from the traditional corporate mould.
Other partner projects for Allianz Partners
2017
Allianz Partners
GotU Website
Finance & insurance
2017
Allianz Partners
Digital Style Guide
Finance & insurance