Human experience (HX) design.
In design, your digital product takes shape. Our design team explores solutions creatively, validating our ideas by testing with real users as we move through a design process tailored to your project.
From concept to final delivery, we remain focused on your users' needs, and collaborate closely with our other departments to ensure our solutions are technically feasible and aligned with your strategic business goals.
Team Specialists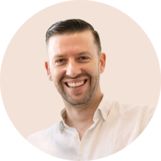 David Steel —
Creative Director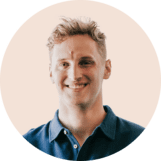 Matt Jones —
Head of Design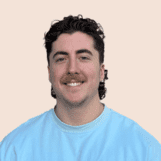 Connor Woods —
Senior UI Designer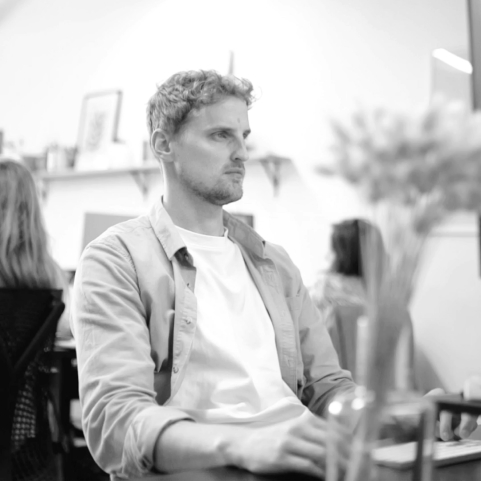 01
User experience (UX) design
We use low-fidelity design techniques to rapidly explore a multitude of creative solutions, and test prototypes with real users. Every design idea and decision is informed by a deep understanding of your users and business goals, which allows us to effectively translate research insights into real solutions.
Workshops
Wireframing
Prototyping
User testing
02
User interface (UI) design
We craft digital experiences that go beyond functional, to delightful, memorable and impactful — with a level of polish applied to everything from the largest flagship features to the smallest microinteractions. Our designers will create a powerful design system for your brand — a unique language for your brand to communicate and manifest in the digital space. Our component-based approach enables consistency and flexibility as your product grows.
Design systems
Lo-fi and hi-fi design
Interaction design
Motion & animation
03
Digital branding & creative
We elevate the way in which users experience your brand across devices, exploring ways for your website to feel unique. Services include digital brand work, logo design, custom iconography, illustrations and animations.
Visual identity & branding
Custom asset creation