Digital strategy.
With over fifteen years of experience, we understand that user-focused and intuitive digital products are essential for business growth in today's digital world.
Team Specialists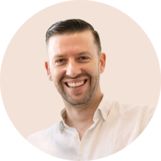 David Steel —
Creative Director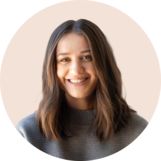 Marissa Nash —
Head of Strategy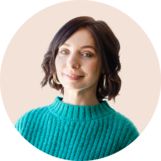 Jodie Hill —
Digital Strategist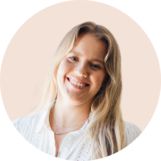 Ruby Bird —
Account Executive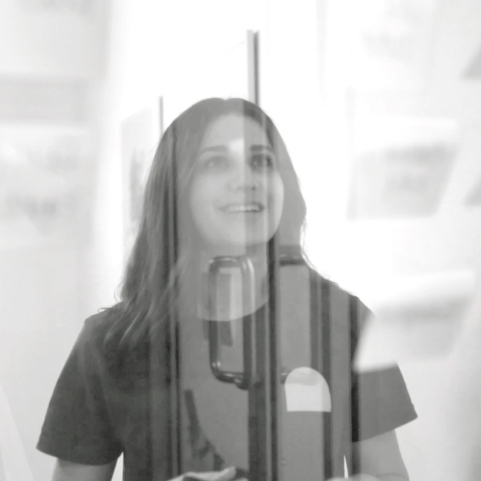 When a business concept is still in its infancy, the right approach is essential to realising the opportunities. Any digital product should be a strategic response to a need grounded in three intersecting areas of your business: your systems and technology platforms, business portfolio and your customers' desired experience. We can be engaged to help organisations needing external advice and direction to help a project take shape.
Facilitated workshops across business units
Project brief formulation
Technology platform evaluation
02
Stakeholder engagement
The better we understand your business, the more able we are to anticipate hurdles and make recommendations that are aligned with your strategic objectives. We take the time to learn the nuances of your business and plan our stakeholder engagement to ensure we're having the right conversations and taking the right people on the journey to foster internal buy-in and advocacy.
Executive workshops and presentations
Working sessions with frontline stakeholders
Staff interviews and surveys
Product immersion
Our approach to research is as unique as the products and industries we work with. Our research work underpins the strategies we propose for projects. We're experienced in conducting moderated, unmoderated, qualitative and quantitative research using a range of techniques. Regardless of the approach, we don't engage in research to prove assumptions. We welcome insights that challenge and reshape our understanding, to ensure we garner authentic insights that will best inform the user experience.
Competitor & Peer Reviews
User Interviews, Focus Groups & Surveys
User Behaviour & Sentiment Analysis
Usability Testing
Tree Testing
04
Product definition and roadmapping
Equipped with insights gathered from our discovery workshops and research, we work with you to define the MVP for launch and roadmap any additional features for future exploration. We centre this process around three core areas: user experience, content and technology. The outcome of this exercise is a clear strategy for the project at hand that is technically feasible, commercially viable and desirable to users.
User segmentation and need profiling
User journey mapping
User task identification and flows
Card sorting
Information architecture
System and data architecture
Integration mapping